As far as we're concerned, there's nothing better than making a day of a long walk with the dog.
No matter where we are, from the park to the beach, you can guarantee that we'll always end up in a beer garden somewhere for a well earned rest (and drink, of course) before heading off home.
Plans may soon be set to change, however, as one of the UK's leading pub chains enforces tighter restrictions concerning dogs in their venues…
Beginning September 10, dog owners will be banned from bringing their canine companions into almost 1,000 Wetherspoons venues, readdressing a policy that has sat dormant since 1979.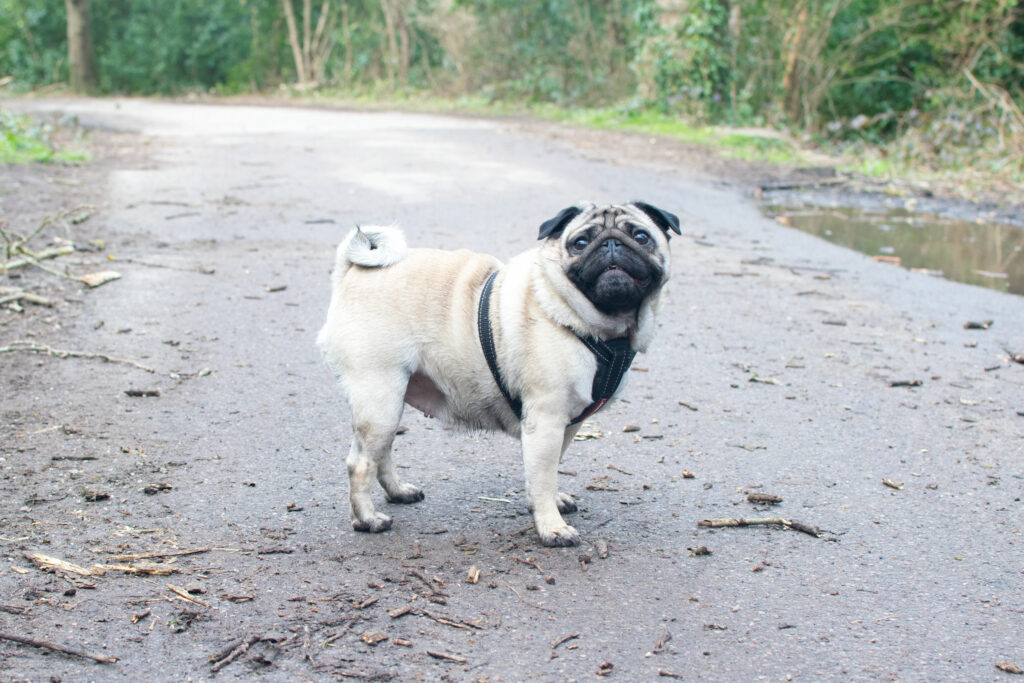 The chain recently announced that it would be 'strictly enforcing' a nationwide ban of dogs in their venues, citing their unpredictable temperament as the reason behind it.
Whilst, in theory, a similar ban has been in place for the past 40 years, only now is it being properly enforced.
It is thought that the move will have a significant impact on many the chain's customers, many of whom have been attending with their four-legged friends for years.
Wetherspoons' dog policy states:
"While we are fond of dogs, we permit only registered assistance dogs inside our pubs and hotels.
To avoid any confusion or unnecessary upset, please ensure that your dog is wearing the recognisable leash/collar or harness.
It would also be helpful if you could bring along suitable documentation to explain the dog's purpose.
A limited number of pubs do permit dogs on a lead into the garden and/or other external areas. Please check directly with the pub which you are planning to visit."
Speaking of the newly enforced dog ban, Wetherspoons spokesperson Eddie Gershon has said:
"Even well behaved dogs can be unpredictable – every dog owner thinks their dog is perfect.
We welcome a lot of children and families and younger children in particular can be unpredictable around dogs and many are scared of dogs.
We serve a lot of food. Unfortunately not all owners are diligent over cleaning up dog mess."
As the kids head back to school and the summer comes to an end, Tailster have all of your pet care needs sorted! Whether you're looking for regular, daily walks or someone to pop in occasionally to check on your pets, we've got you covered. Click here for more information on Tailster's pet walking and sitting services.