As dog walkers we're constantly aware of the dangers that face our pooches whilst out and about, doing all that we can to keep them out of harm's way.
We're all aware of the usual dangers – leftover food and shattered glass – as well as toxic plants and flowers that could prove harmful to our dogs, but there are some threats that just can't be foreseen…
A family is facing a £600 vet bill after their dog ate a large pile of raisins that had seemingly been left at a prime dog-walking spot in Bristol.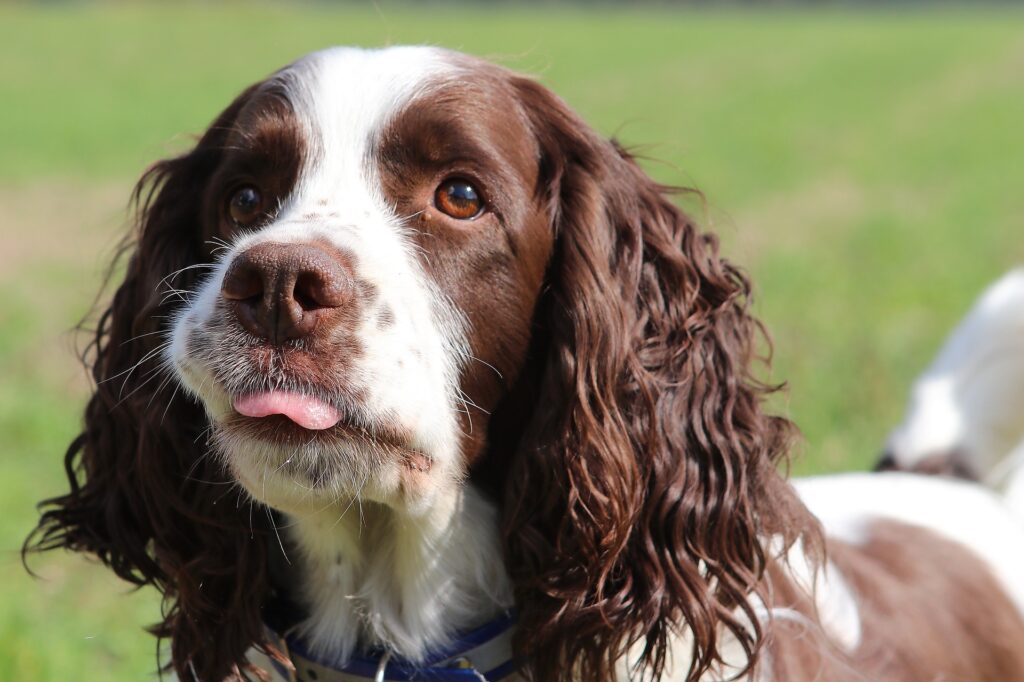 The incident has sparked concern amongst dog walkers as the raisins appeared to have been left in the area to purposely cause harm.
Lizzy Collar is now warning fellow owners to be vigilant, expressing that she is wary of letting her dog off the lead at the Blaise Castle Estate where the incident took place with her dog, Yoshe.
The three year old English Springer Spaniel was being walked through the estate at approximately 5.45pm on August 29 when Yoshe ran ahead and began to eat the raisins.
Speaking of the event, Ms. Collar said:
"I saw that he was over behind the bench near the top of the path and he was eating something. I got there quick and saw it was a big pile of raisins.
The pile had been left there, it looked like deliberately. They were behind the bench, in a spot where people wouldn't see them, but a dog would. And they were piled up rather than just dropped, and there was no packaging or any other food or rubbish around to suggest someone had just dumped their picnic or something.
It can kill them. He's doing fine, but they are still keeping an eye on him."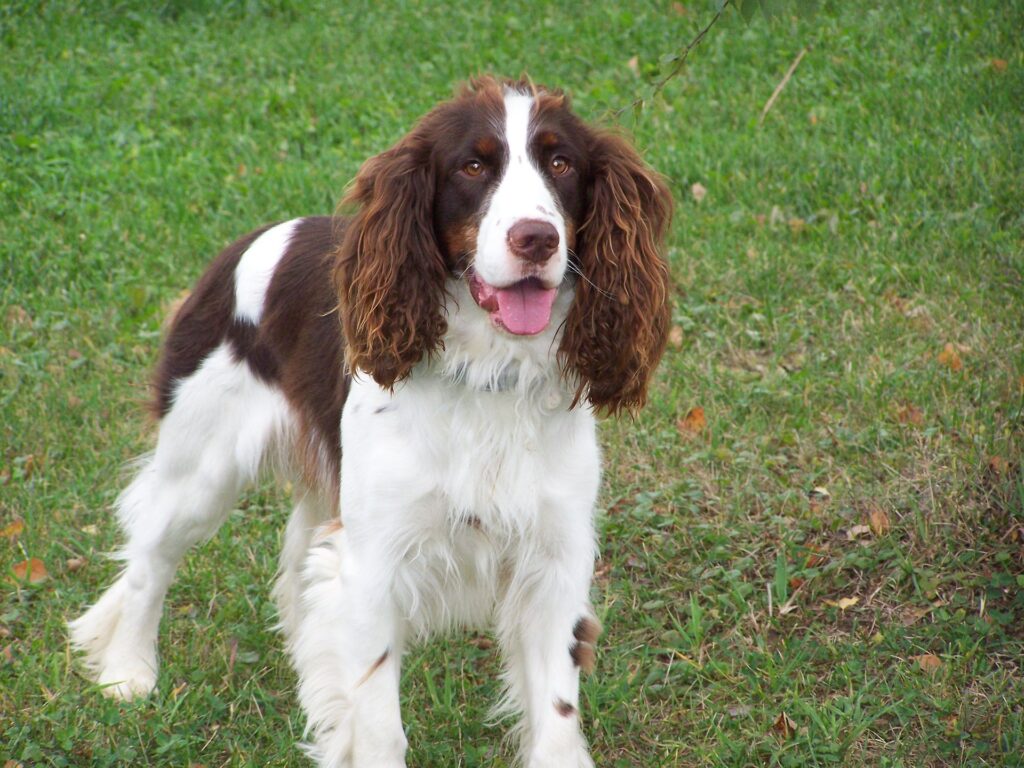 Luckily, Ms. Collar rushed over to Yoshe and took him to the vets immediately, where he was given the relevant treatment. Whilst the treatment was successful, he had to spend a further 48 hours in the animal hospital under close monitoring.
Raisins are highly poisonous to dogs and can cause kidney failure, proving fatal if left untreated.
As the kids head back to school and the summer comes to an end, Tailster have all of your pet care needs sorted! Whether you're looking for regular, daily walks or someone to pop in occasionally to check on your pets, we've got you covered. Click here for more information on Tailster's pet walking and sitting services.