One of our top carers, Catherine Upjohn, has decided to forgo a permanent address and become a full time house sitter!
Read on to find out how she manages her unusual lifestyle as a professional house sitter…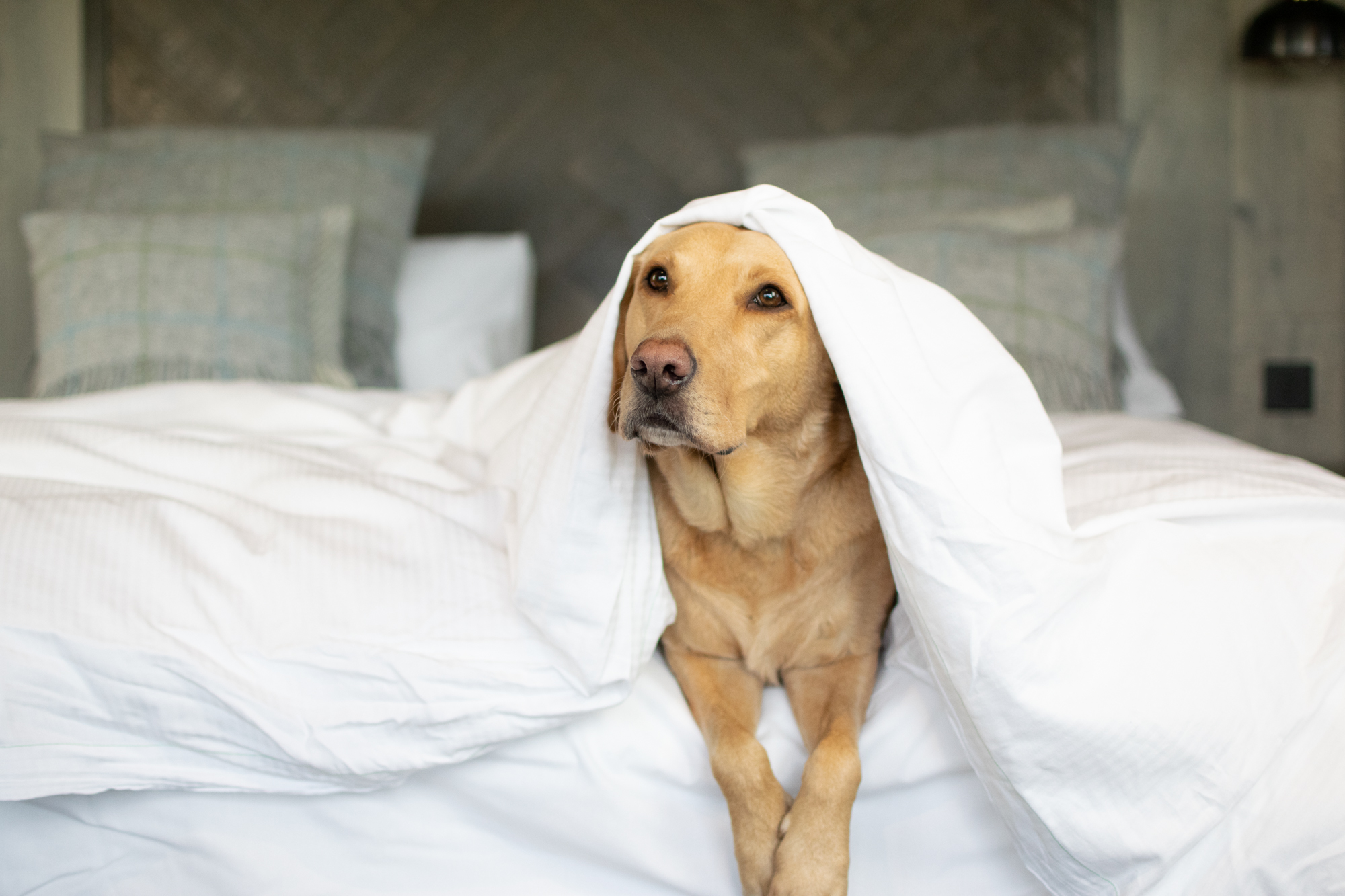 Could you introduce yourself & tell us a little bit about what you do as a house sitter?
I'm Cat and I am a house sitter. I'm 31, I live in Bristol and have been a house sitter for around 8 years now. I take care of people's beloved pets whilst they are away, whilst also taking care of their home. Effectively, I step into the shoes of the owner to make the pet as happy and comfortable as possible whilst providing extra security and reassurance whilst the owner is away.
How do you make your lifestyle work?
I do still have my room at my parents, however I rarely stay there now. Organisation is key. Get yourself a diary and make notes every sit on there. File the names, addresses and pet care details somewhere safe so you aren't always rushing from sit to sit with minimal info. I only accept housesits in and around Bristol so I can commute to work fairly easily. I do attend some sits further afield which make it feel more like a little holiday!
Why did you decide to become a pet carer?
I had to move back home after several years of living on my own. Due to the move I had to re-home my dog, luckily to a family friend that she already knew, however it was one of the hardest things I've had to do. I stumbled across housesitting through Facebook so applied for my first pet sit as, at the time, it gave me my own space which helped with transitioning back to living at home, as well as being able to look after pets! Since then, it just kept getting busier and I never looked back!
How long have you been using Tailster & what was it about the platform that attracted you?
Around 3 years now. It was the first platform that I came across that offers the sitter support throughout the job, as well as all of the relevant insurance. Tailster are great at keeping in touch with you and the owner, which is very reassuring. It's great to know I have someone on the end of the phone in case of emergencies and also to manage payments for me.
What are your top tips to make it as a pet carer?
#1 Don't get disheartened if you haven't booked a job right away. It can take time to secure your first booking. Be yourself in your profile and don't copy and paste your application to each potential job… A personal message makes a great first impression.
#2 Complete honesty and transparency with the owner builds up a solid relationship and will usually lead to repeat bookings and referrals to their friends and family.
#3 Take photos! I always take a tonne of photos and videos and will regularly update the owners via the Tailster app.
#4 Educate yourself around pet care, important medical must-knows and anything you are unsure of.
… what should you avoid doing as a pet carer?
#1 Over committing: Try not to book yourself in to too many sits at once. You can have a housesit that you stay at, as well as one that you pop in to feed the cat twice daily. But two would be my maximum to remain a top house sitter. This ensures your focus is not split too much and doesn't compromise the care you are giving each pet.
#2 Ignoring a problem: If you think a pet isn't 100% then discuss it with the owner immediately. It's better to check and be wrong than ignoring it and the pet being unwell.
#3 Ignoring with your gut:Don't be afraid to decline a housesit if you don't feel comfortable with it after the initial meet up. Some people's lifestyles and expectations may not be compatible with the way you do things and that's okay! Just make sure you give sufficient notice.