As dog owners, there are set things that have to be done when welcoming a new puppy into the fold. Toilet training, socialisation and – most importantly – vaccinations are a key part of training them from perky puppy to domestic dog!
Whilst training can be a challenge and requires much perseverance and patience, vet checks are a simple step that takes little effort and brings about an invaluable sense of peace of mind.
It's wholly irresponsible to leave dogs open to illness, and vets in Wales are warning that owners should be especially vigilant where their dogs are concerned right now…
Vets are warning that dog owners should ensure that their animals are fully vaccinated after five puppies have brushed with death after contracting Parvovirus.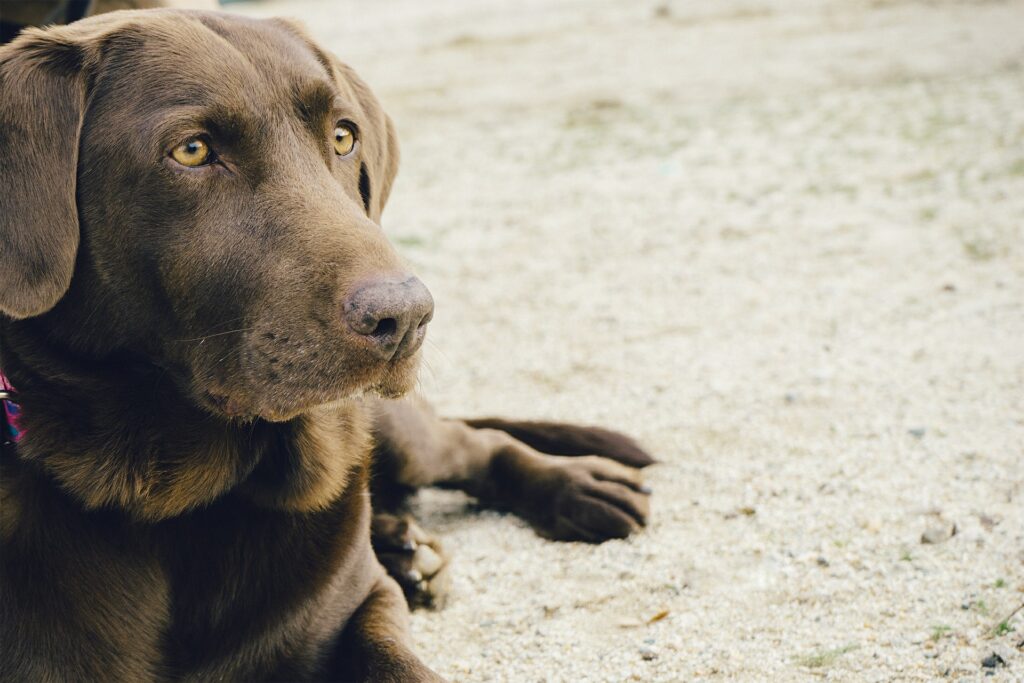 Parvovirus, or CPV, is a highly contagious disease that is known to be fatal for dogs, attacking the animal's intestine and stopping them from absorbing important nutrients. It ultimately leads to dehydration and weakness.
Valley Vets have said that four puppies and a dog have almost died after contracting the illness, with the outbreak caused by owners failing to vaccinate their puppies and keep up to date with their older dog's booster injections.
Speaking of the Parvovirus outbreak, Valley Vet's Lora has said:
"None of the cases we've seen in recent weeks had been vaccinated and all the dogs showed similar symptoms. We were able to treat them quickly after they were brought in and we are delighted to say they are making a full recovery and have returned home.
[One of the dogs] Dolly was particularly ill as she was suffering from haemorrhagic diarrhoea, vomiting and was very flat. She was in the latter stages of parvo, where the gut starts to die, and we had doubts she would survive. She was having to be fed through a tube up her nose.
She wouldn't stop wagging her tail so we couldn't give up on her, but it is a miracle she's still here. She is well on the road to recovery and is adorable, very obedient and friendly."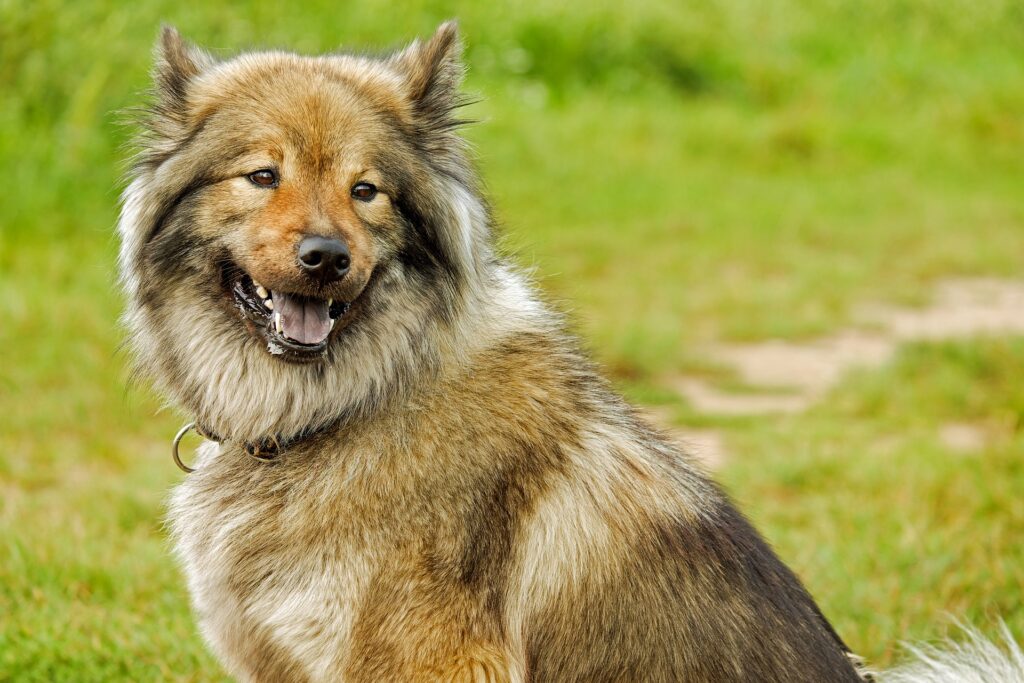 Fortunately, all five dogs are on the road to recovery and are expected to return to optimum health.
What Are The Symptoms Of Parvovirus?
Parvovirus is a highly contagious illness that can be fatal if not caught soon enough. Symptoms to look out for include:
Foul-smelling diarrhoea (often with blood)
Vomiting
Loss of apetite
Collapse
Fever
Shock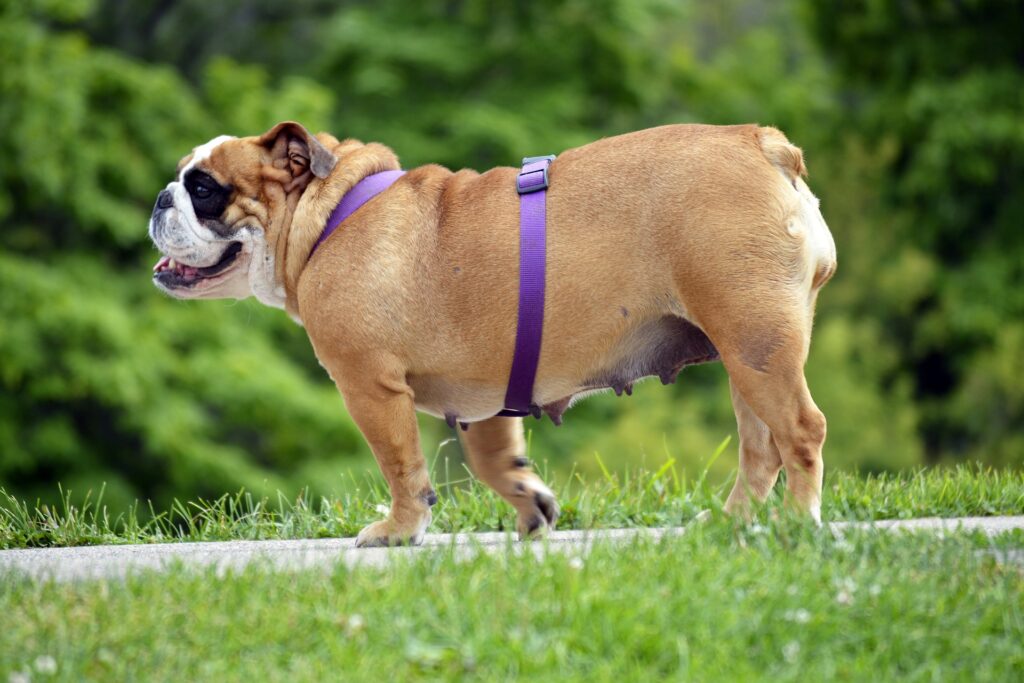 Whilst humans cannot contract the disease, it is vital that you seek veterinary attention immediately if you think that your dog is suffering from CPV. Whilst there are no medicines available to fight the disease, treatments are available to support their immune system and help them to become strong enough to fight the disease.
Summer holiday booked but still looking for pet care? Perhaps Tailster can help! We've a range of fully vetted carers across the UK, available to tend to your pet care needs as and when you require. For more information on our full service, click here.