Whether it's your first-time dog sitting or you're experienced in what to do, here are some simple ways to make the process as easy as possible and ensure that both you and the pup have a good time!
Stick To A Routine
It's usual for animals to feel anxious when their owner leaves and they are left with a new sitter. Don't worry – they'll soon settle once they become familiar in their new environment, but it'll likely take a bit of time. By continuing their normal routine, however, you can help to make the stay more comfortable and enjoyable for you both.
Do they usually get brushed and groomed at a set time? Do they always eat at 5pm? Finding out some of the minor elements to their regular routine will help to make them feel relaxed with you more quickly. Additionally, interacting with them and playing with their favourite toys is a quick way to their heart.
If you are caring for multiple animals, it may be helpful to write down a list (if the owner hasn't) to ensure that you remember all of the duties of your routine each day!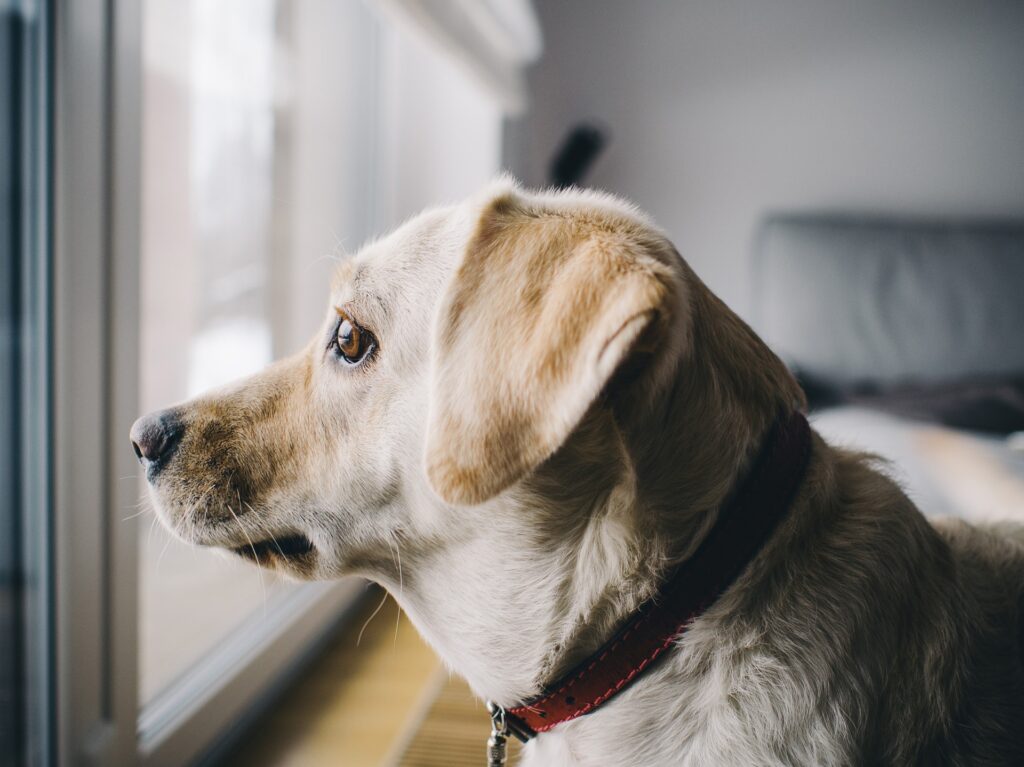 Regular Exercise
If you're looking after a dog, chances are they will need daily walks. Before you start, it's a good idea to find out their local walk areas, how they walk on a lead and any other preferences that they usually have when roaming out and about.
Switching up the route can sometimes keep dogs engaged and excited, and playing with them can ensure that their energy will be used up and that you'll get a few hours of peace!
Keeping them entertained with games at home is also a good idea, as pooches love having their brains worked with a tricky puzzle or game of catch.
Safety First
Before anything else, it's vital that you make sure that the pets are safe and secure in their environment. Don't do anything that you're uncomfortable with and ensure you're following any specific instructions – this could be to do with security of the house, or the pet's specific.
Furthermore, only give pets food that the owner has provided/advised. Some pets may be on specific diets or be allergic to certain foods that you're used to being able to sneak your own dog.
If anything was to go wrong, make sure you have the vet's number on hand to quickly get the pet the help that they need. If you haven't been given this, it's best to ask before you start the job!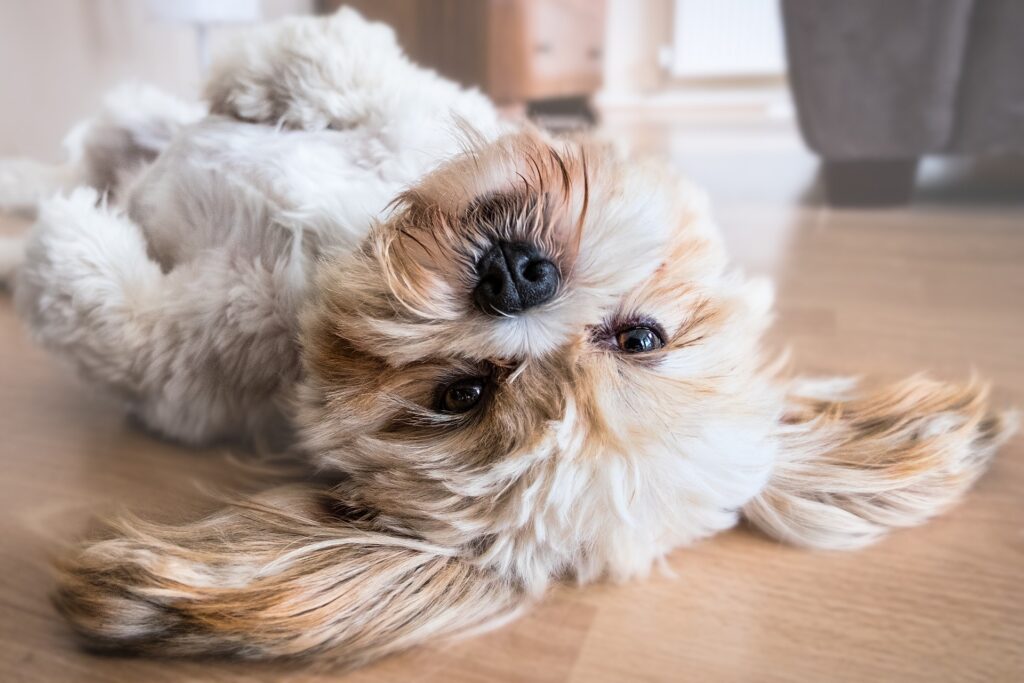 Get In The Know
Finally, make sure you're ready for anything and have all the info you need! Any food allergies, naughty habits, phone numbers, rules with treats or anything off limits… know it all!
This way you can avoid any surprises, like chewed up shoes or cushion inners scattered across the floor…
If you have any queries or concerns regarding their usual routines, don't be afraid to ask the owner. They will be pleased that you are interested in getting everything right, and happy to help you out.
Looking for a dog sitter can be hard, and finding a good, reliable one is what every owner wants from you. Having a genuine love for animals is something that cannot be faked, and a connection to the pets also can't, so make your love known, these are the people that want to hear it!
Work full time and looking for regular pet care? Perhaps Tailster can help! We have a range of vetted carers across the UK, available to care for your pet as and when you require. For more information, click here.