Tailster dog walker and cat sitter, Charlotte, is one of our most popular pet carers in Brighton. We had a chat with her to find out how she finds balancing university studies with a successful pet care business in Brighton…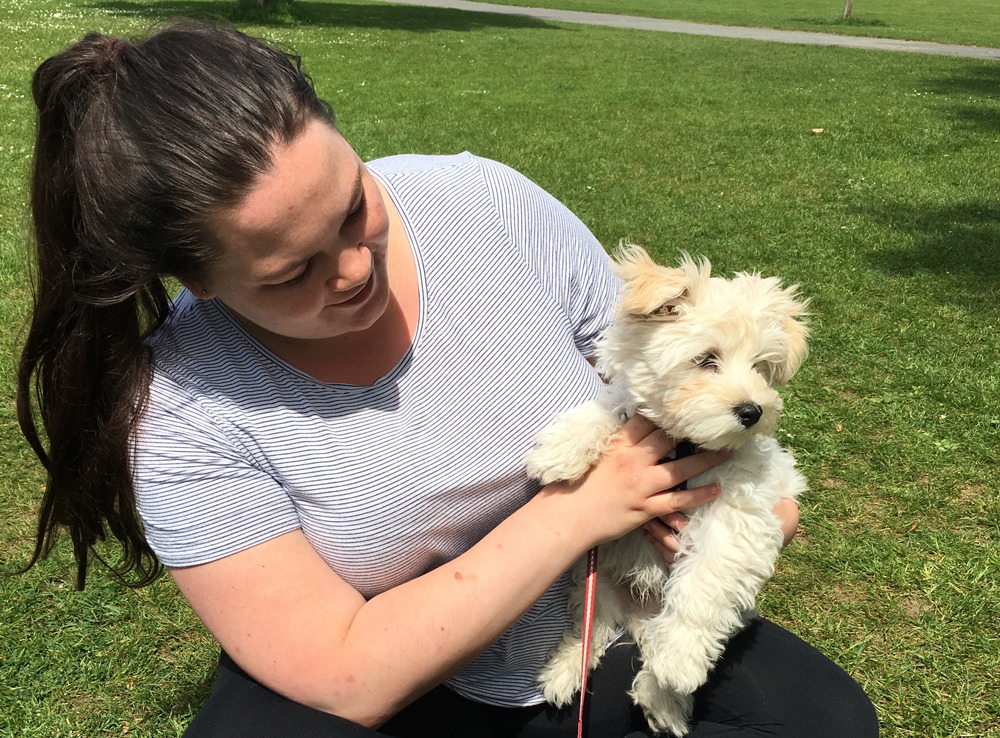 Hi Charlotte, what do you do?
Hi, I'm Charlotte, a first year student currently studying at the University of Sussex and part-time dog carer. Recently having moved back to England from Hong Kong, I've used dog walking and sitting as a perfect way to settle myself back in. I'm an outdoorsy person who loves spending time by the sea, which makes living in Brighton great!
Why did you decide to go into pet care in Brighton?
Missing my dogs from home makes dog walking the ideal job, I'm doing something I love and getting paid for it! So far I've been able to meet lots of new people and dogs, as well as exploring sunny Brighton.
What was it about the platform that attracted you?
Unlike other apps, Tailster allows you to make bids on jobs meaning you can make sure you're definitely available to work. This makes it much easier to organise and manage your time. Another thing I love about Tailster is being able to view doggie profiles before meeting, it's a good way to get excited before the first meet and greet.
I first joined the app back in January 2019, having already walked dogs in my local area for about a year before this. Tailster provides a level of professionalism and security that I did not have before joining the app.
What are your top tips to make it as a pet carer?
My top tips for being a great pet carer is to be friendly, organised, and a love for dogs definitely helps, oh and a lot of treats of course!
…what should you avoid doing as a pet carer?
One main thing I would advise to avoid is leaving anything to the last minute! This includes any cancelations or replies and also organising when you meet the pet and the owner before the booking.