For new pet owners, making the initial commitment to love and care for another animal is the most exciting thing in the world. It does, however, come with a list of responsibilities which, if unfulfilled, could lead to a number of problems later on down the line…
Aside from initial training and medical care, one of the biggest responsibilities every pet owner faces is naming their new companion. Whilst this is a vital step for any owner, for cats and dogs especially a name is far more than a simple calling card.
The decision is a tough one. Not only will you want to choose something that you like and that suits the animal, you'll also have to think practically and choose something that fits in well with your everyday life.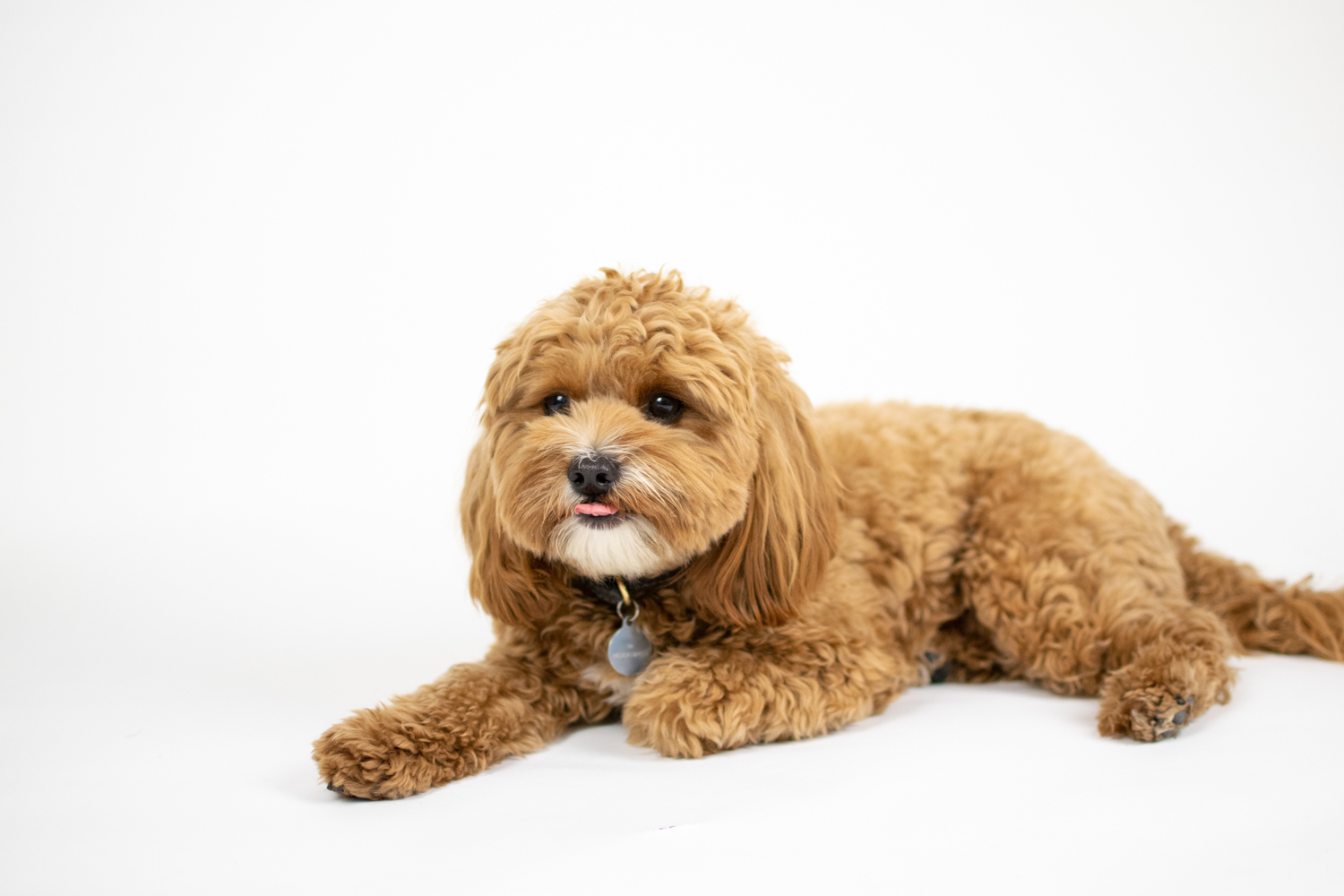 In an effort to help new owners, here's our guide to choosing the best name for your pets…
Pick Something Snappy
Firstly, you'll want to pick a name that's snappy and to the point – and for good reason…
Whilst we all want to give our pets names that will turn heads and compliment them perfectly, some names are just unsuitable and should be avoided. Generally speaking, cats and dogs respond best to names that have one or two syllables.
So, whilst the idea of shouting 'Chunky-Chops' across the park might seem sweet enough, in practice it's not the best option.
It Needs To Be Recognisable
Another good practice is to choose a name that is easily recognisable to the animal (i.e. nothing that sounds too much like something else).
It's a good idea to avoid names that crop up in your everyday life, whether that means the names of friends or family, or colleagues in the workplace if they'll be accompanying you.
In this respect, names that are a little 'unusual' might be a good way to avoid any mixups.
Nothing That'll Be Confusing
Our pets have a lot to learn during the first few weeks at their new home, so it's important that you make this transition as easy as possible.
Commands such as 'No', 'Stay', 'Sit', 'Come', 'Down' and 'Fetch' are basic commands that every dog will learn, so names such as "Joe" – which sounds very similar to "No" – should be avoided to help your pet learn effectively.
It's a simple thing to check, but can make the world of difference and, more importantly, make your life a whole load easier!
Make Sure It Suits Them
Finally, we know that we said it's not everything, but it is important that you choose a name that you're happy with and that suits them too.
We all know how much is in a name, with the majority of us not huge fans of our own names. Therefore, this is your chance to give your pets names that suit the two of you!
They're your new baby, so don't do them a disservice and give them the adorable (but effective) name that they deserve.
 Summer holiday booked but still looking for pet care? Perhaps Tailster can help! We've a range of fully vetted carers across the UK, available to tend to your pet care needs as and when you require. For more information on our full service, click here.