As soon as the hot weather comes, us pet owners spend most of our time trying to keep ourselves and our pets cool, both in the house and whilst outdoors. We are able to recognise when we're too hot and do something about it, whereas our pets rely on us to provide them with the means to keep cool and comfortable.
As well as limiting exercise and keeping them out of potentially compromising situations, many dog owners worry that their coat could lead to discomfort if not cut short for the summer months.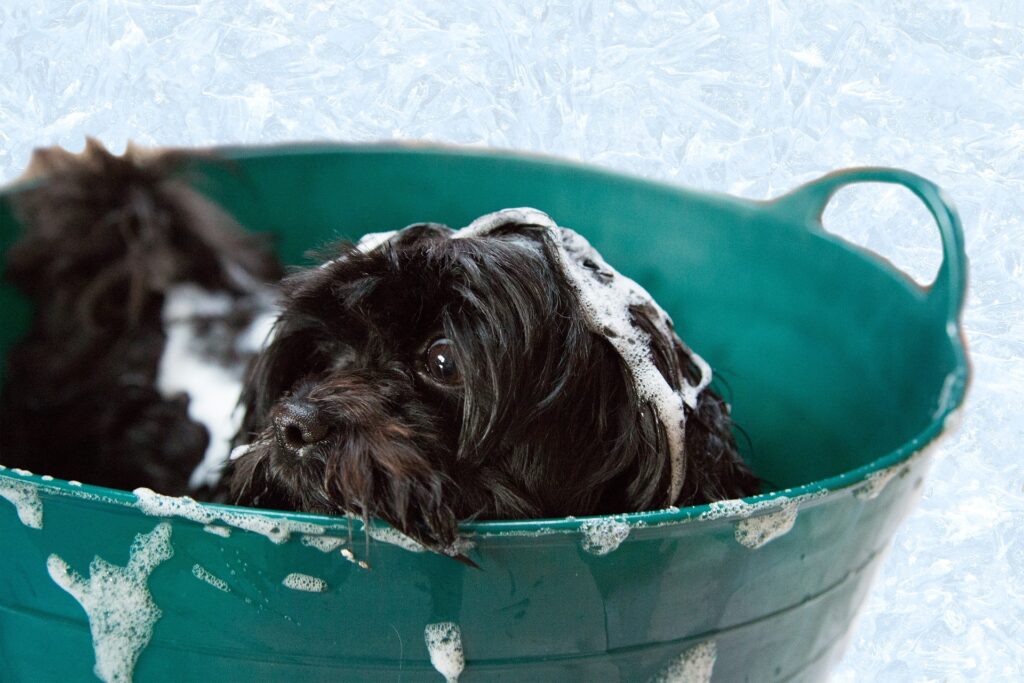 Before you go ahead and give your dogs a typical 'summer cut', here are our top summer grooming tips for dogs:
Is Clipping A Good Idea?
The biggest choice that dog owners face in the summer months is whether or not to have their pooch's fur trimmed.
Unfortunately, there's no blanket answer here, with each circumstance unique to the dog and breed. Some breeds can look good with shorter fur that will inevitably grow back in time for the cold winter months. Other breeds, however, look somewhat strange with shorter hair, and trimming them can lead to problems with hair growth at later points.
It's probably best to consult a groomer before you go ahead and trim your dog's fur – otherwise, who knows what could go wrong…
Thick Coats May Be A Good Thing
Although it's easy to think that a dog's thick coat may lead to them overheating during the summer months, this may not always be the case.
Breeds such as German Shepherds and Siberian Huskies are often targeted as those that could struggle during periods of intense heat. Whilst their double layers help them to keep warm during the winter, they also serve as a form of protection during the summer months.
Forget sun screen – these breeds are ready to soak up the rays!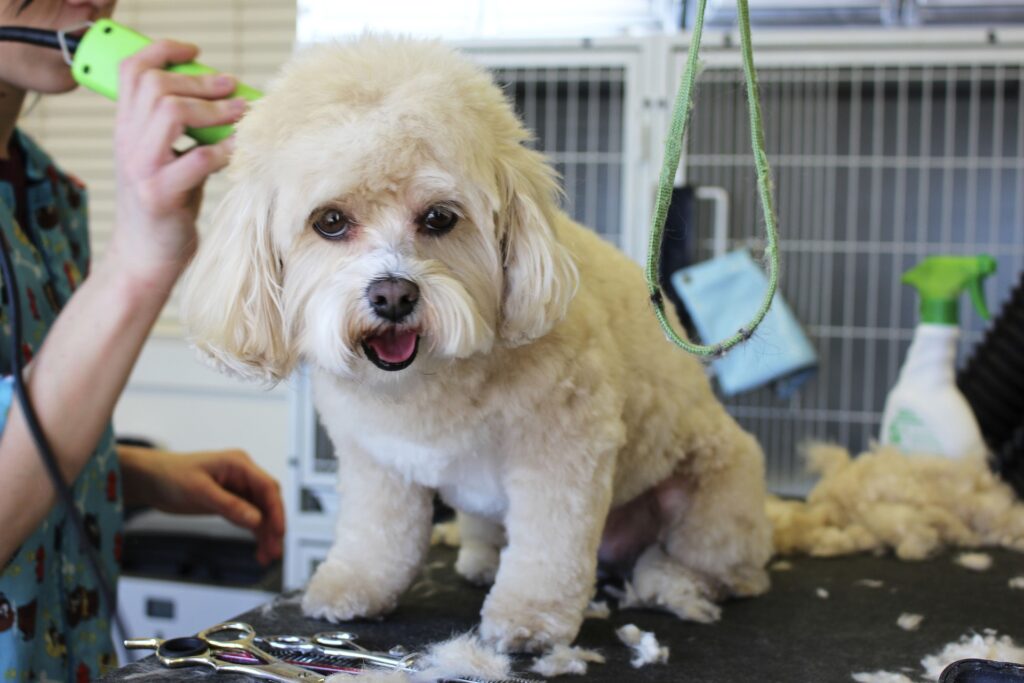 Give Them Regular Baths
For many dog owners, bath time is a big no no, but it becomes a whole lot easier during the summer months.
As soon as the sun comes out, dogs spend most of the day trying to find any shade that they can and, in our experience, a cold bath is a much-welcomed treat! Not only will it help to cool them down, it also gets rid of shed hair from their coat.
It is important that you do this properly. Make sure that you bathe your dog inside, with water at an appropriate temperature – hosing them down on the patio is not enough, and the cold water could prove a shock to their system.
Clean Their Ears
If your dog likes to go swimming, it's important that you keep their ears well cleaned.
Water from the sea, lakes and rivers contains harmful bacteria, which can lead to infections if it gets inside your dog's ears. It's vital, therefore, that you rinse them out properly every time that they come in contact with natural sources of water.
It may be a good idea to take them to a vet to have their ears professionally cleaned if they have spent a lot of time swimming, just to ensure that there are no further complications.
Keep Pad Hair Short
No matter the age of your dog, it's important that you keep the hair between the pads of their feet short.
During the summertime, dogs spend a large portion of time outside, and who knows what they're running into the house. Keeping the fur on their paws short will mean that there's less for dirt to latch on to.
This is more a matter of keeping your house clean than keeping them comfortable.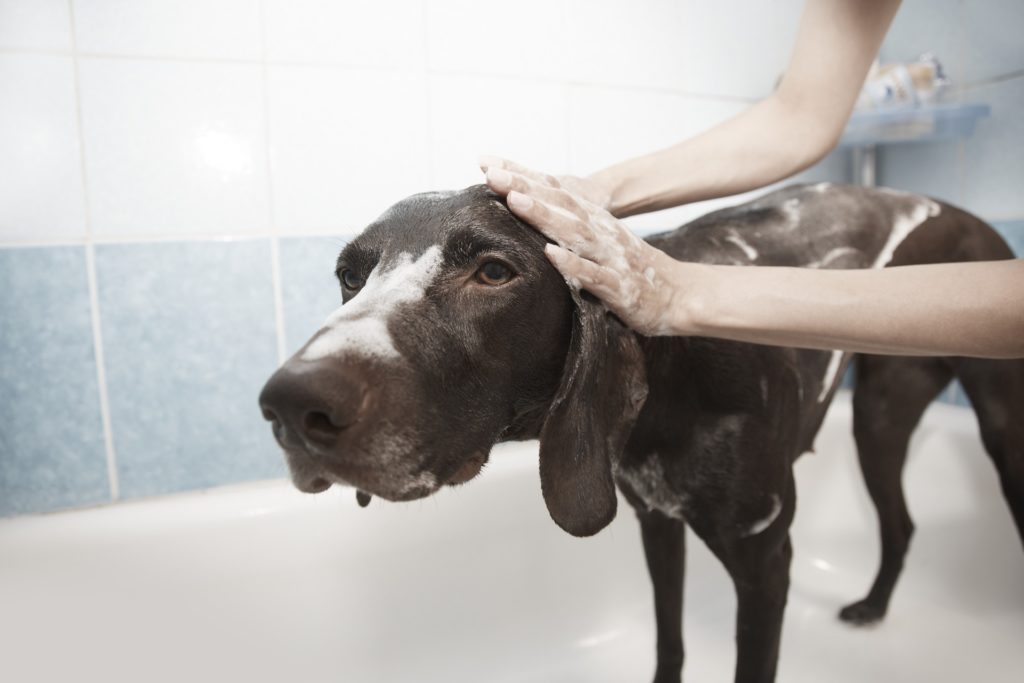 Brush Them Regularly
As the summer months approach, many dogs will shed their excess fur naturally as a way of keeping themselves cool.
It's good practice to brush your dog regularly to ensure that this excess fur is removed from their coat. Not only will it help to keep your dog cool and comfortable, it will also help to keep your home fur-free!
The main thing is to not worry too much about whether your dog is comfortable or not. If they're too hot, or in any discomfort, they'll let you know.
As long as you keep on top of the basics, they'll be fine!
Summer holiday booked but still looking for pet care? Perhaps Tailster can help! We've a range of fully vetted carers across the UK, available to tend to your pet care needs as and when you require. For more information on our full service, click here.