Here are some Tailster tips that will ensure that your pets have the most enjoyable (and safe) pet friendly summer yet! With our pets being a big part of the family, summer is the perfect time to make memories.
Read on to find out how to enjoy a pet friendly summer…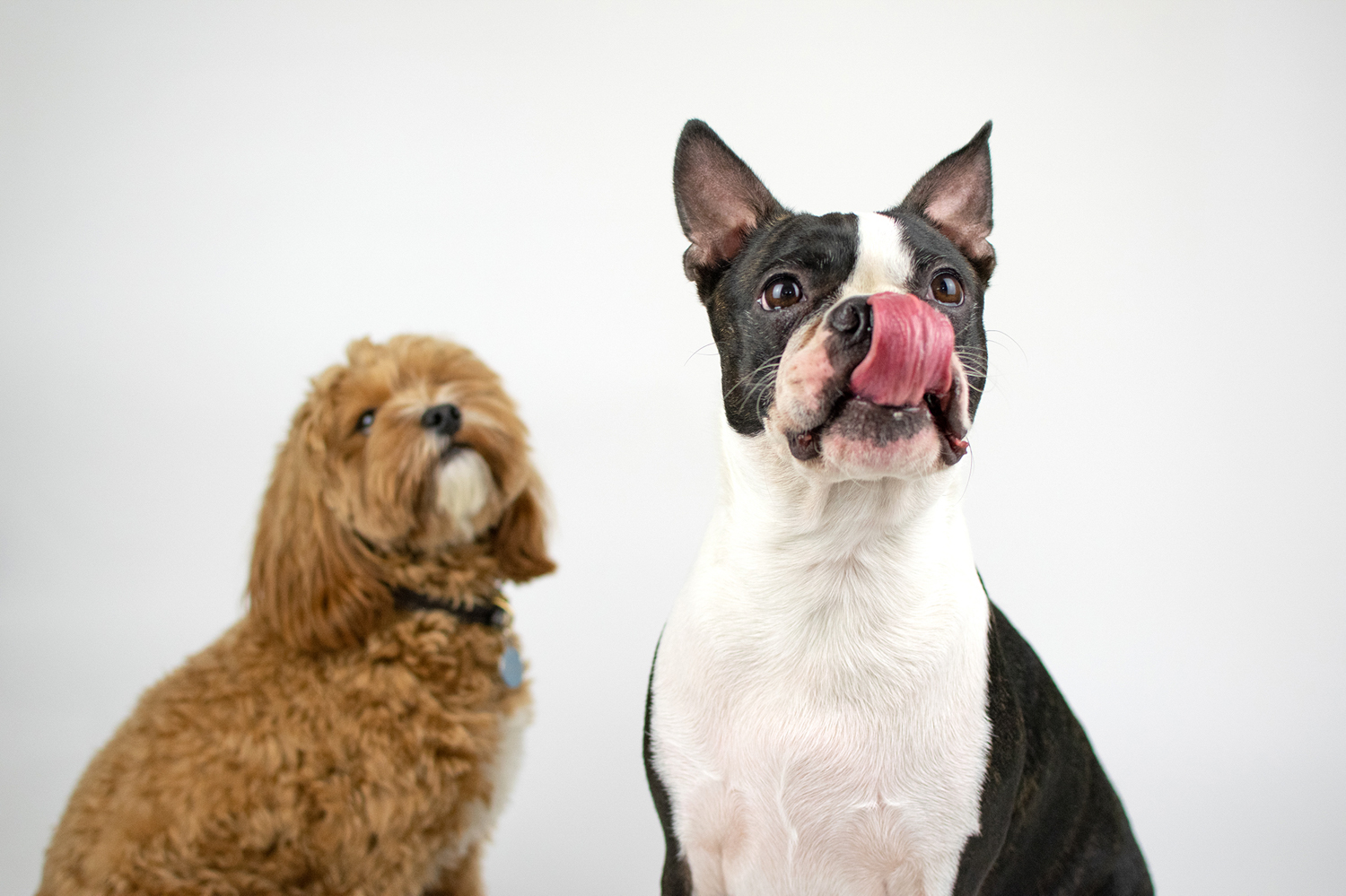 Pet Friendly Summer Gardens
If your furry friends are likely to chew or investigate plants in the garden, it's worth considering what flowers to buy. Some plants are toxic to cats and dogs, and owners should always be careful.
For example, wisteria pods are poisonous, and geraniums can cause skin rashes, lethargy and loss of appetite. Begonias can cause drooling and swelling of the throat, and lilies are toxic to cats and may cause nausea and vomiting.
Sunflowers, fuchsia, magnolia (and many others) are all perfect for an animal friendly area! Your gardens should always be as safe as possible as dogs and cats spend a lot of time here in the warmer months.
Pet Friendly Sun Cream
White and short haired breeds may require sun cream to ensure they are not at risk of sun damage. You can find more information on whether this is necessary for your pet here.
Keeping Cool
Hot temperatures are often dangerous for cats and dogs without supervision. In the summer months, always keep your pets cool.
Look out for signs of heat exhaustion – this could include nausea and heavy panting. Make sure you have shady areas, fans, a cool place or air conditioning available. If your pets spend long periods of time in the garden, consider investing in a paddling pool. Standing in water even for a short time can cool them rapidly as dogs absorb and release heat through their paws.
Cooling mats are also available to place inside or on pet's beds, often made of self-cooling technology. If your pets travel with you, never ever leave them in the car. Temperatures can rise to dangerous levels in as little as 7 minutes.
Access to Water
All animals require plenty of water in the warm months to prevent dehydration. Make sure that your pet always has access to fresh water and water bowls are topped up.
For long journeys out, consider investing in a collapsible bowl or pet friendly water bottle that is easy to take out with you, with an extra bottle of water or easy access to a tap.
Summer Treats
There are so many treats available for our pets, and many are suited to summer days. For example, your pooches may enjoy frozen chicken or beef broth cubes, and frozen carrots or apple slices.
Switching to (or increasing) wet food consumption in the hotter months will increase your pet's fluid intake, ensuring they don't become dehydrated. An array of pet friendly recipes for ice lollies are also available online. For example, you could try peanut butter pupsicles or frozen watermelon ice pops!
Walking Times
Consider exercising your dog during cooler periods of the day. The best time to go is usually early morning or evening when the sun isn't strong.
If you walk along pavements, ensure that it isn't too hot and won't burn your pooches' paws. As a rule, if it's too hot for your hand, it's too hot for your dog.
If this results in exercising them less, consider other ways to stimulate them. This could include training, brain games or hiding treats in different spots in a cool room.
Adventurous Felines
Outdoor cats are much more likely to explore in the summer months, with windows and doors being left open. Ensure that your cat is microchipped to keep them safe. Also consider limiting how often they can wander on hot days, decreasing any risk of heatstroke. Tailster has written up a guide for summer cat care here.
Summer Bugs and Bites
Cats and dogs are subject to various bites during the summer months, from fleas, ticks and even mosquitoes. Insect repellents are available to bug proof your homes. Additionally, when your pet arrives home after time outside, inspect their fur for any bugs.
Ensure you are also up to date with vaccinations from the vets. To find out how to deal with specific bites, read more here.
Summer Holiday Pamper
While families often deserve a pamper in the summer holidays, so do our pets! Bowls, biscuits and squeaky toys are all favourites. For dogs, consider occasionally finding dog friendly cafes, or taking them on a trip out to beaches, pubs, gardens or castles.
They will love the extra time with you, and you'll make memories for a lifetime!
Pet Friendly Summer Excursions
Many like to take their pets away on holiday with them, popular destinations include North Wales and Snowdonia, The Lake District, The Peak District, Devon, and Cornwall. More pets travel to Cornwall than anywhere else, with 51 dog friendly beaches, and pet friendly steam trains along the Bodmin and Wenford Railway.
However, if you have already booked a holiday abroad or are unable to take your pets, you can use our registered Tailster carers to keep your pets safe while you're away!