The results are in, these are the top ten pet names of 2018!
We've helped thousands of pets find the care they need in 2018… but who exactly have we been helping?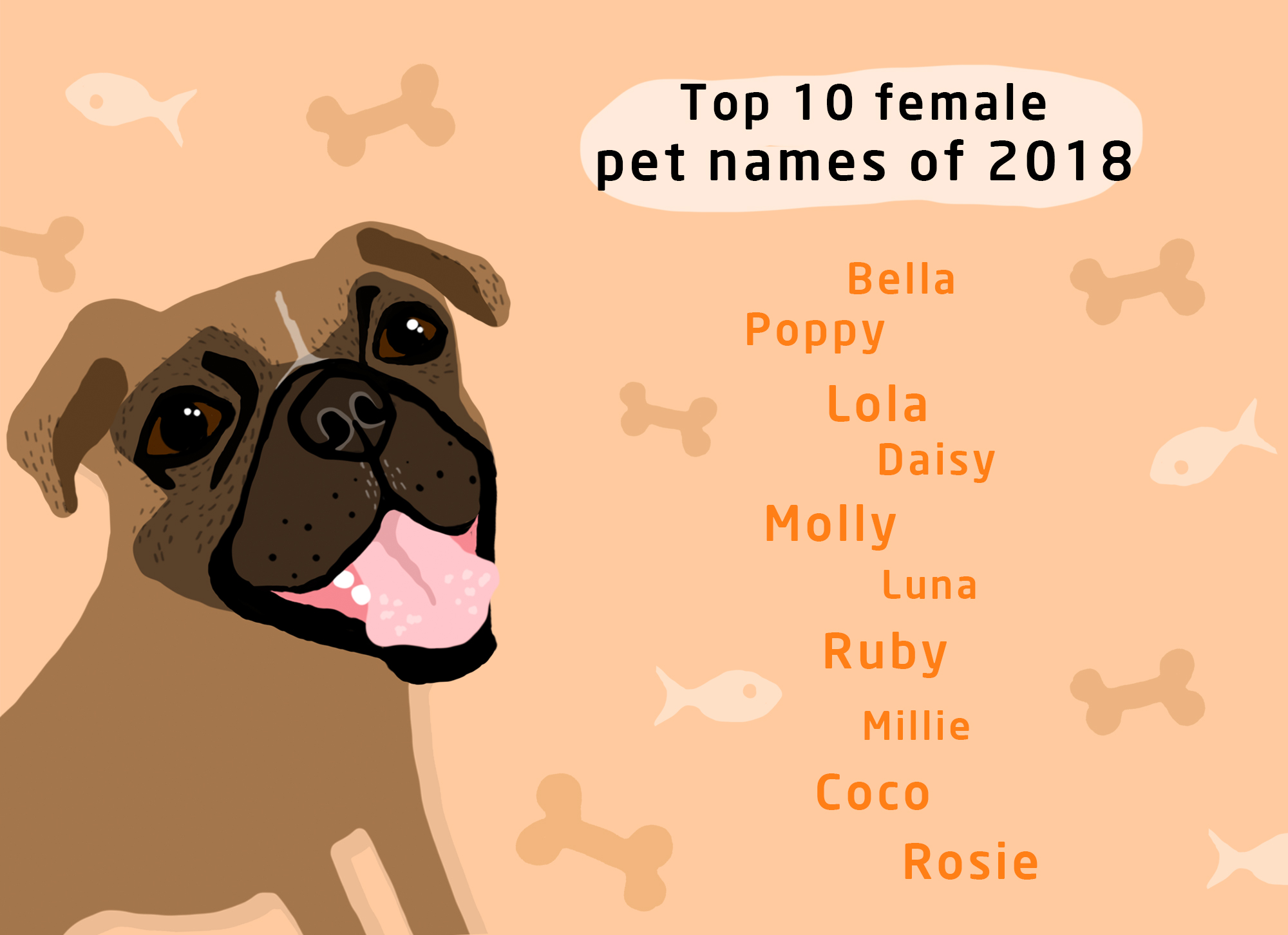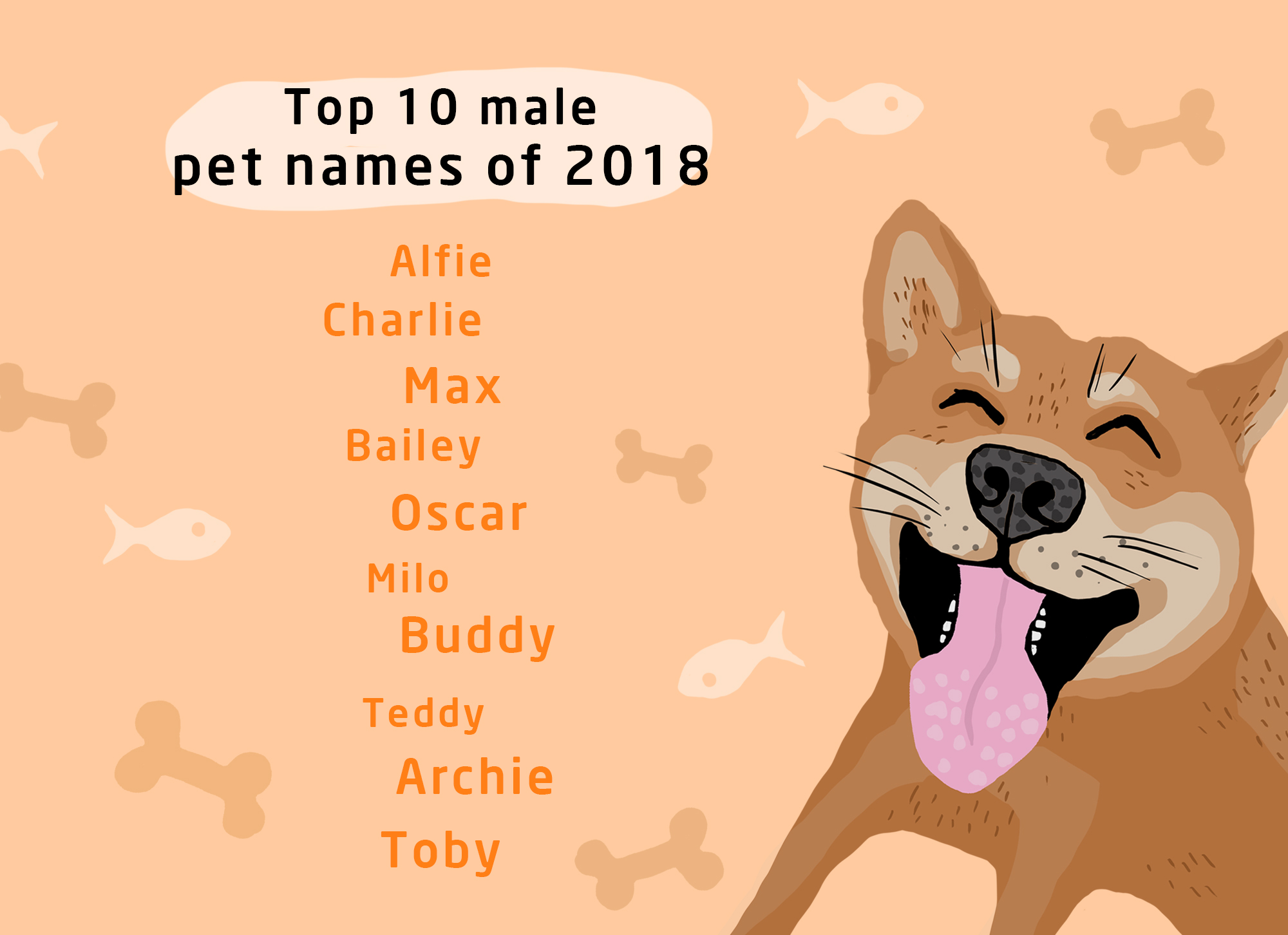 Work, family and social commitments mean that there often aren't enough hours in the day to give our pets the attention that they deserve. Click here to find out how Tailster can put you in contact with hundreds of pet carers in your local area, meaning that you can rest in the knowledge that your pets are being well looked after.