Research into the link between pets and mental health has moved leaps and bounds in recent years, with animals now being utilised in a variety of ways to improve both our mental and physical health.
Be it in hospitals to aid rehabilitation or within the home to help children's development and education, the effect that pets – particularly dogs – have on those around them is pretty amazing.
Whilst therapy animals are currently used on a fairly casual basis, their role could become significantly more important if recent findings are considered and implemented.
Dogs could soon be administered as a treatment for depression, as findings from a recent study show that they help to alleviate the symptoms in a third of patients.
The Portugal-based study, conducted by researchers from the Medical-Psychiatric Clinic, Porto, analysed 33 people with depression who had not previously responded to treatment. Historically, their treatments had lasted between 9-15 months, including regular therapy as well as antidepressants.
The participants, none of which owned a pet before the study, were each allocated a pet:
18 adopted one dog
7 took on two dogs
The remaining 8 cared for a cat
Their symptoms were assessed before the study, then monitored throughout before any changes were highlighted.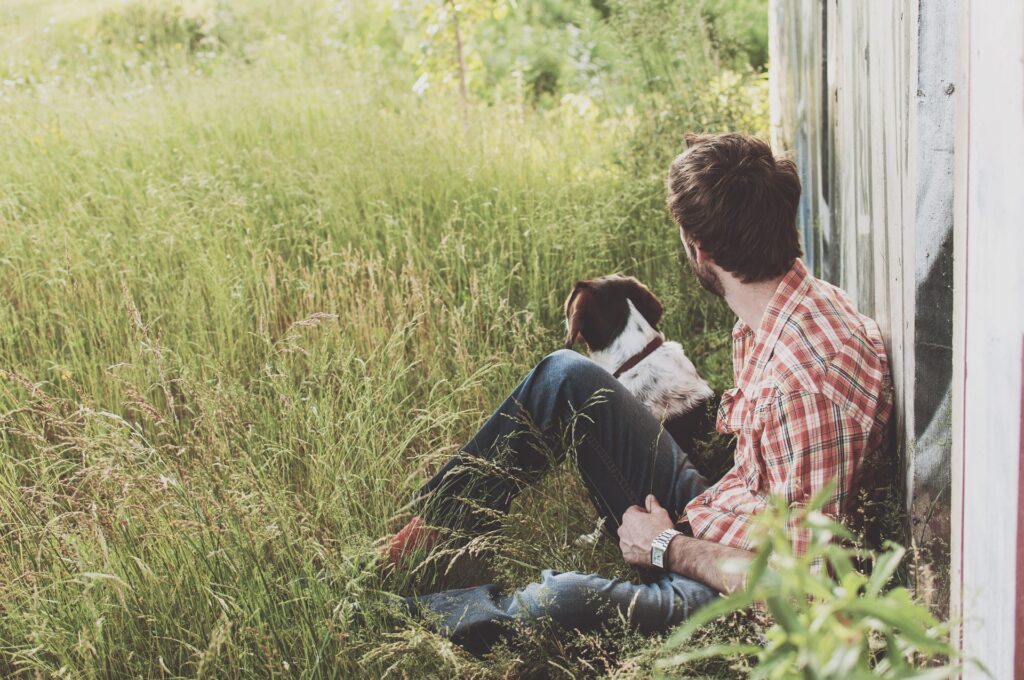 Findings showed that, in several instances, caring for a pet had a positive effect…
Results suggested that, after eight weeks, adopting a pet had a significant effect on a large number of patients. Furthermore, those who cared for an animal found that depression had less of an effect on their day-to-day lives after 12 weeks.
The study's controls, who did not adopt a pet, found that there was no difference to their symptoms. The effects were regardless of gender, with males and females reporting similar trends.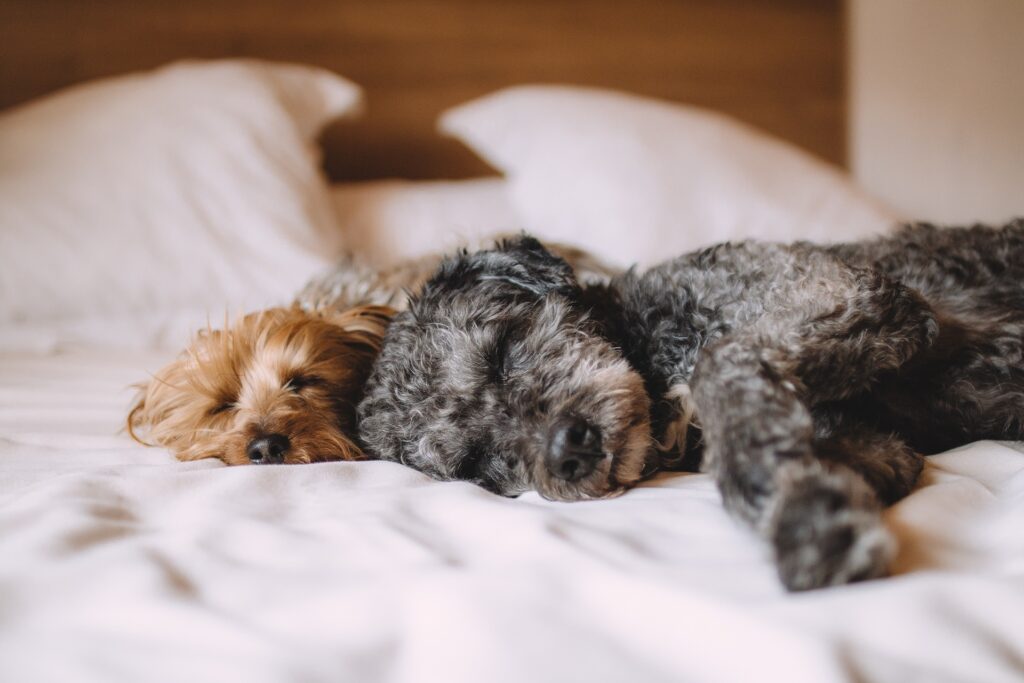 Whilst further research is required to verify the findings of the study and understand exactly how the relationship works, it could pave the way to medical advancements that, in certain incidents, veer away from drug treatments and consider lifestyle changes instead.
Summer holiday booked but still looking for pet care? Perhaps Tailster can help! We've a range of fully vetted carers across the UK, available to tend to your pet care needs as and when you require. For more information on our full service, click here.