At Tailster, we're always promoting the 'adopt don't shop' message. As much as we find it hard to resist the gaze of a fresh, newborn puppy – believe us, we'd have hundreds if we could – we think that every dog deserves a second chance, and we'd much rather give an old dog their forever home than see them live out life from a shelter.
In recent months, animal welfare charities have noted an increase in the number of pets being abandoned, pleading with owners to take their animals to shelters and charities instead. It is hoped that the message will prompt an increased interest from prospective owners in rehoming animals.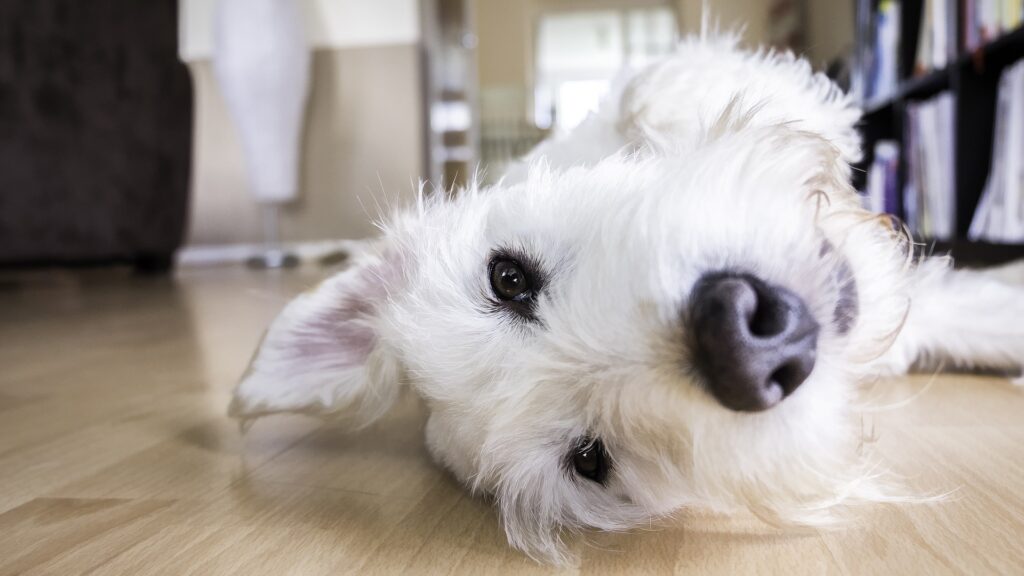 With this in mind, here are the top 5 things that we think you should know before adopting a dog:
Every Dog Is Different
The first thing you need to know is that every dog is different, meaning that you'll need plenty of time to get attuned to their needs.
It's important that you bear in mind your new dog's life story. Yes, they're yours now, but it's where they've come from that's made them the pup that they are. And that doesn't just mean any possible neglect or abuse…
Rescue dogs will have already established a bond with their previous owner, meaning that you're just a stranger to them until you develop that same special bond.
Before you adopt, make sure you have enough time in your schedule to get to know the dog, understand what they like and any anxieties that they have, and build a trusting relationship.
Know Their History
We've already talked about their journey to you, but it's also a good idea to find out all of the specifics.
Before you make any commitments, always ask for the small details: where they came from, their owner history, likes and dislikes, how they are around other dogs, etc.
This is particularly important to ensure that you choose a dog that best fits your lifestyle, particularly in the long term. If you're looking to start a family, for example, you'll want a dog who's good and trustworthy around children.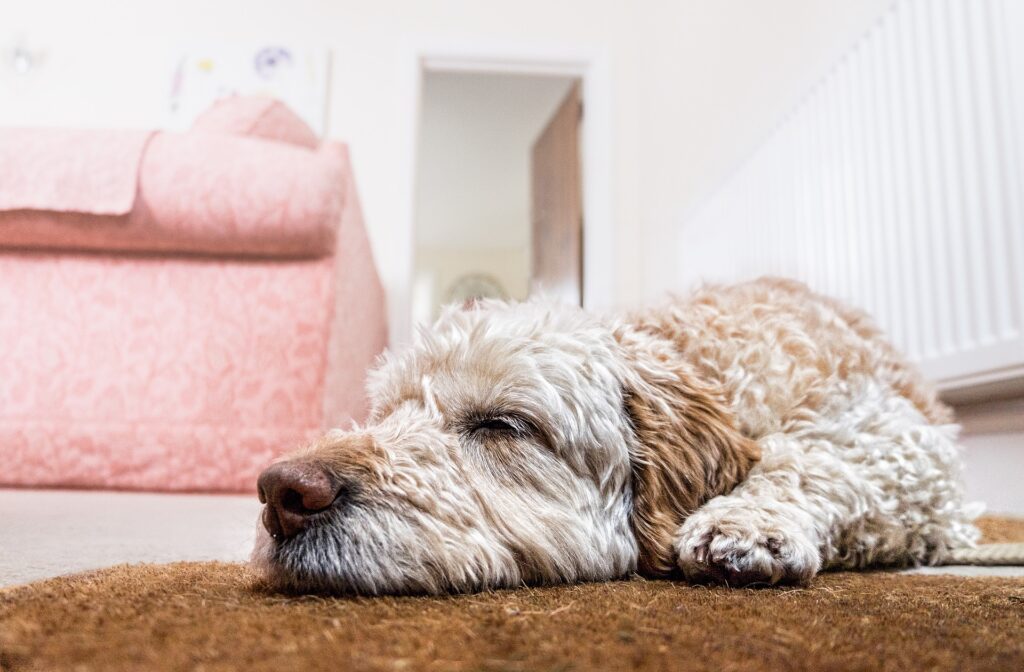 There's No One Way To Do It
The first few weeks with a rescue dog can be tough and it's easy to feel like a failure. But, don't worry – everyone's in the same boat!
I know we keep saying it, but it's so true – every dog is different, and they all have different needs. Because of this, it's likely that you'll go through a variety of methods before you find the right one.
Stuck for ideas? Here are some of our most popular guides for new dog owners:
Vet Checks Are Everything
It's likely that your rescue dog will come complete with vet checks, but we always recommend taking them for a second assessment just to be sure.
We always talk about behavioural qualities of rescue dogs, but it's vital to remember that they've had a whole life before you, which may include health problems.
As well as ensuring that your dog is in the best possible health, you'll also need to keep their vet records up to date so that their insurance is valid. Well, you don't want any nasty fees to come and bite you later, do you…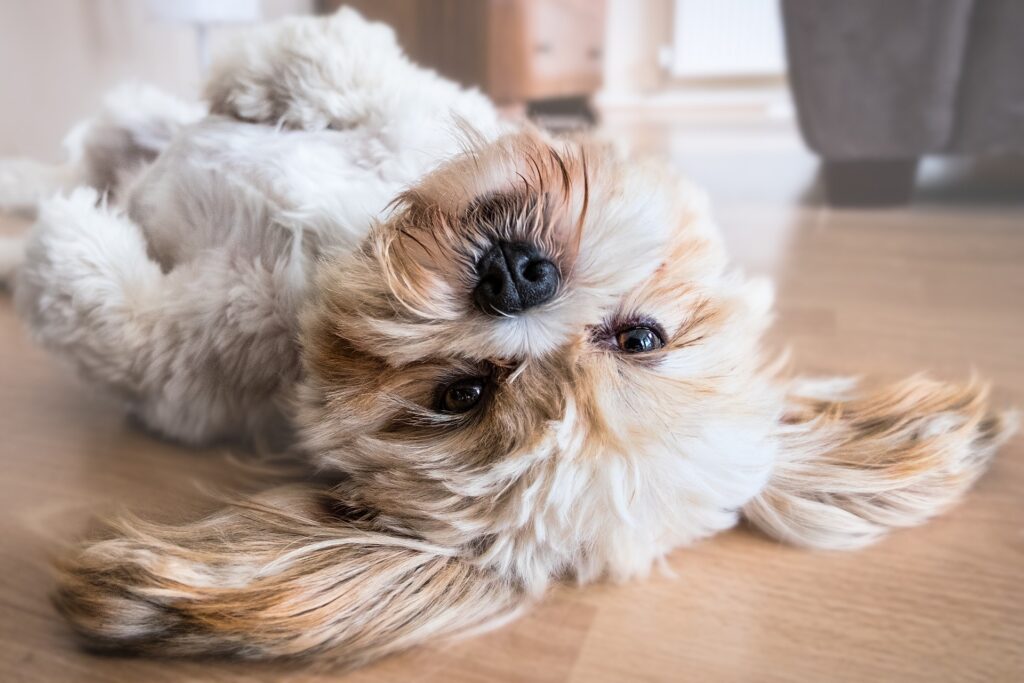 Give Them Time
Time is everything when you adopt a dog and, the more patient you are with them, the more success you'll have.
Don't rush them. The whole experience is as new for your dog as it is for you, so it may take a bit of time to adjust. Stick with it the results will come soon enough.
And, most of all, enjoy it!
Summer holiday booked but still looking for pet care? Perhaps Tailster can help! We've a range of fully vetted carers across the UK, available to tend to your pet care needs as and when you require. For more information on our full service, click here.