So, you've been messaging a dog walker for a couple of days now and you've finally set a time and date for a meet and greet – and you're certain that this is the one!
It's a nerve wracking time, but it doesn't have to be. Everyone goes through the initial nerves of introducing your dog to a new person, hoping that they'll get along and that your search for the right fit will finally be over.
It is important, however, that you get off on the right foot and tell your walker everything that they could possibly need…
Here's Everything That You Should Tell Your New Dog Walker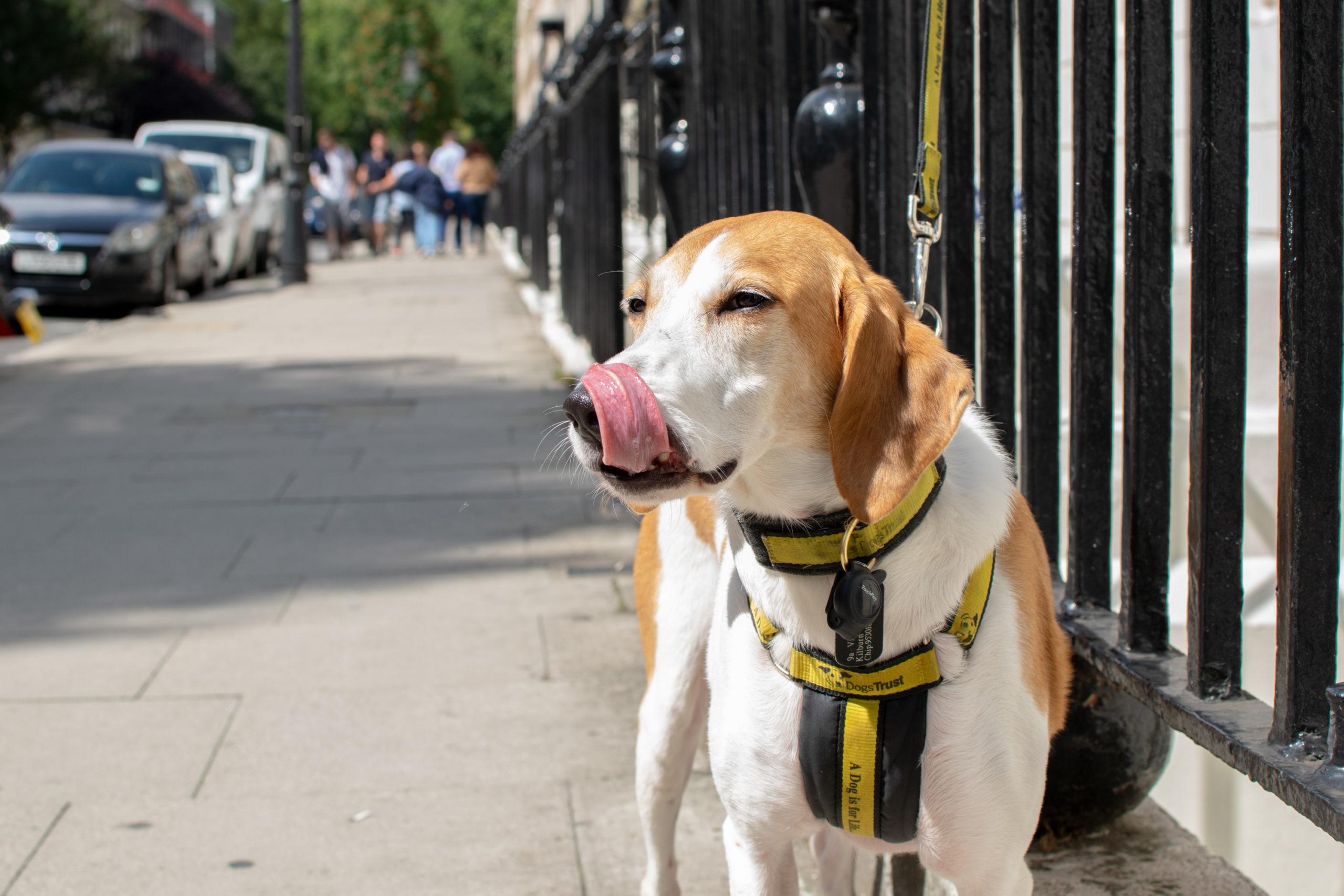 Introducing your dog to a new walker is a big deal for everyone involved. You're trusting your dog with a new person… they're relying on a stranger to take them out and about… and your walker is doing everything that they can to impress you and keep your dog happy! It's quite the responsibility!
It's essential, therefore, that you equip your walker with everything that they'll need to have a successful walk with your dog…
Checklist: Things That You Should Always Tell Your New Dog Walker…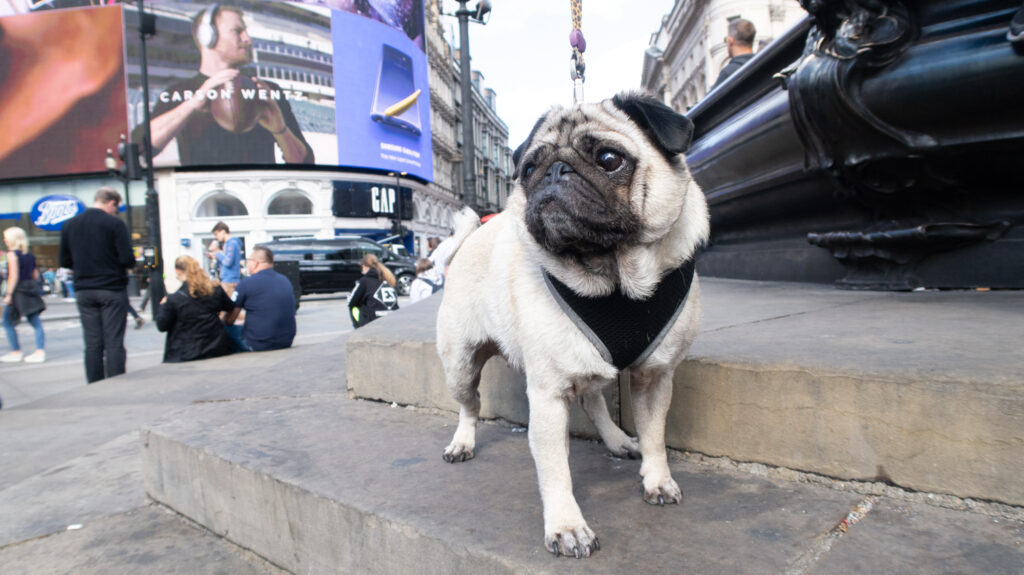 Temperament
The first thing that you should speak with your new walker about is your dog's temperament.
Yes, this is part of the point of a meet and greet, but we all know how dogs can be, and they'll surely do all that they can to give a good impression in the hope of wrapping their new friend around their little finger!
Let your new walker know about their general temperament – how they generally react to different situations, what gets them going and what they generally don't react well to.
Knowing this will help the them to bond with your dog, hopefully building a strong, solid relationship.
Likes & Dislikes
The walker will also need to know your dog's likes and dislikes, as this will help to ensure that the walk runs smoothly.
They'll want to know anything that your dog particularly likes when out and about – what they'll run towards and what might get them particularly excited – so that they can keep a tight reign over them and stop them from getting too involved.
Similarly, it's important that they know the things that your dog doesn't like, so that they can avoid certain places and situations that might make them feel uneasy.
It's all about setting it up so that your dog and their walker feel comfortable when out and about with each other.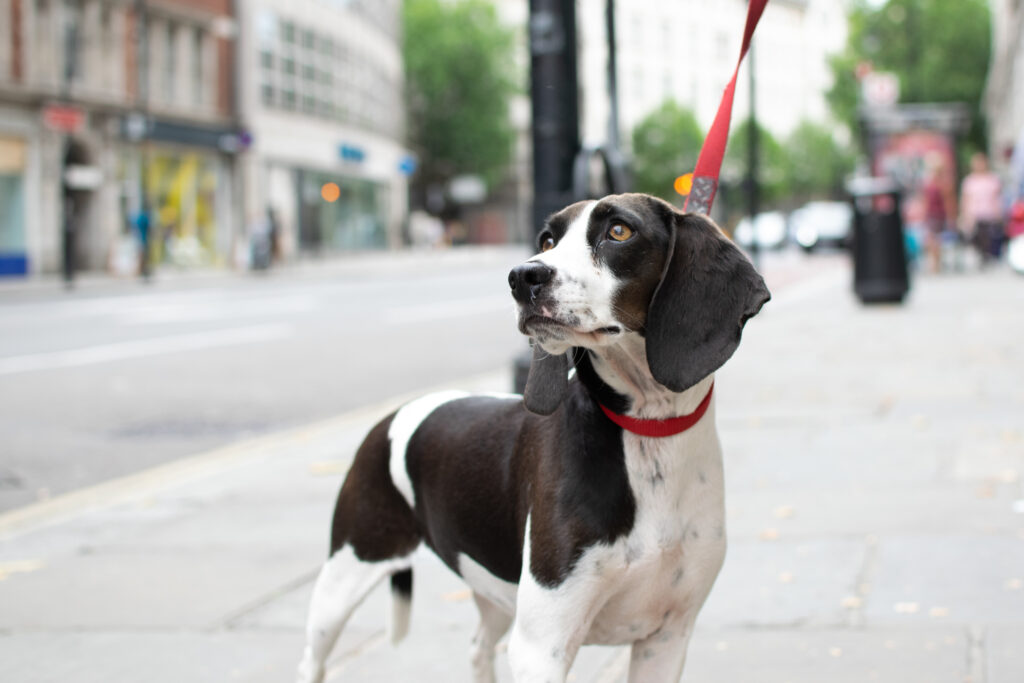 Favourite Routes
It's up to you to give your walker details of your dog's preferred walk, so it's probably a good idea to cover some of this on your meet and greet.
Sticking to their regular route will help your dog to feel more comfortable with their new walker, as they will understand that they are familiar with their usual walking pattern.
It will also likely lead to a more relaxed walk, as your dog will be familiar with their surroundings and will be less likely to play up along the way.
If the three of you walk some of this route during your initial meet and greet, it'll help to familiarise your walker with their surroundings and get your dog used to being in their company, with you as a safety blanket.
Routine Habits
Finally, you'll want to let the walker know about any routines that usually take place before, during and after a walk.
Do you prepare them in a certain way? Do they always get a treat afterwards? If so, make the walker aware of this and make sure that they know where to find everything that they need.
By equipping your walker with all of this information, you'll help to ensure that they get off on the right foot and build a solid, long lasting relationship with your dog!
As the kids head back to school and the summer comes to an end, Tailster have all of your pet care needs sorted! Whether you're looking for regular, daily walks or someone to pop in occasionally to check on your pets, we've got you covered. Click here for more information on Tailster's pet walking and sitting services.