We set up Tailster to make it easy for pet carers to find new clients.
As the festive season approaches and the social events invitations pile up, pet owners will be looking for carers at short notice.
30% of our festive bookings are typically secured with less than 7 days notice. We believe that Tailster is the king of last minute pet care bookings!
Although we are able to connect owners and carers quickly, we've taken a look at the numbers and have worked out the best time for carers to gain new clients.
Last minute bookings can be stressful, so we recommend that you start quoting on Tailster listings 4-6 weeks ahead of the festive period. This would buy you plenty of time to get to know clients and make sure you're a good fit.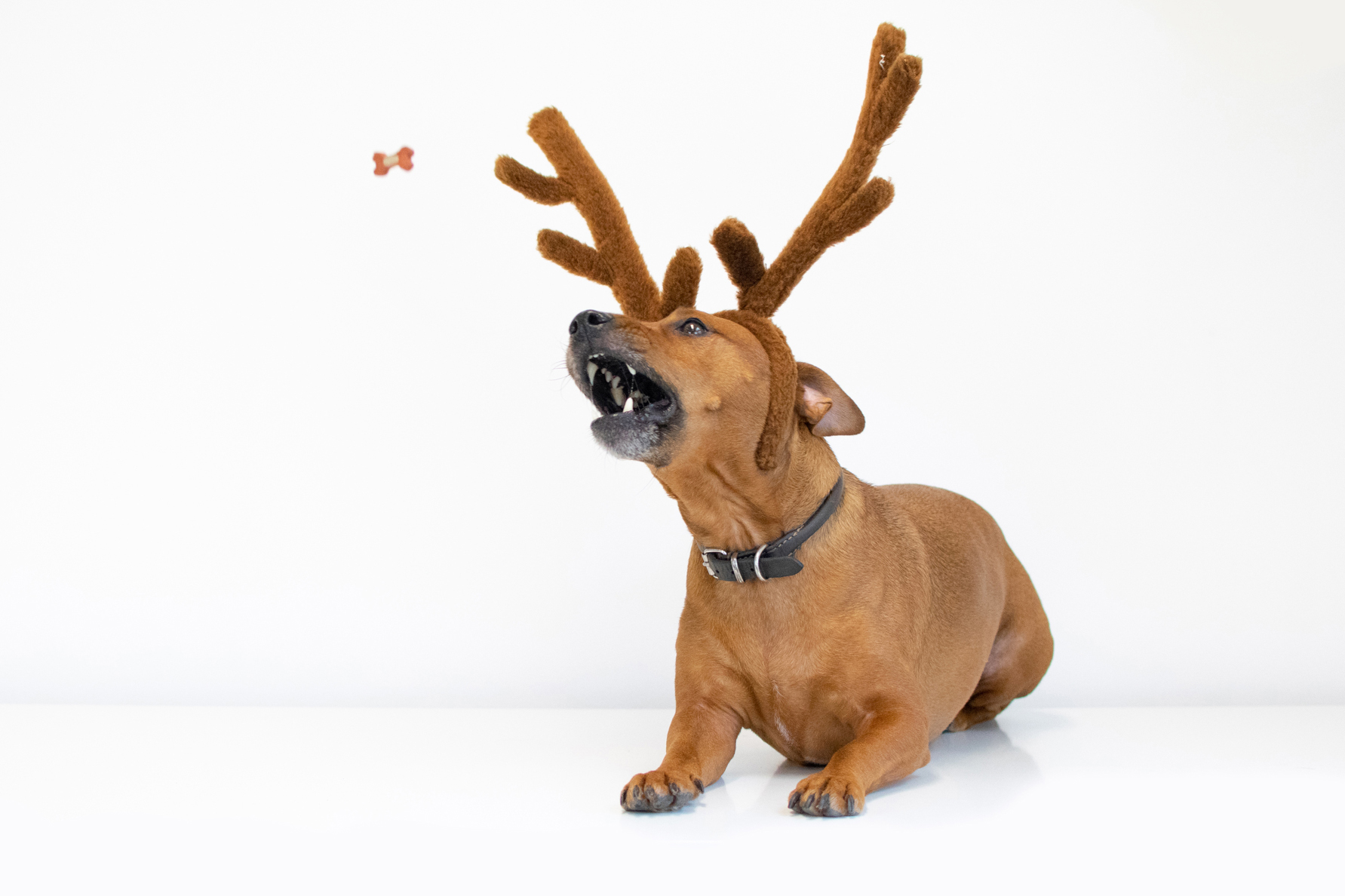 We would strongly advise quoting on Tailster listings before 
Friday 23rd November.
We have received bookings for the upcoming holidays from as early as April
Typically, over 40% of our festive listings are booked with at least 30 days to spare. This allowed owners and carers the luxury of enjoying their December in the knowledge that their bookings are locked in.
By booking through Tailster, you get connected to plenty of furry clients in your area, you can rest in the knowledge that every job is covered by our insurance and you get our support along the way.
Inspired to get quoting? Click here to get in touch with with hundreds of pet owners in your local area.