We've explored whether a vegan diet could work for dogs (read here!), but what options are out there for you if you've decided to give it a go? There is a growing range of vegan dog food brands out there, so we've rounded up our top 3 and taken a look at how they stack up…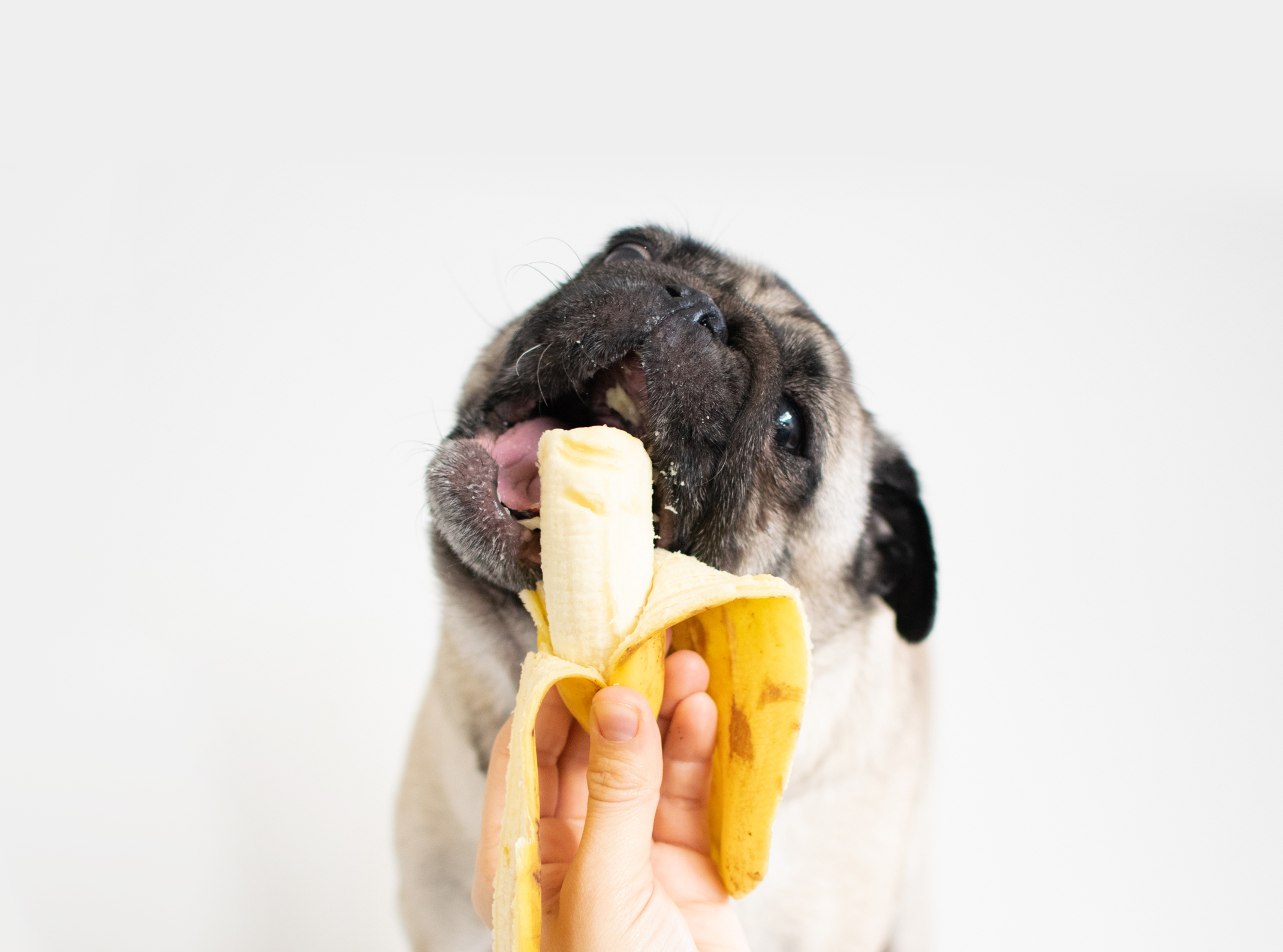 Home made vs Pre made
Whilst vegetarian and vegan diets are entirely possible for dogs, we'd always advise owners to be cautious. Only prepare home made diets with the assurance from your vet that they are safe and provide everything the dog needs. When reducing meat in your dog's diet, it's vital to ensure your dog is still getting those essential nutrients found in meat. There is a growing range of vegan dog food brands out there, so why not remove the risk and leave it to the experts below?
If you are considering changing your dog's diet, we'd always suggest seeking veterinary advice first.
All of the pet food below can be found online at Veggie Pets.
Benevo is an independent pet food company based in Hampshire. It was one of the first brands in the UK to champion the use of animal-free alternatives in pet food!
The special wheat free recipe makes it ideal for dogs suffering from sensitivities to wheat protein. Benevo also replaces all vital nutrients with bio-available alternatives from non-animal sources so you don't have to worry about supplementing your dog's diet outside of their regular meals!
Tailster verdict: Benevo has an extremely high protein content and replaces all the vital nutrients your dog needs to be healthy. They have chews, biscuits and even a cake mix for special occasions so if you're not ready to fully replace your dog's regular kibble, you can try them on some treats first!
Find all Benevo products here.
Ami Dog is a complete vegan dog food from Italy, with a soya free, hypoallergenic recipe. It provides all the amino acids required for maintaining healthy muscles, bones and organs. It's enriched with vitamins and minerals, omega 3 and 6 oils. It also contains no GMO's, artificial colours or preservatives. Clean eating for dogs!
It's primarily sold through veterinary clinics as a hypoallergenic dog food for the treatment of dogs with various food sensitivities. This means it comes with glowing reviews when used to treat itches and scratching!
Tailster verdict: Ami Dog is a great choice if your dog likes a mixture of textures as it comes in both wet and dry recipes. You're bound to find a protein rich option your dog can't get enough of! It's also a good alternative if your dog has an intolerance to soya.
Yarrah provides several different types of vegan dog food including wheat free, wet and dry food. This makes it perfect for ultra sensitive dogs. All ingredients are free from artificial additives, pesticides and GMO. The most digestible sources of plant-based protein have been carefully selected ensuring sure your dog gets exactly what it needs.
Tailster verdict: Nutritionally complete, Yarrah is made from organic plant-based ingredients, with added vitamins and minerals. This is a great option for the ultra sensitive hound.
Find all Yarrah products here.