It appears this acting malarky isn't all it's cracked up to be in comparison to the joyous life and times of a professional dog walker, just ask Daniel Radcliffe.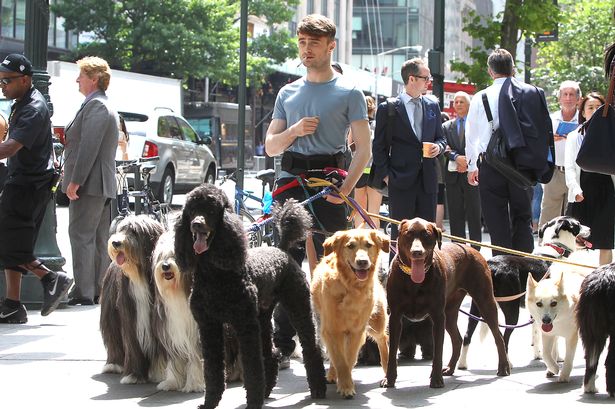 Source: Mirror Online
The Harry Potter star caused a social media storm when he was snapped wandering the streets of Manhattan with what can only be described as a harem of pooches, whilst casually smoking a cigarette.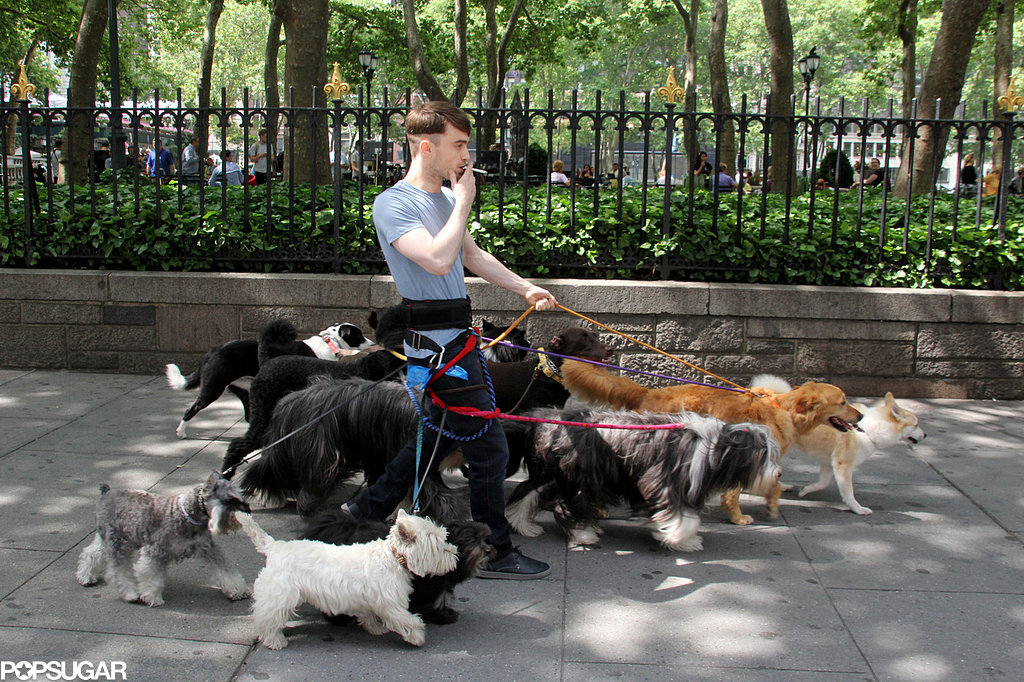 Source: OnSugar
Only Harry Potter would attempt the onerous technique of the hands free dog walk, tying all ten leads to his waist. However, he mastered it with aplomb, dog walkers take note.