We caught up with top Tailster carer, Natalie, on her top carer tips and walking spots in Telford…
Why did you decide to become a Tailster carer?
Tailster has helped fill a hole in my heart when I'm away from home! I have multiple pets at home including Rufus the Schnauzer, Herbie and Josie the Maine Coon cats and two new additions to the family, Wallace and Gromit the chinchillas. Being at university and away from home, I missed my animals dearly.
Even though Wallace and Gromit come with me to university, life without my cats and Rufus was very lonely so Tailster offers me a solution that allows me to help others whilst getting my animal fix!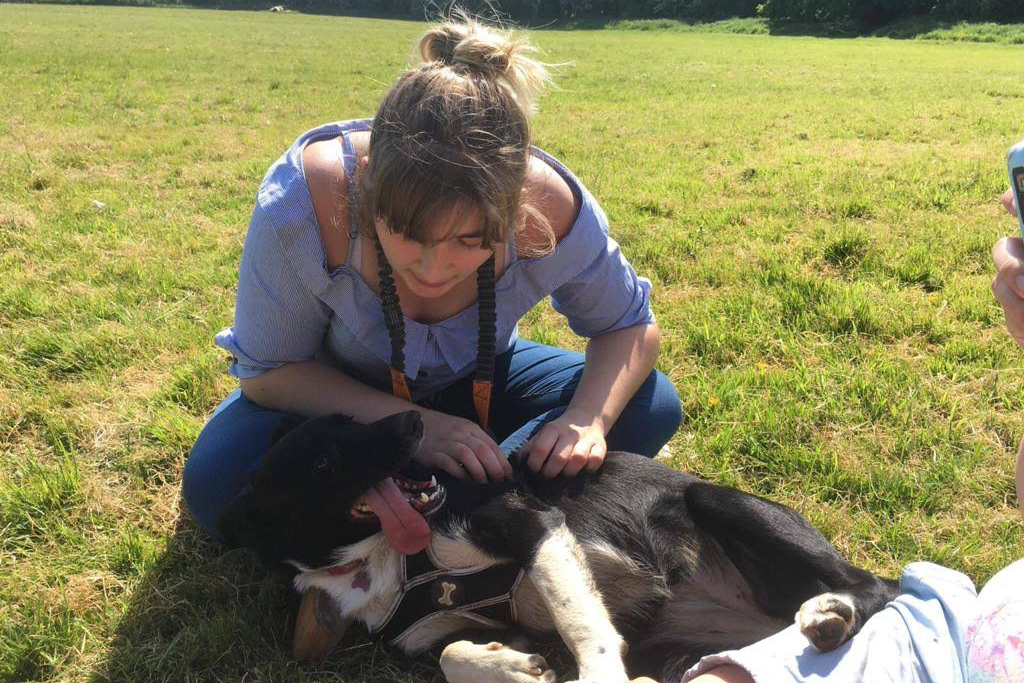 Why did you choose Tailster?
I was attracted by the platform as I liked that they allowed myself as a carer to put photos of my animals and explain who I was.
I also loved that the carers offer their services to the owners once their advert has been put up. It makes it easier to find jobs that work around my schedule so owners don't get messed about or let down. They can still choose from a range of carers who know they can help!
The flexibility works particularly well for me since I am busy with lectures at random times of day, but with Tailster I can work around my day at uni.
What are your top tips for aspiring Tailster carers?
Build a relationship with the owner. I think that taking photos on a walk is essential, it allows the owner to see that you have taken their animal out and gives them piece of mind that their pet is in safe hands and having a lovely time.
Offering your advice in certain situations can help with trust. I am a great believer that as a pet owner myself, knowing that the person you are entrusting with the care of your pet has a good knowledge of what to do in any situation, gives you piece of mind when handing over responsibility.
Asking about the pets medical history is crucial. Understanding what's normal for the animal and what is not can be the fine line between panicking and being prepared. Ask as many questions as you need to and don't forget to ask about veterinary contacts!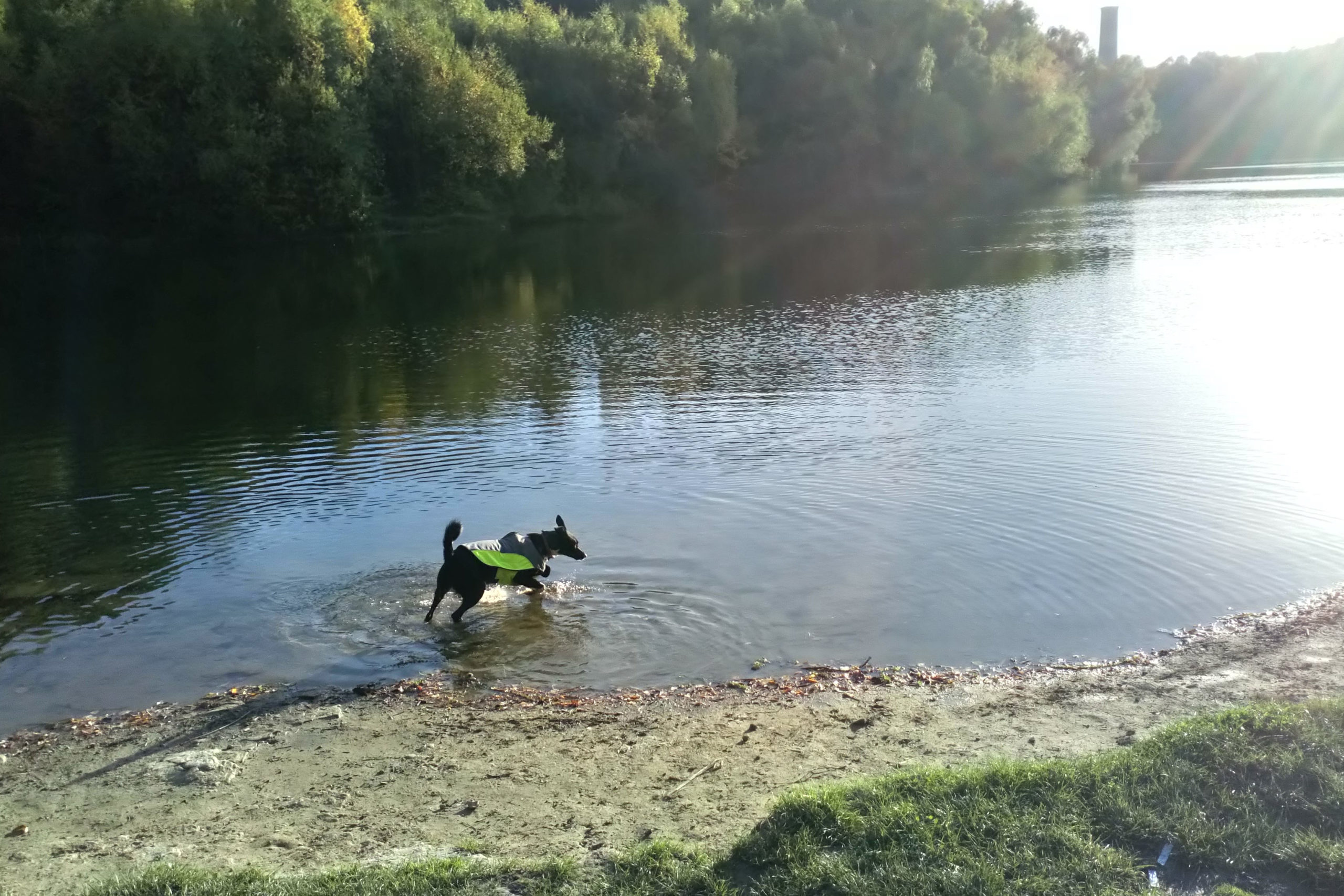 Where are your favourite walking spots?
One of my all time favourite spots has to be Granville Country Park. It's a lovely safe area to let dogs off the lead and bound around in the bushes. There are lots of routes to be explored around the park including a large field up some steep stairs (not for the faint hearted), a more relaxed walk around the pathway or try off-roading around the more forest-y areas.
After my client Maisy the Welsh Springer moved, I started visiting Telford Town Park. It's a beautiful area to walk about with plenty of pathways through the park including a beautiful stretch of playing field to chuck a ball about. Again, it's a safe environment for dogs to be off lead, they can explore in the bushes, go for a swim or just potter along beside you. Just make sure you have permission from the owner and you feel comfortable with the dog's recall when it's just you and them. Otherwise, dogs can get just as much fulfilment from a walk on a good extendable lead! 
There are plenty of pools and lakes such as Stirchley pools, but you have to watch out for the fishermen! Here you will find a Heritage trail and a Nature trail. Along both trails there are beautiful historical land marks such as the Chimneys. I honestly do not think I have explored the entire park yet, there are so many routes to take, but with the signage about there is no chance of getting lost!

Work, family and social commitments mean that there often aren't enough hours in the day to give our pets the attention that they deserve. Click here to find out how Tailster can put you in contact with hundreds of pet carers in your local area, meaning that you can rest in the knowledge that your pets are being well looked after.