One of the biggest dilemmas that we pet owners face is arranging care for our furry friends while we jet off for a few weeks in the sun. It's a massive responsibility! We want to feel confident that our pets are in safe hands, so that we won't be worrying the entire holiday, but we also don't want to feel like we're burdening family, friends, or neighbours.
Well, that's where we come in…
In the last few years, it is thought that up to one third of Brits are taking their pets on holiday with them, yet the number of pet passports in the UK does not match this figure. Therefore, it seems like many of us are opting for 'staycations' over vacations, largely influenced by the dilemma of pet care.
Don't worry – Tailster is here to help!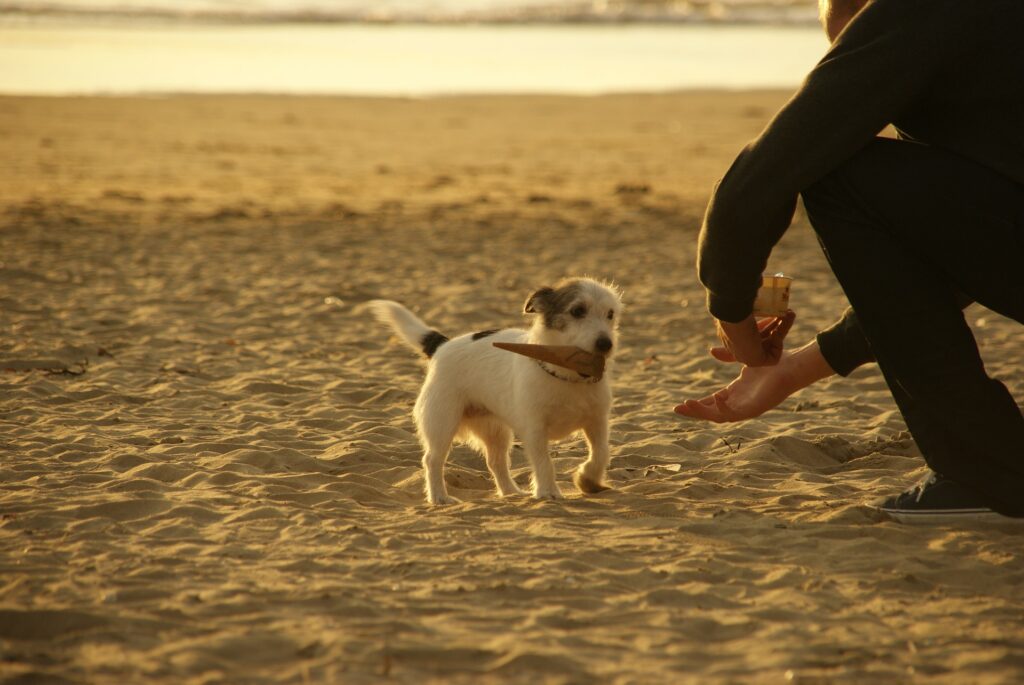 Tailster's service makes it easier than ever to find pet care that you can rely on. By signing up to our service, you will be put in contact with some of our 25,000 vetted pet carers across the UK, willing to cater to all of your pet care needs.
Carers at Tailster work with a variety of pets, including dogs, cats, and small animals, and offer flexible forms of care, dependent upon your needs. Since launching, Tailster has built a network of over 160,000 pet owners.
Operating through our online platform, Tailster carers are self employed. This means that, to run their business, our carers have passed our security checks and thorough online assessment. Therefore, you can be assured that you're leaving your furry friends in safe hands.
Booking through Tailster also means that you'll constantly be kept in the loop. By downloading our mobile app, your carer will be able to keep in touch, sending live photo updates of your pets. So, you'll be able to relax in the sun, with the knowledge that your pets are being well looked after.
Finding pet care on Tailster is easy…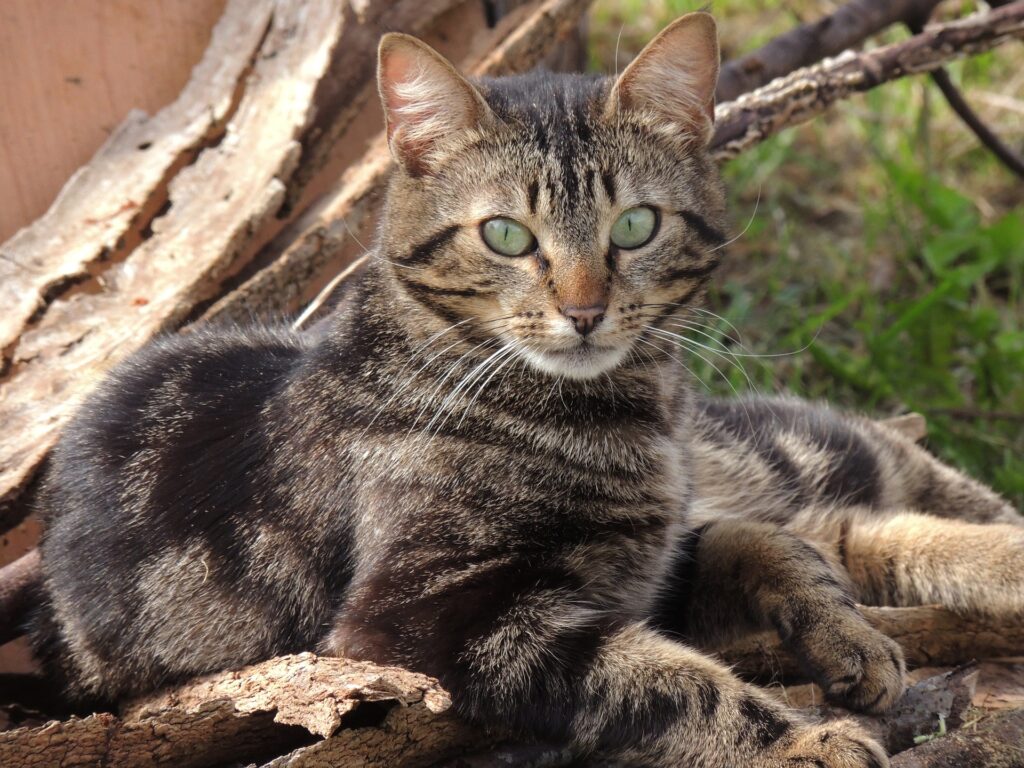 Signing up to our site is free. Once online, we'll ask you about your pet care requirements, and we do all the rest – it's that simple!
Once we send out your listing, carers will provide you quotes for their service. At this stage, you'll be able to check their profile, and assess their suitability at glance. There's no obligation – if you like what you see, send them a message and talk more, and if not then keep looking…
Once you find the right care for your pets, you can place your booking online. We always recommend that you get to know your carer, and suggest arranging a meet and greet prior to making any commitment.
In terms of payment, we handle all of that for you, so you can be certain that the correct amounts will be paid as and when agreed.
What you need to know:
Holidays are expensive, and you don't want to be spending over the odds by leaving it until the last minute. To find the most efficient and reasonably priced care, we recommend creating a Tailster listing 4-6 weeks in advance.
However, don't panic! Tailster bookings can be placed as little or far in advance as you like! On average, 30% of Tailster's holiday bookings are secured with less than 7 days' notice.
Using the Tailster service means that you can check your carer out before committing, ensuring that you book your pets in with a reputable carer.
Tailster will keep you updated at all times, providing GPS tracked walks, time and location stamped photo updates, and industry standard insurance cover for your pets.
Bookings with Tailster come with 100% secure payments, meaning your money is completely safe.
For more information on Tailster's service, click here. If you have any questions before making a booking, you can check our online FAQs here. Alternatively, you can contact us via Email or Call 0208 004 0860 (Mon-Fri, 9am-6pm).