Any dog owner knows that, when they're upset, they can always rely on their canine friends to rally round and give a much needed comforting cuddle. There's nothing better, right?
We all love our pets as though they're our children, with many of us often losing sleep with worry that they don't feel the same way about us – it's every parent's nightmare!
Not only do they empathise with us, however, new research has sound that they are far more proactive…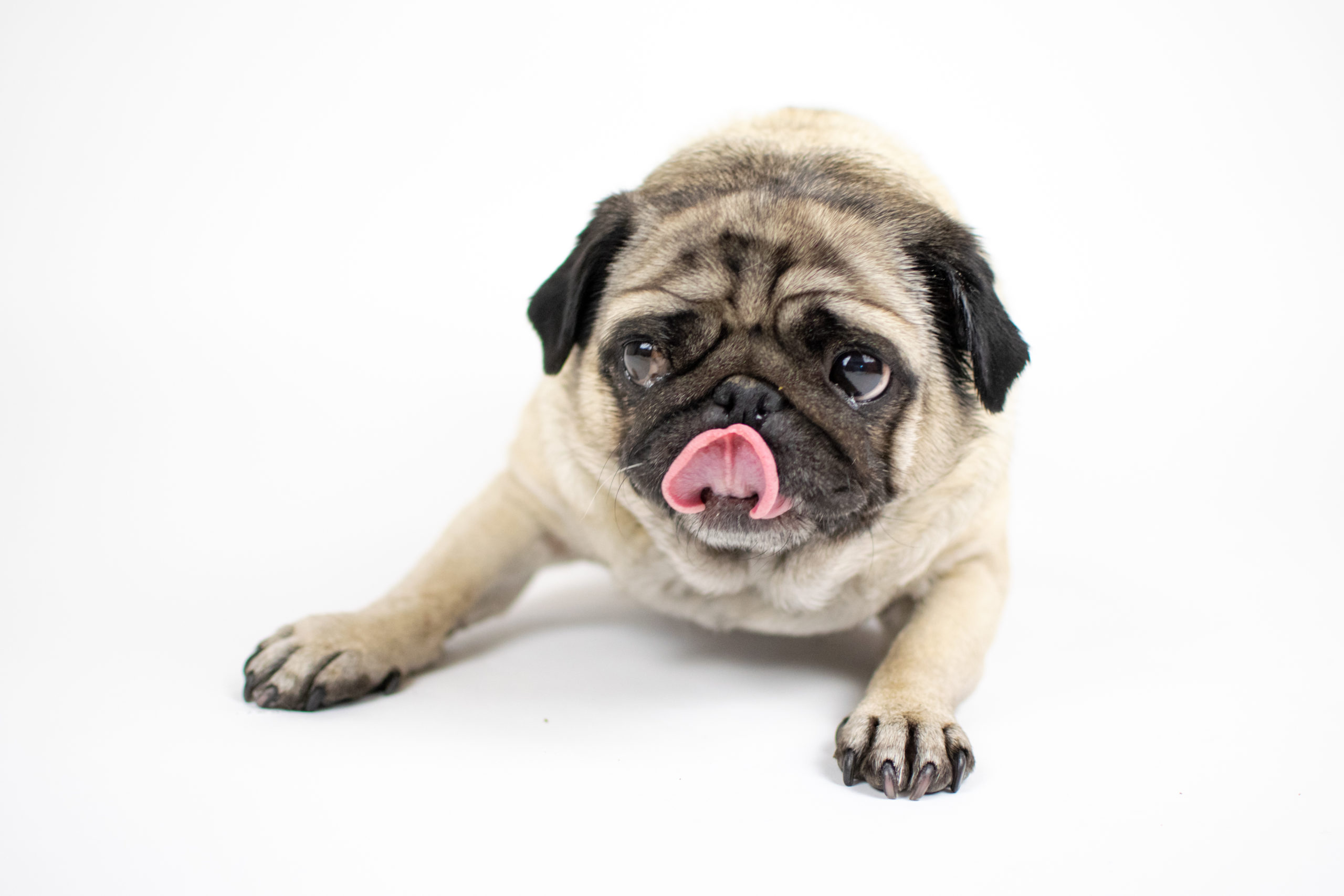 A new study has found that dogs can not only tell when their owners are feeling sad, but clearly demonstrate their affection when they are showing visible signs of upset.
The research, published in the journal 'Learning and Behaviour', tested a sample of dogs by placing their owners on the other side of a clear glass door and having them either hum Twinkle, Twinkle Little Star or cry.
The dogs – including Pugs, Golden Retrievers and Labradors – were able to see and hear their owners at all times.
Findings showed that the dogs opened the doors faster to reach their owners three times faster when they were crying, as opposed to simply humming.
The dogs that came to comfort their crying owners also demonstrated lower stress levels, suggesting that they felt comfortable in helping their owners when in need.
Although not all of the dogs were quick to spring into action, the study suggested that these dogs became distressed because they did not know how to help their owners and so kept a safe distance.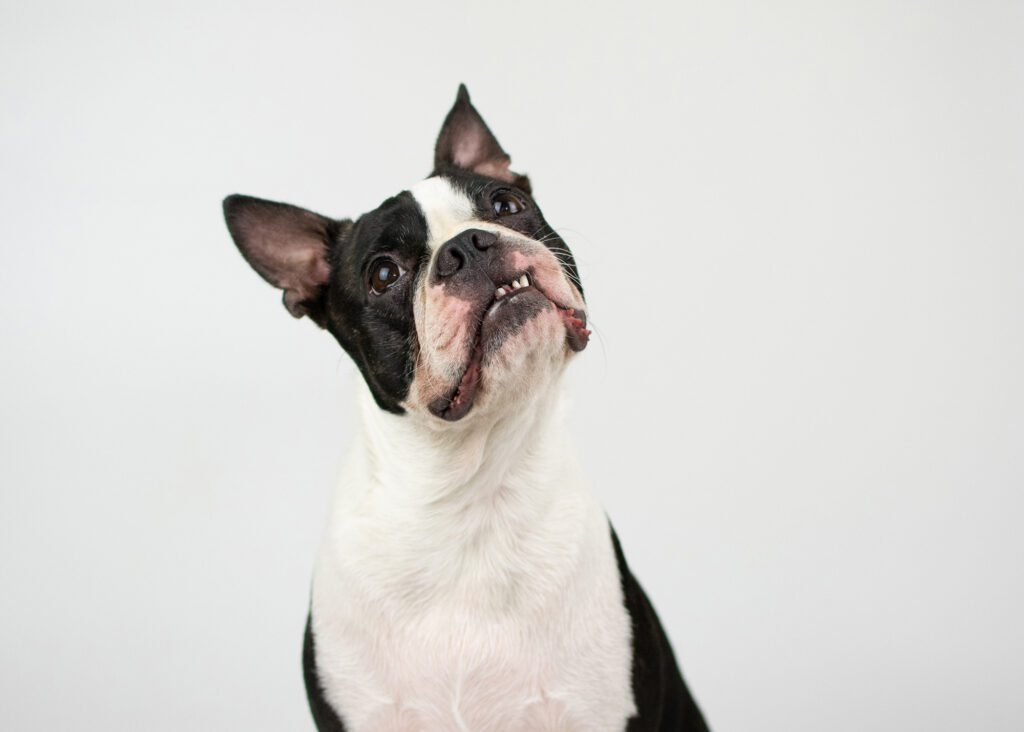 Lead author of the study, Emily Sanford, said of the findings:
"We found dogs not only sense what their owners are feeling, [but] if a dog knows a way to help them, they'll go through barriers to help them
Every dog owner has a story about coming home from a long day, sitting down for a cry and the dog's right there, licking their face. In a way, this is the science behind that.
Dog owners can tell that their dogs sense their feelings. Our findings reinforce that idea, and show that, like Lassie, dogs who know their people are in trouble might spring into action."
We always knew that they cared, but the fact that they're actively trying to comfort us makes us love them even more!
With researchers currently working on a translation device that could allow us to talk to our pets within the next decade, it looks like our relationship with our furry friends is only going to get better…
Summer holiday booked but still looking for pet care? Perhaps Tailster can help! We've a range of fully vetted carers across the UK, available to tend to your pet care needs as and when you require. For more information on our full service, click here.