In 2018, almost half of UK households own a pet, with dogs and cats being the most popular at 26% and 18% respectively.
As the number of pet owners continues to increase, so does the demand for pet care – and, with many of us having hectic working lives and regular holidays, it's a real money maker! If you want to know how to become a dog walker, keep reading… We can help you build a successful dog walking business and support you with payments, insurance and advice.
How to become a dog walker with Tailster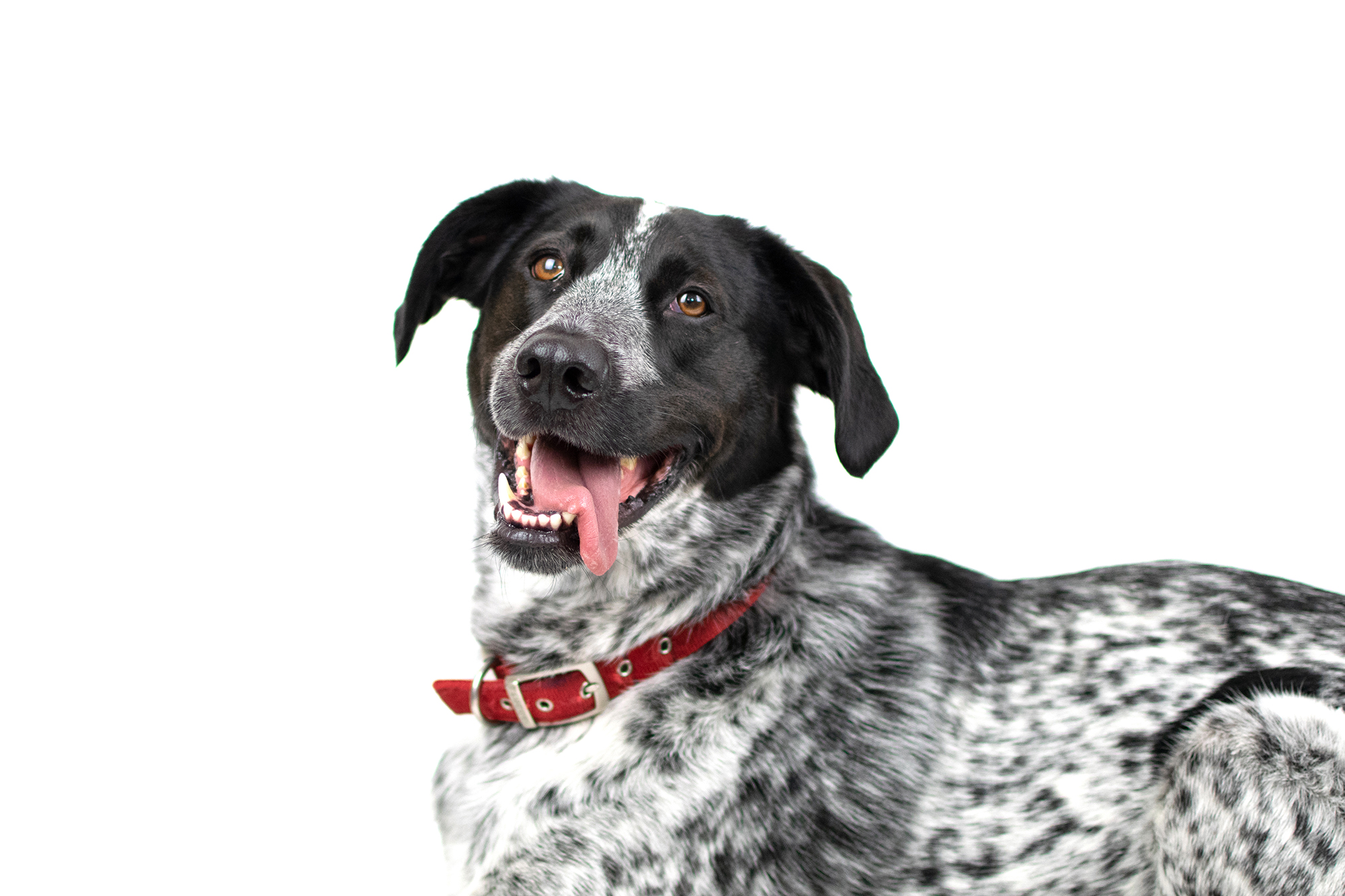 If you're a real dog lover and have the time and resources, becoming a professional dog walker could be the natural next step.
Before you begin to advertise yourself as a business, however, here are some handy tips to consider when you're thinking about how to become a dog walker. Not only will they help to elevate your profile above the rest, they'll also equip you with the skills and certifications to perform the job to the best of your ability.
Honesty Is The Best Policy
When advertising your business, it's best to 'lay your cards on the table', as they say.
Obviously, we're not talking about all of the gritty details, but there's a lot to be said for being transparent. Dogs are a part of the family, and owners want to feel like they know the person that they're trusting to look after their beloved pooches.
So, yes, be professional, but be open and have a personality too – it'll really help!
Training and Qualifications
Legally, you don't need any kind of formal training to operate as a dog walking business, but they can be of benefit to you.
There are a variety of pet care courses that you can take, through both attending events and online, that will equip you with the necessary skills to perform the job successfully, and provide you with the certificate to show for it.
No need to worry though – for many pet owners, solid experience and word of mouth is enough assurance that you're a viable option.
Plan Ahead
Before you market yourself as a business, you'll need to know exactly how you're going to run it.
First of all, you'll want to know your rates and the amount of flexibility within these. It may seem simple initially, but you might want to consider different rates for different circumstances. These might include:
Flat rate
This would be the universal rate that you would charge for 90% of walks
Solo walks
If an owner requests that you walk the dog alone, you might want to charge slightly more than usual. This should cover the cost of turning down other clients who can walk in groups.
Troublesome dogs
When walking a troublesome dog, you might choose to walk them alone. You may want to consider charging a little extra in light of that.
Council regulations when walking dogs
Speaking of solo walks, it's also important that you check your local council's dog walking by-laws. Many councils across the UK have their own rules for dog walkers, setting limits on the number of dogs that can be walked by the same person in public spaces as well as parks. To exceed these numbers, a license may be required.
How Tailster Can Help…
If you're looking to set up a dog walking business, Tailster can help promote your service to thousands of dog owners in your local area.
Once approved as a Tailster carer, you'll be joining a network of 26,000 vetted pet carers across the UK.  You'll gain exposure to over 300,000 pet owners who frequently use Tailster carers to tend to their pet care needs.
All Tailster carers are self-employed. This means you're totally in control of what you charge and how you operate your business. In exchange for giving your business exposure and providing you with industry standard insurance cover for every walk, Tailster takes 20% commission from every booking. Aside from that, everything else that you earn is yours. No strings attached.
Tailster is also a fantastic platform that allows you to keep in touch with owners. You can arrange meet and greets, keep them updated with time and location stamped photos and videos. Our GPS tracking service means that owners can receive real time updates of their dog's whereabouts. This gives you a sense of security and the means to contest any discrepancies regarding the walk.
All in all, Tailster dog walkers get the best of both worlds . We give you the tools and cover to operate, whilst you maintain complete control of your business. You'd be silly not to, really…