As the day of the year that the majority of pet owners dread the most, Bonfire Night (November 5) can wreak havoc with our animals, which can be pretty distressing for us too.
Whether they bark frantically at every firework that goes off or are too terrified to come out from behind the sofa, it can be a tough evening that seems to go on and on for far longer than it needs to.
With celebrations frequently drawn out over the entire week, it's a good idea to build up your pet's tolerance, which will hopefully make them a little calmer when it comes to the big day itself…
The RSPCA are warning pet owners to begin preparing their animals for Bonfire Night NOW, in an effort to make the time more pleasant and tolerable for everyone involved.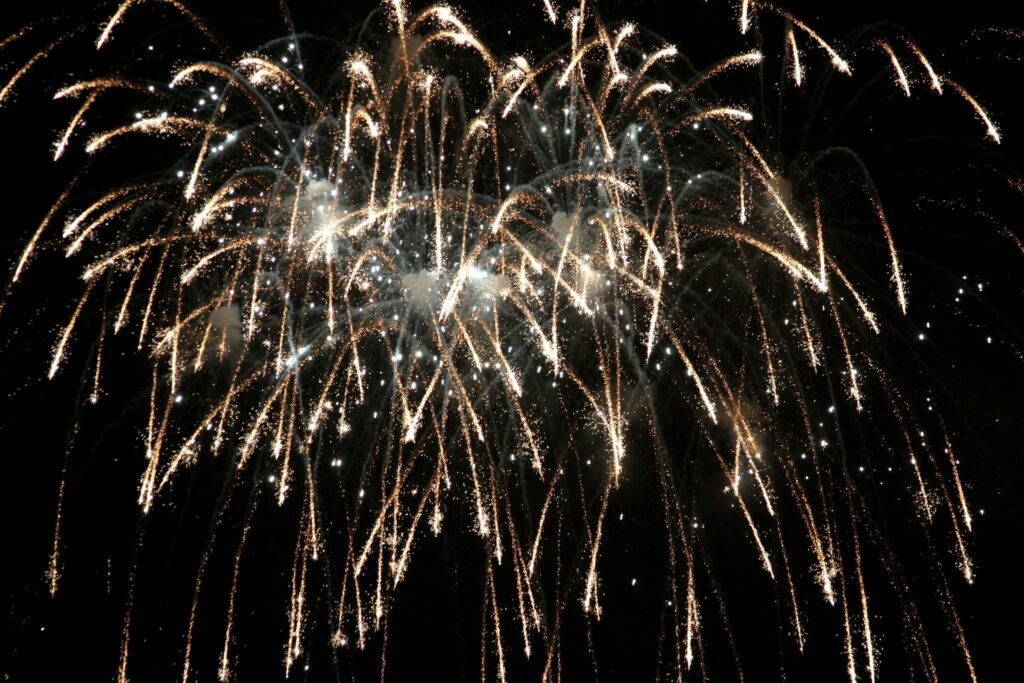 According to the charity, around 45% of dogs show signs of fear when they hear fireworks, making the day largely uncomfortable for themselves and their owners.
Other common pets – including cats and other small varieties of animals – can also be affected by the loud noises and bright lights, often leading to severe cases of distress.
Veterinary surgeon Iain Booth has now suggested that preparing animals 8 weeks in advance will give them sufficient time to adjust to the noise, hopefully making the evening more enjoyable.
Here's how to start preparing your pets for Bonfire Night:
Work on DESENSITISING your pets by building up their tolerance to loud noises. Start playing sounds at a low volume, gradually increasing it as they become used to the current volume.
Ensure that your pets feel safe in their environment – consider creating a SAFE ZONE. If your pets know that they can hide away from the commotion, they'll likely feel more comfortable.
As the night itself draws nearer, MAKE THE HOME FEEL SECURE by closing windows and drawing curtains and blinds.
Your pets will react in accordance to you, so STAY CALM. If they sense fear, they'll feel it too, so hold off going crazy and help keep them cool.
If you have small animals, consider MOVING THEIR CAGES AWAY from the noise and light. With any luck, they'll miss the whole thing.
The main thing, of course, is that you're there to reassure your pets and make them feel calm and safe. You're their comfort blanket, so your presence will mean everything to them!
As the kids head back to school and the summer comes to an end, Tailster have all of your pet care needs sorted! Whether you're looking for regular, daily walks or someone to pop in occasionally to check on your pets, we've got you covered. Click here for more information on Tailster's pet walking and sitting services.