As MPs are being encouraged to reconsider the Dangerous Dogs Act 1991 due to several 'innocent' dogs being killed due to their "fighting" characteristics, it seems that they are instead seeking to ban one of the UK's most popular breeds.
MPs are discussing a controversial ban of Staffordshire Bull Terriers, meaning that they'd be the fifth breed to be added to the dangerous dogs list.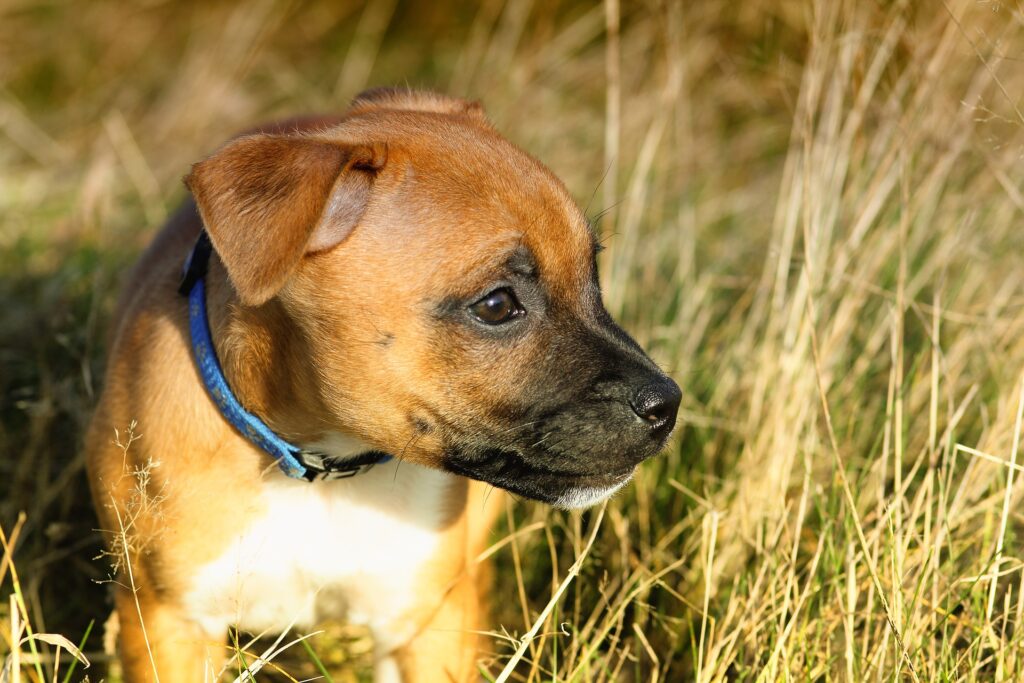 Animal rights group PETA are petitioning the call for Staffies to join the Pit Bull, Japanese Tosa, Dogo Argentino and Fila Brasiliero on the list of dogs banned under the Dangerous Dogs Act.
The call has been met with much criticism from dog lovers, and a Government e-petition has so far generated over 160k signatures, declaring that, "It would be a terrible tragedy for the dog lovers of the UK to lose the right to own one of these great companions."
Now, several of the UK's leading animal welfare charities have teamed up to call for MPs to reject PETA's demands, claiming that they would lead to tens of thousands of "innocent dogs" being seized from their homes and taken to kennels.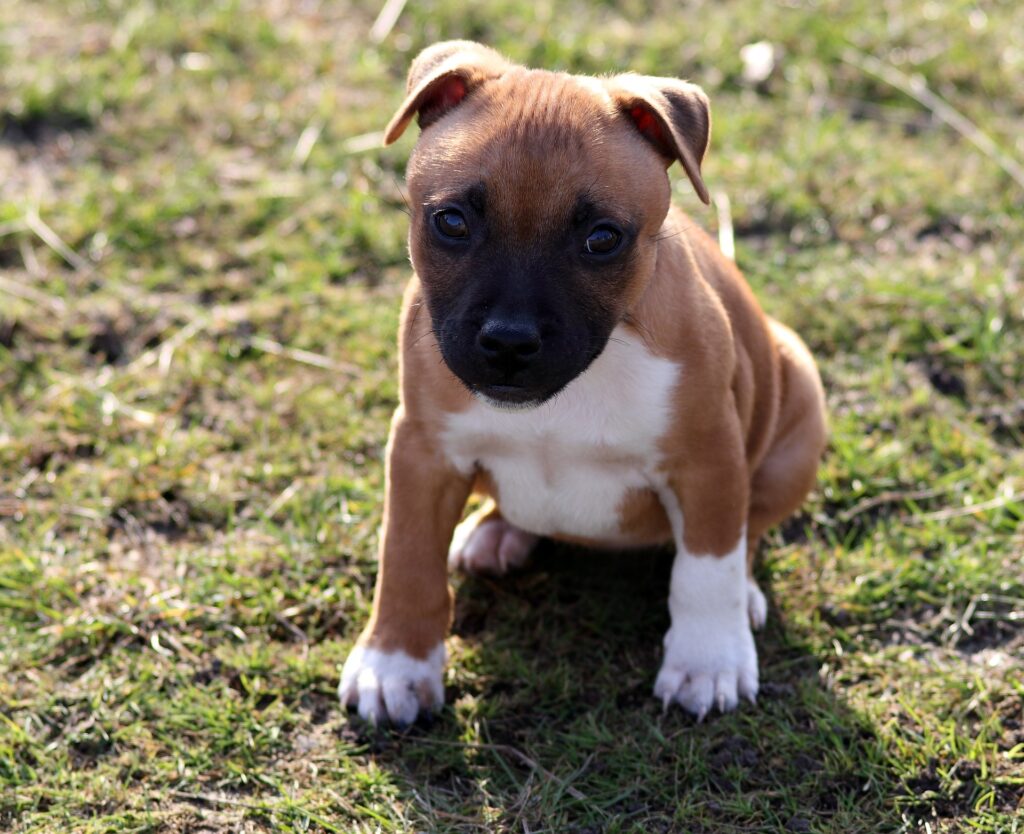 In their call for Staffies to be banned, PETA said:
"We support this legislation because it's what's best for dogs.
When shelters are forced to euthanise countless dogs every year simply because there aren't enough good homes to go around, it makes sense to back efforts to reduce the population of any breed of dog through the use of breeding bans.
Staffies are currently flooding UK animal shelters and have become by far the most commonly abandoned breed of dog in the country. They're also one of the most abused.
Given how vulnerable these dogs are to abuse, neglect, and abandonment, why would anyone fight the introduction of legislation that would prevent people from bringing more of them into a world that treats many so cruelly?"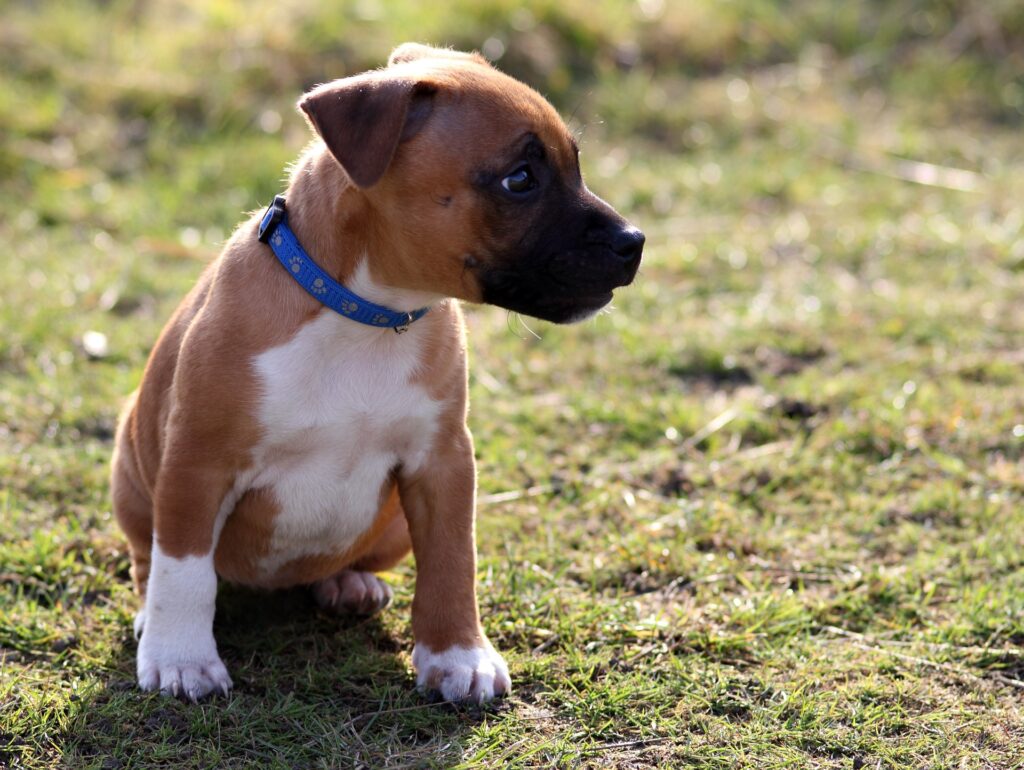 In response, animal charities have said in a joint statement:
"The leading animal welfare organisations strongly believe that current breed-specific legislation should be repealed and replaced with legislation which targets irresponsible owners and not dogs guilty of nothing other than looking a certain way.
Staffordshire Bull Terriers are loving, loyal dogs and make excellent family pets.
If the Government decided to ban this breed, tens of thousands of innocent dogs would be seized from their loving homes and held in kennels for long periods of time whilst the court system decided what to do with them."
Here at Tailster, we don't believe that any dog is intrinsically bad, but that it's all down to the amount of love and nurturing that they receive.
Summer holiday booked but still looking for pet care? Perhaps Tailster can help! We've a range of fully vetted carers across the UK, available to tend to your pet care needs as and when you require. For more information on our full service, click here.