As the UK heatwave continues, United Utilities have announced plans for a hosepipe ban across the North-west of England in a bid to prevent reservoirs from completely depleting. However, it has also emerged that up to 88 million gallons of water is being lost every day in leaks, leading to widespread criticisms of the supplier.
In a bid to combat water loss and end the hosepipe ban sooner, water firm bosses have turned to Cocker Spaniel Snipe in the hope that the dog will sniff out traces of chlorine from cracked pipes.
At 21 months old, Snipe has been drafted in to help solve the UK's water shortage problem, with the stray able to recognise the tiniest traces of chlorine – the chemical used to disinfect mains supplies.
For the last year, Snipe has been trained by Ross Stephenson, 32, who has prepared the dog for his biggest challenge yet.
Speaking of Snipe's training, he said:
"We want the dog to sit and stand and stare where the source is and stay there for 30 seconds, as a 'passive indication'."
Critics of the proposed ban have claimed that it could be prevented altogether if the company worked on remedying the leaks across the country.
They have insisted, however, that they are dealing with the burst pipes effectively, highlighting Snipe as an example of recent innovations drafted in to fix the issue.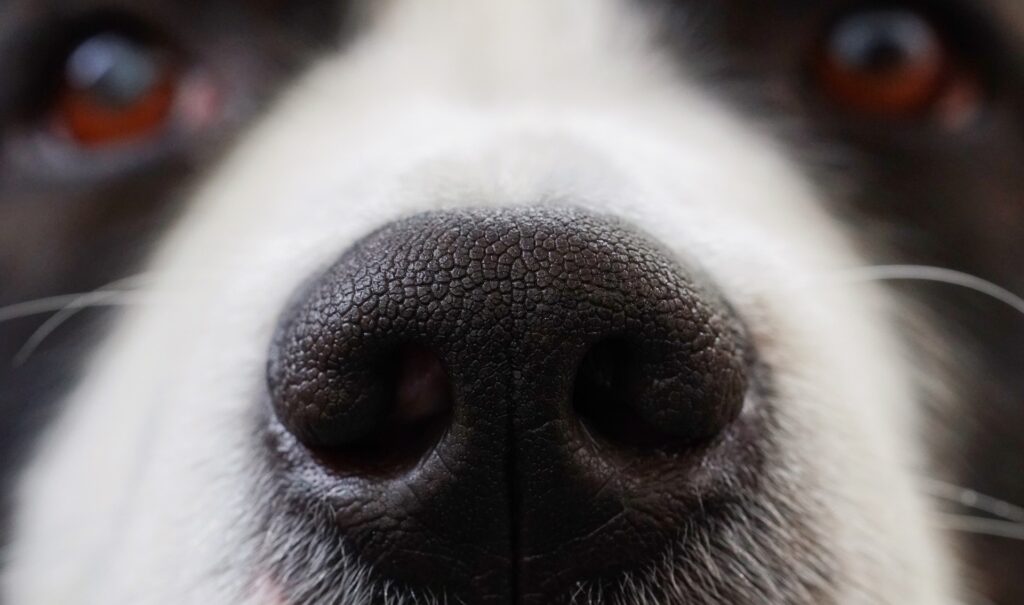 After being rescued in Ireland, the talented fog has undergone rigorous training to enable him to perform the task at hand effectively. It's hardly surprising that United Utilities called on a dog to help – their noses are able to detect one particle of an odour or scent in one billion.
In other revolutionary news, dogs are being trained to detect cancer in it's earliest stages by sniffing out cancerous cells in urine samples. It is hoped that a further understanding of their incredible sense of smell will lead to the development of a device that can replicate their finely tuned senses.
Pretty incredible, right?
Work full time and looking for regular pet care? Perhaps Tailster can help! We have a range of vetted carers across the UK, available to care for your pet as and when you require. For more information, click here.