Our pets are a major part of our families – as much as partners and children, we'd say – and we're just as invested in them as they are in us.
As we all grow old together, we support each other through good and bad, tending to each other's needs as and when they arise.
The thought of anything happening to them doesn't bear thinking about, but it does beg the question…
Should You Get Compassionate Leave When A Pet Dies?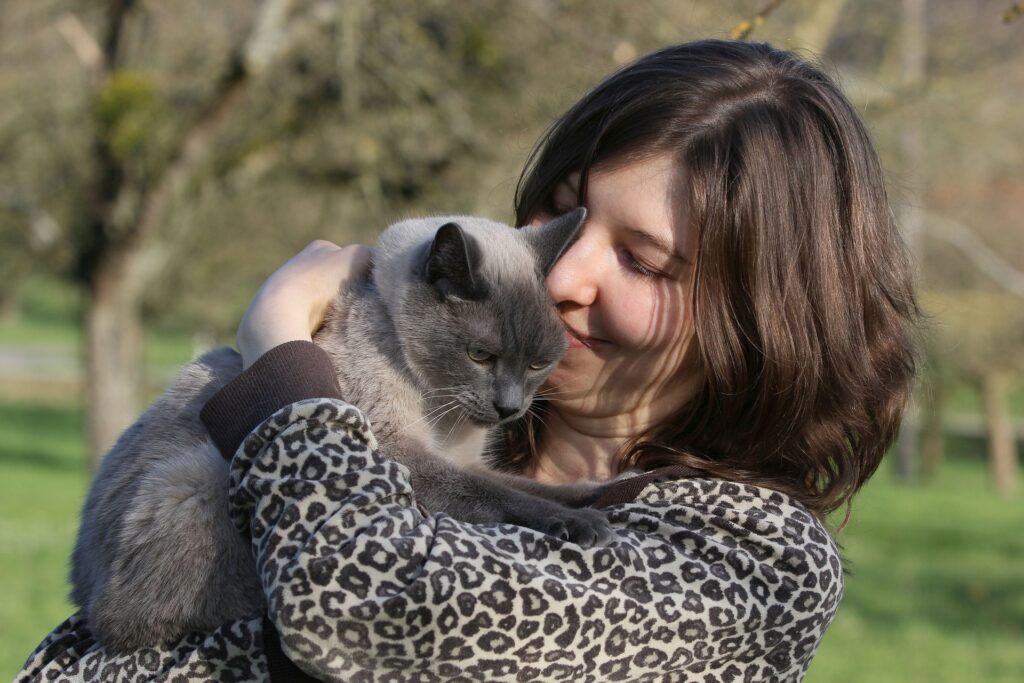 We all recognise pets as an integral part of the family unit, so why should they not be considered so in relation to other rules and regulations that are in place regarding other members of the family.
In the UK, employees are entitled to two days of compassionate leave whenever an immediate family member passes away. These can be taken separately or as two continuous days. Companies may allow further paid leave at their own discretion.
The purpose of compassionate leave is to allow employees the time to grieve, as well as to get their affairs in order and to take the time to compose themselves mentally.
So, why are the same rules not in place for pet owners?
The death of a pet can affect the family as much as any other loss that they may experience, with the consequences varying and often longstanding.
Grief can be unpredictable and, when there are children involved especially, the process can be lengthy and gruelling. Thus, it can have a significant impact on our physical and mental heath.
It can be argued, therefore, that it is in the best interest of employers to allow employees time off following the loss of a pet.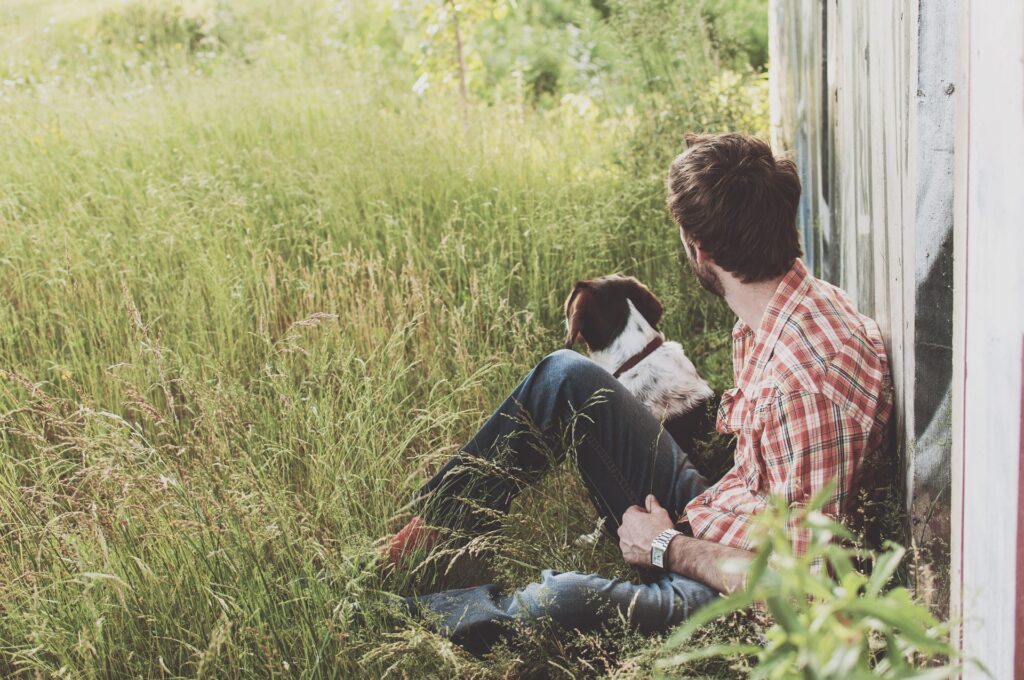 What are the benefits of allowing pet owners compassionate leave?
A report by the National Council for Palliative Care, National Bereavement Alliance and Dying Matters found that 4/5 of people believed that there should be a legal right to receive paid bereavement leave when someone close to them has just died, whilst 56% said that they would consider leaving their job if this was not allowed.
Far from merely the wellbeing of the employee, however, there are also several benefits for employers.
Grief can have a huge effect on someone's personality, meaning that their presence in the office can have an effect on the entire workplace. Not only can it affect personal relationships, it can also have a significant impact on team morale, implicating the workplace as a whole.
Furthermore, if someone is grieving then their work is likely to suffer, meaning that their presence in the office may not been of much benefit in any case. Allowing them the time off will therefore give them time to compose themselves, which will surely be appreciated and make for a welcome return afterwards.
We're all for some kind of compassionate leave for pet owners, preferably sooner rather than later…
As the kids head back to school and the summer comes to an end, Tailster have all of your pet care needs sorted! Whether you're looking for regular, daily walks or someone to pop in occasionally to check on your pets, we've got you covered. Click here for more information on Tailster's pet walking and sitting services.