We all see our pets as part of the family. They're our beloved companions and make every day worthwhile. So, when their time comes to cross the rainbow bridge, it can be challenging to know how to say goodbye and grieve properly…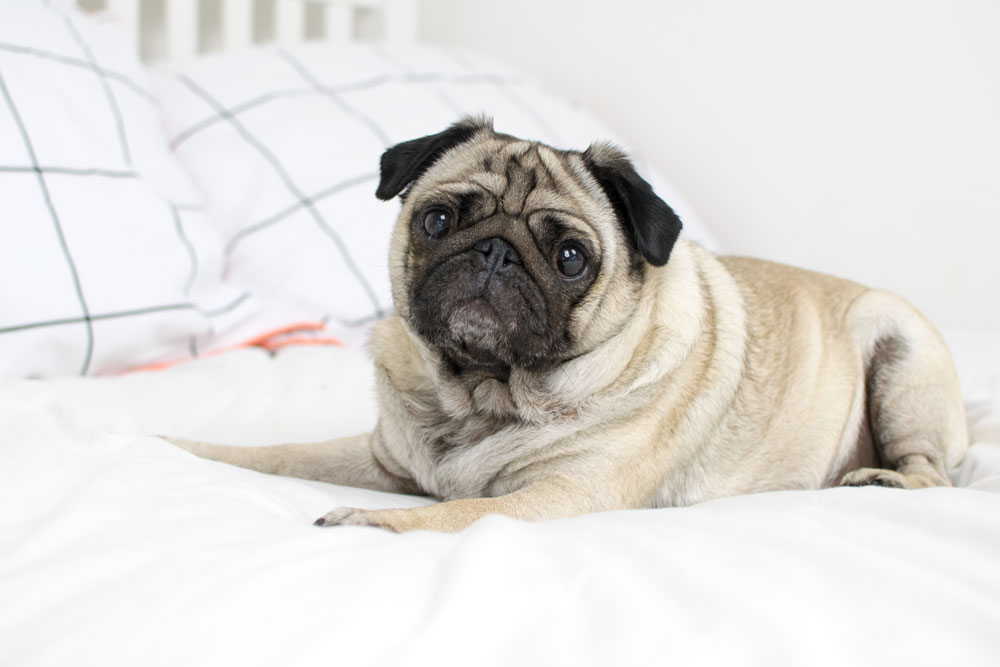 It's Okay to Be Upset
Firstly, it's absolutely normal to be upset. Losing a pet who has been a part of your family is akin to losing a relative, so don't be afraid to cry.
Similarly, it's also ok not to cry – everyone deals with loss in their own unique way. Whatever you are feeling about the situation is valid
It's also important to not feel guilty, particularly if you've given the okay for your pet to be put to sleep by a vet. The decision is difficult but shows that you care and want what is best for your animal right up to the very end.
Remembering Your Pet
This can be difficult at first, as remembering the times you had with your pet may make you long for them to return. However, in time it may help to talk about your favourite memories of your pet with the family.
Building a memory box or making a photo album are great ways to be able to keep your pet close. You may even want to preserve their memory by getting a tattoo, planting a tree or having their ashes made into jewellery.
There are many special ways to remember your pet, it's down to you to make the decision as to what best reflects the bond you had with them.
Moving Forward
After a few months, you may find yourself feeling ready to move forward and bring a new pet into your life.
Some people feel guilty for doing this, as they feel like they are replacing their previous pet. However, always remember that your previous animal is irreplaceable and you are simply opening your home up to make new memories and give another dog, cat or anything in between a chance.
Bereavement Support
If you have nobody to talk to, it can be really difficult and your emotions can bottle up. Below are some helplines, websites and support groups who will listen and help you to grieve:
Blue Cross Pet Bereavement Support: 0800 096 6606
Summer holiday booked but still looking for pet care? Perhaps Tailster can help! We've a range of fully vetted carers across the UK, available to tend to your pet care needs as and when you require. For more information on our full service, click here.