Here at Tailster, we're always promoting the 'adopt don't shop' message, and believe that every dog deserves a second shot at life.
Rescue dogs can come with a whole host of problems – from separation anxieties to behavioural and temperament issues – but, with a little nurturing and a lot of love, they can soon be put on the right path.
In addition to this, leading authorities are now warning of the potential issues that may arise from importing rescue dogs from overseas to the UK…
The British Veterinary Association (BVA) are warning that rescue dogs brought to the UK from overseas are likely to have unknown health histories, posing a threat to native pets across the country.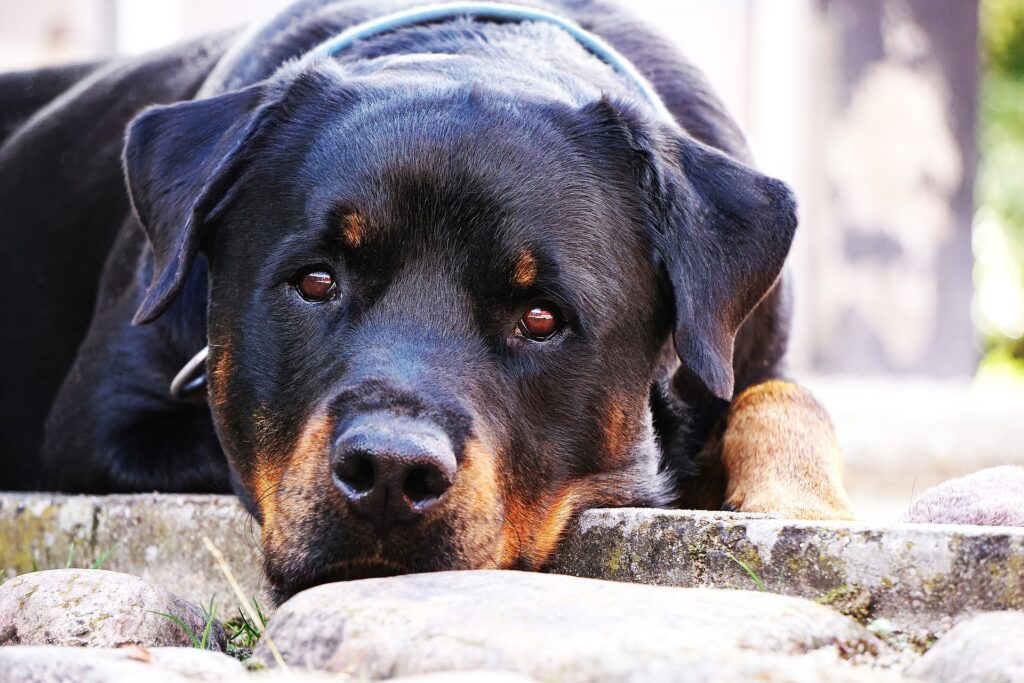 As a result of their background, the dogs could harbour a number of undetected and potentially life-threatening diseases, according to the BVA.
The list of threats includes strands of leishmaniasis, rabies, canine babesiosis and heartworm, several of which are not native to the UK.
The BVA recently carried out a survey of animals, finding that 40% of vets have seen new or rare conditions in their practice within the last year, highlighting the correlation between such conditions and imported animals.
Speaking of the threat that imported dogs pose to UK pets, President of the BVA John Fishwick said:
"We are nation of animal lovers, and so the desire to rescue stray, neglected or abused animals from other countries and give them loving homes in the UK is completely understandable.
Unfortunately, the hidden consequence of this can be disastrous for the health and welfare of other pets as well as humans here.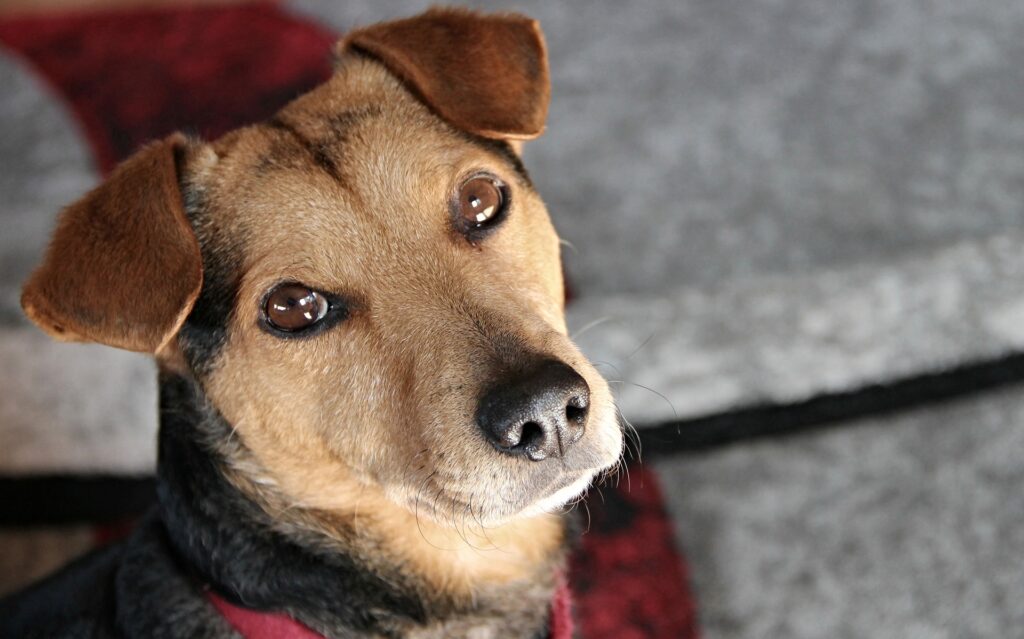 As vets, we are extremely concerned about the risks posed by rescuing dogs with unknown health histories from abroad and, while it may sound harsh, we believe that the wider consequences for the UK dog population must outweigh the benefit to an individual animal being imported.
With thousands of dogs needing homes within the UK, I would urge anyone looking to get a pet to adopt from a UK rehoming charity or welfare organisation instead. If you already own a rescue dog from abroad, approach your local vet for advice on testing and treatment for any underlying conditions."
We, of course, continue to champion the re-homing of dogs, but encourage prospective owners to have to necessary health and background checks carried out before introducing the animals into the home.
As the kids head back to school and the summer comes to an end, Tailster have all of your pet care needs sorted! Whether you're looking for regular, daily walks or someone to pop in occasionally to check on your pets, we've got you covered. Click here for more information on Tailster's pet walking and sitting services.