Once you're approved as a Tailster pet carer, you're free to let your pet care business soar, gaining exposure to hundreds of pet owners in your local area looking to find their perfect carer through services like yours.
It is, however, a great responsibility and, if you're operating a dog boarding business, you're going to be opening up your home to a whole number of dogs, meaning that you have to make some initial preparations.
It can be daunting to begin a business of this nature, but once you have everything in place it'll all start to fit together…
How To Prepare Your Home For Dog Boarding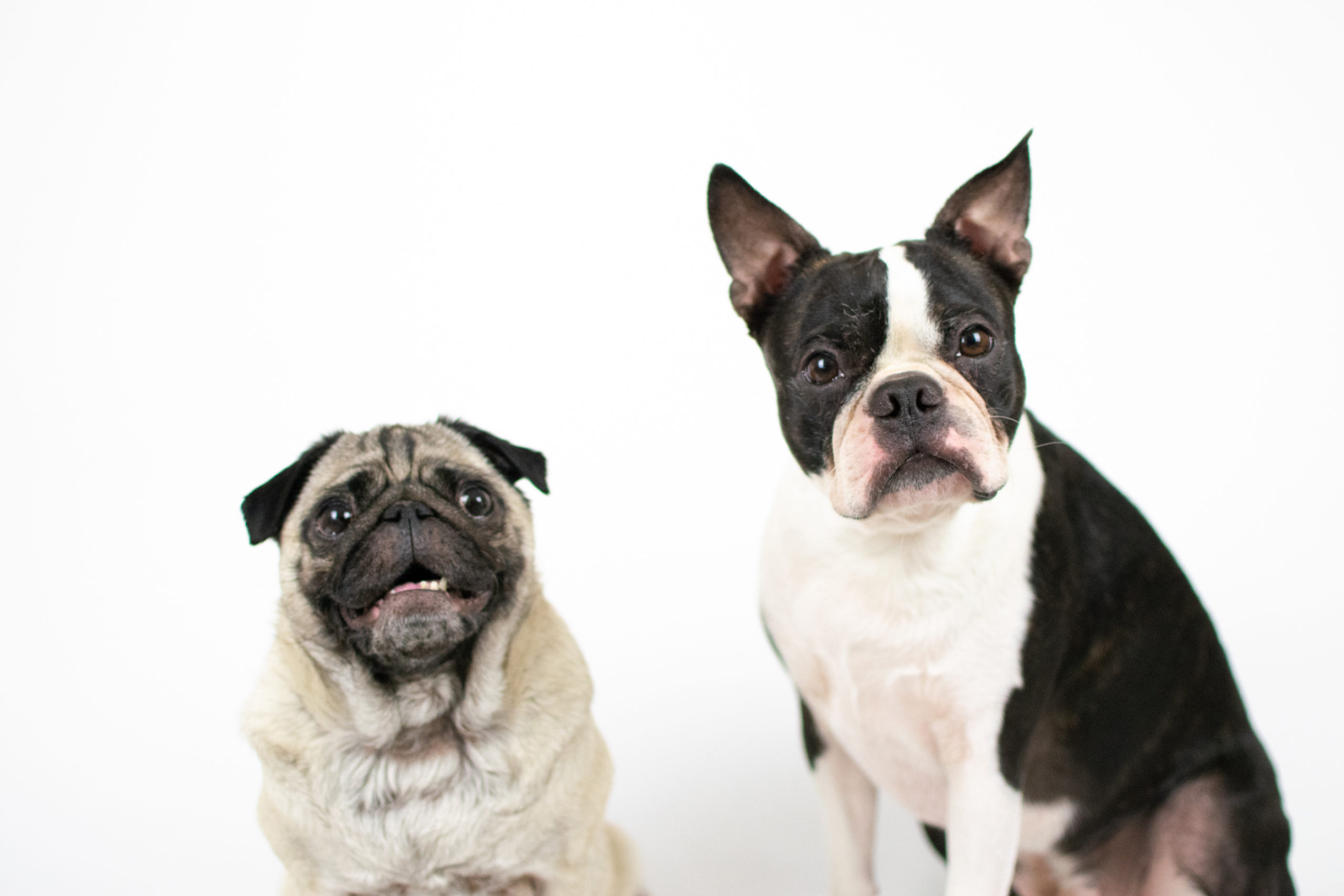 Having dogs visit your home regularly is one thing, but having a variety of dogs live in your home for any length of time is a totally different kettle of fish, meaning that you'll have to make certain accommodations.
Being prepared in this way will not only help to prevent any accidents or mishaps that may put the dogs in compromising positions, but it'll also help you to feel more comfortable and relaxed about the situation.
To help you along, we've put together a few simple steps to get you going…
Checklist: Initial Steps To Get Your Home Ready For Dog Boarding…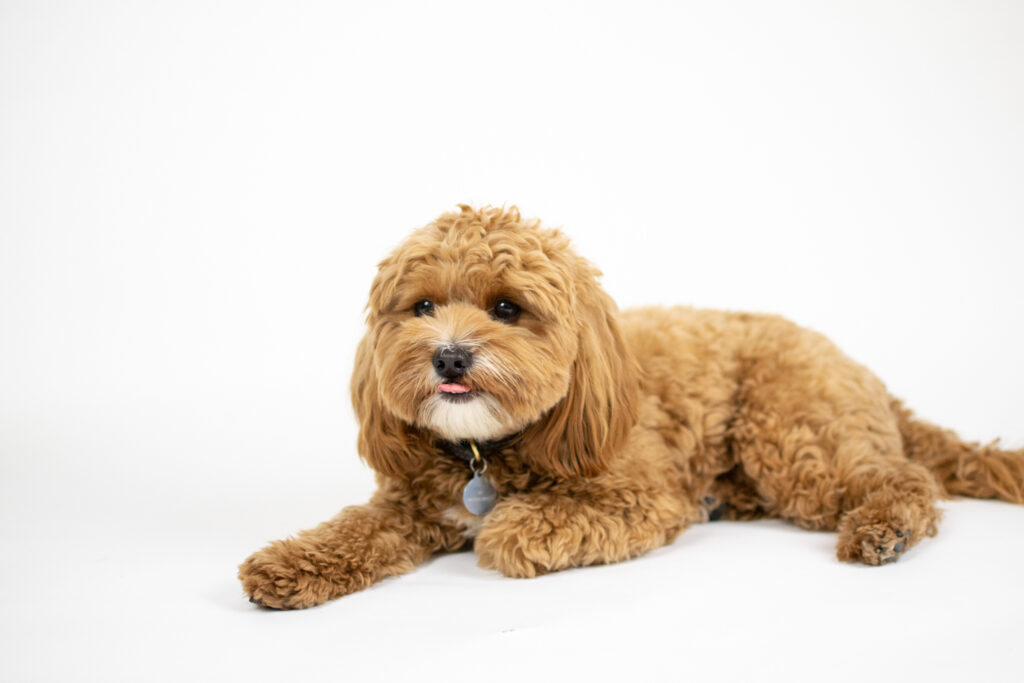 Clear The Clutter
First of all, you'll want to begin by clearing any clutter from the floors of your home.
We're not at all suggesting that your home is in any way a mess, but we're all guilty of leaving things lying around from time to time, that get picked up eventually – but often not as soon as we'd like!
Some dogs will see anything that's on the floor as a theirs, so whether it's a few pieces of dirty laundry or a box of old odds and ends for the charity shop, be sure to lift them out of the way.
It's best to be safe, otherwise who knows what their next toy will be…
What's In Jumping Distance?
When the dogs arrive at your home, they'll likely be excited and energetic, so think about anything that may be in jumping distance.
Of course, anything on a hearth or low shelf is a no-no, but also think about any ornaments that may be on low standing tables or pedestals.
If a dog is jumping around and wagging their tail, something is bound to get knocked somewhere along the way, so moving these things – even for the first couple of hours – will help to prevent any mishaps.
Protect The Furniture
As we said, when the dogs arrive they will be excited, meaning that any rules that they normally have will likely go out of the window.
Whilst the furniture may be a definite no at home, there is a chance that they may jump up and try to explore – which is completely normal and often harmless.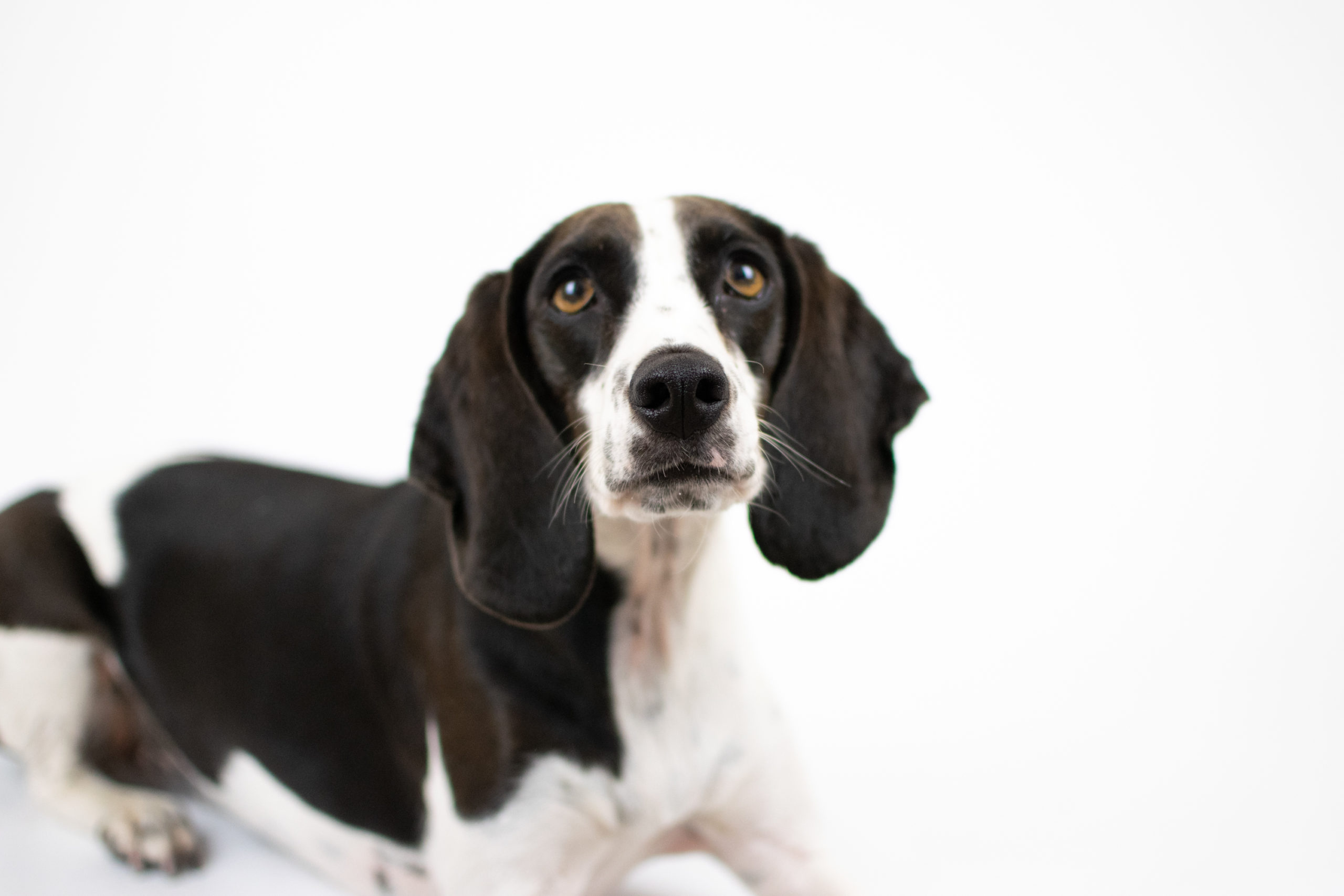 In order to cover your back, however, put a few blankets and throws out to keep the furniture covered and protected from their sharp and potentially muddy claws.
This may be particularly significant is you have light coloured furnishings, as well as leather materials that may scratch or softer fabrics whereby threads may be easily pulled.
Food Watch
Moving on to the kitchen, you'll also want to keep any food out of reach – the higher the better, we say!
If dogs catch a scent of something, they'll likely go for it, so low level shelves or food left of kitchen sides or dining tables will be snatched up in an instant.
Getting into the habit of clearing food items away will help ensure that the dogs don't get their hands on something that they shouldn't, which could have a whole range of consequences.
Accident Alert
Finally, it's important that you give your house a once over and check for anything that could prove hazardous.
Of course, there are the obvious dangers of unstable furniture or small pieces that could be ingested, but also check for the less likely dangers around your home.
Check the skirting boards for any sharp edges. If you have a fire, make sure there's a guard around it. Are there any loose nails in the walls or fragments of sharp objects lodged in the carpet?
By covering all bases you'll help to ensure that the dogs have a safe and relaxing stay, whilst also setting your mind at ease and making for a far more enjoyable time together.