To help get us through lockdown, our carers at Tailster are here to share some of their pet tips to help you live in harmony with your pets. No household is calm and calamity-free 100% of the time especially right now, but a few tricks can help to deal with delicate cohabitation situations. Read on for our deep dive into two particular cases: 1) children and pets and 2)  dogs and cats under the same roof.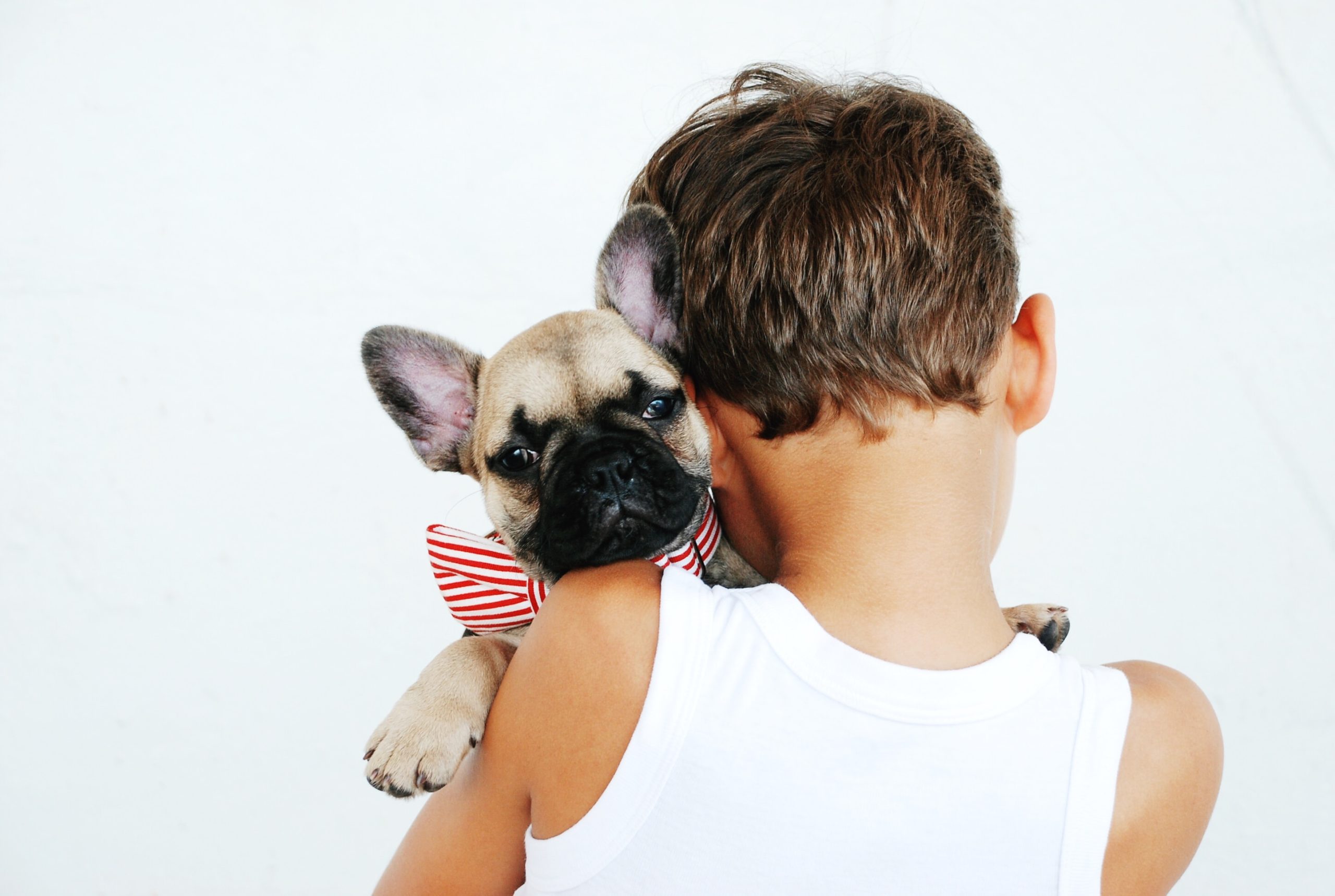 1) Helping pets and children to get along
A lot of us have fond memories of growing up with a dog sidekick or a cat partner in crime, but a smooth child-pet relationship isn't always a given.
According to the RSPCA, toddlers are more likely to be bitten by pets than any other age, and that's often down to a simple misunderstanding of what makes the other happy. While a child expresses affection through touch; an animal can find this behaviour threatening and feel the need to defend itself if certain boundaries are crossed. For example, some dogs don't like to be touched on the tops of their heads – a hand reaching out can be interpreted as aggressive.
So first on our list of pet tips is to try creating a space where your pet can be alone. Even if that's simply their bed where children know is out of bounds and your pet can safely retreat. Our carers always recommend explaining to your child not to bother your pet while they're eating or resting. Ask your toddler how they'd feel being woken up in the middle of a dream? It's about making sure they can relate as best as they can so they understand and can be empathetic to your pet's personality. 
Another on our list of pet tips is to involve your child in your pet's education. Not only can this be fun, but it gives them a sense of responsibility and a way to learn how to best motivate your beloved pet. Encourage a watch-and-learn environment where you can set a good example for how to command and reward – both your pet and little person!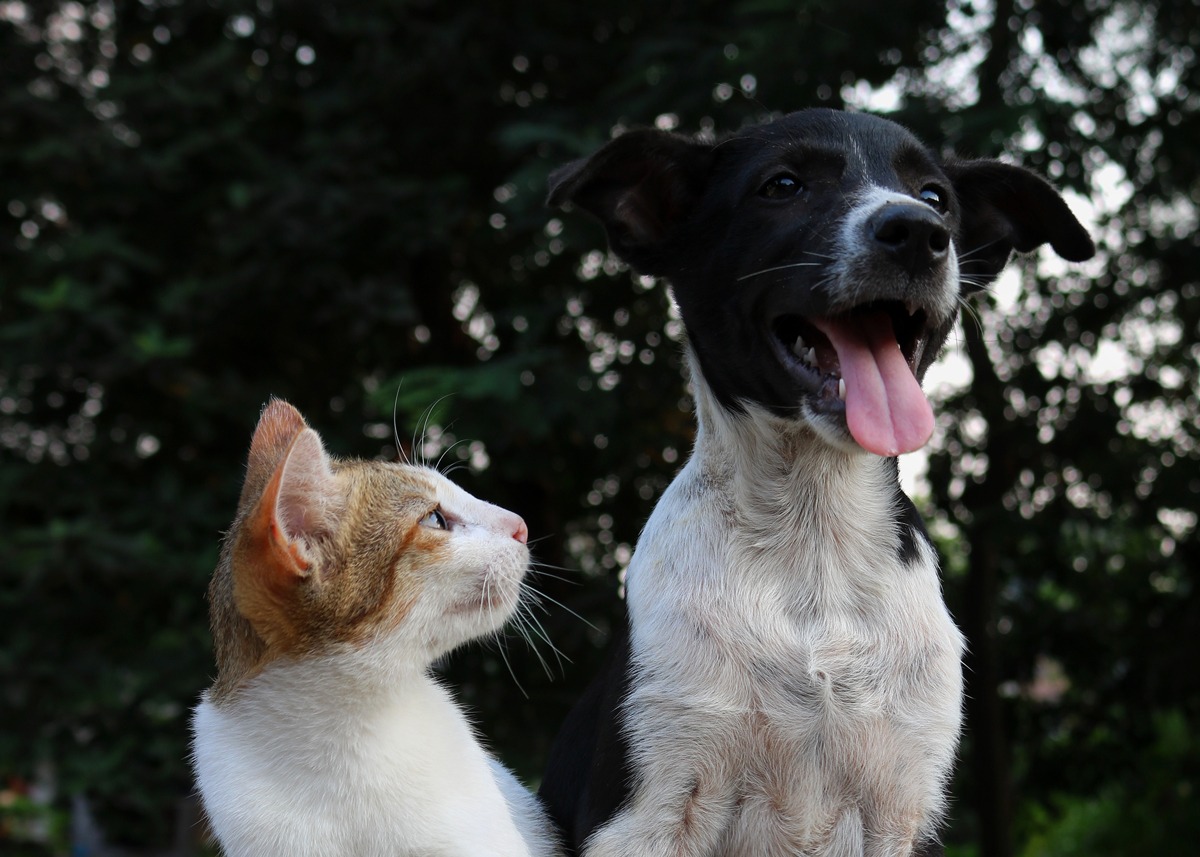 2) Pet tips for creating cat-dog friendships 
While some pet owners are either strictly dog or cat people, lots love both, but they're not always destined to get along. Follow these pet tips from our carers who know all the tricks to make sure they don't end up fighting like cat and dog:
First, wherever you can, welcoming your dog and cat at a young age together can help them bond naturally. But if that's not doable, it's important to focus on making their first meeting a safe, positive experience. Put your dog on your lead and try to calm your cat with cuddles during the first meeting. Take things slow, giving your pets enough time to get used to each other's sights and smells.
Try to not get fixated on them interacting 24-7. Would you appreciate being forced to be friends with someone? Probably not! Let your pets engage at their own pace. Don't panic if it takes time. Also, that all-important safe space separate from one another is their little haven to get some me time, so make sure they each know where their patch is…  
…But don't segregate everything. Cats UK recommends feeding your animals in the same room, but not next to each other to limit food protectiveness. Your pets will associate each other's smells with mealtime, which is a positive connotation to form. Then, as they get more settled in one another's company, bring there beds a little closer together so they can enjoy playtime and downtime together. 

Work, family and social commitments mean that there often aren't enough hours in the day to give our pets the attention that they deserve. Click here to find out how Tailster can put you in contact with hundreds of pet carers in your local area, meaning that you can rest in the knowledge that your pets are being well looked after.