In the midst of summer, many dogs love nothing more than to jump into rivers and spend a few minutes cooling off. In fact, some days we'd love nothing more than to join them…
Whilst a good portion of dogs are natural swimmers, and there's usually no problem with them taking a dip to cool down, the recent heatwave has caused an increase in blue-green algae that is known to be toxic to dogs.
A dog owner from Scotland is warning of the danger that the algae poses, as his nine month old Springer Spaniel died just 30 minutes after consuming the substance.
Although this type of algae usually lurks below the surface, the recent heatwave has caused river levels to fall and the flow of water to slow down, resulting in a build up of algae that is now coating the banks.
Former Chief Superintendent David O'Connor broke the sad news on his Facebook page, warning fellow dog owners to keep their dogs away from the water:
"Warning to all dog owners
We lost our pup today after she ate some blue/green algae at the river Conon.
The falling river and hot weather has created a danger which sadly we were not aware of.
All dog owners please be aware as this is such a tragedy for Bell and our family."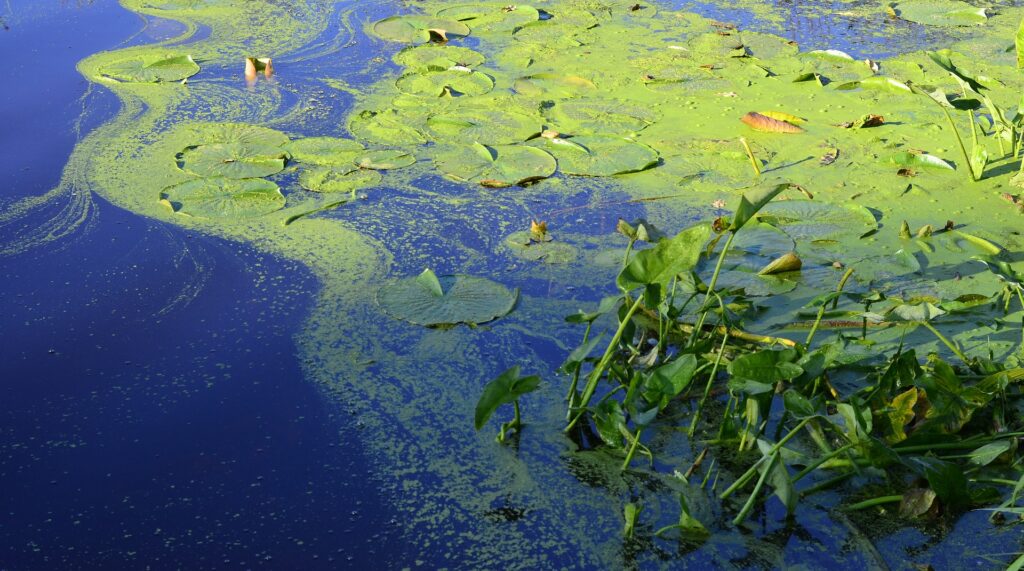 Blue-green algae is a known threat to dogs, although is usually not a problem in rivers due to the steady flow of the water. The threat comes in lakes, where the water isn't necessarily moving. In the summer seasons, however, the flow of rivers often change, meaning that algae levels build up and poses a greater threat.
Vets have also issued warnings about the threat of water intoxication to dogs, after one family's dog died after consuming too much water whilst on a trip to a local lake.
Here's our guide to keeping your pets cool and comfortable during the summer months, including how to determine whether or not it's too hot to walk your dog.
Summer holiday booked but still looking for pet care? Perhaps Tailster can help! We've a range of fully vetted carers across the UK, available to tend to your pet care needs as and when you require. For more information on our full service, click here.