Welcoming a new pet into your home is an exciting time. There's a lot for you both to learn as they 
become part of the family, and usually lots of little accidents!
Unfortunately, some accidents aren't so little… and it's more common than you might think. The last thing you want to worry about is an expensive vet bill, but a quarter of policyholders claim each year.
It's not just older pets either. In fact, 1 in 3 claims are for pets aged 2 or under. And almost 90% are for illness, many of which can be chronic and last a lifetime. That's why it's so important to get the right policy for your pet.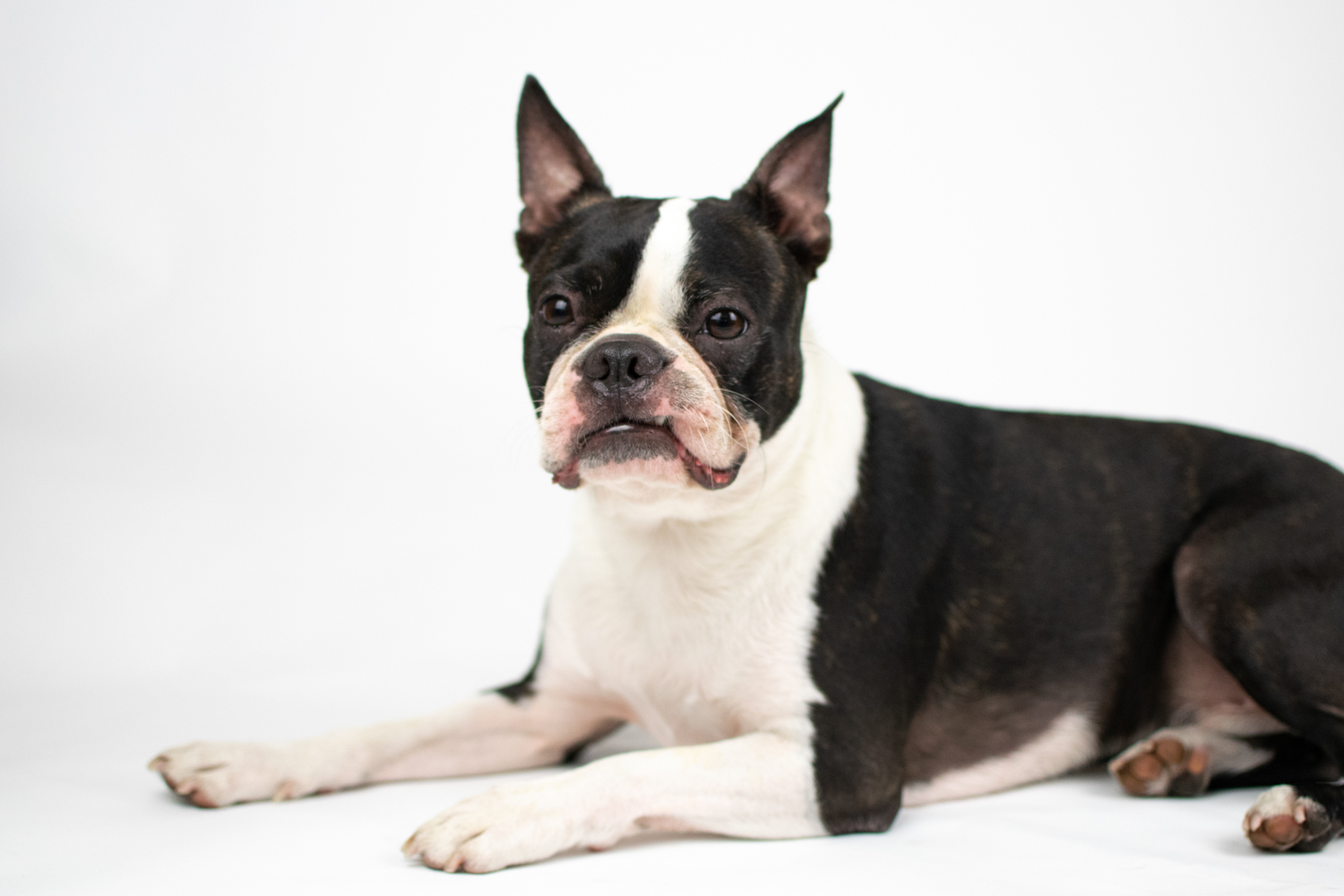 Some pet insurance companies provide time limited cover for a condition, which typically only lasts 12 months after the first claim… With others there's a maximum amount per condition.
Cover for that condition is then excluded for the rest of your pet's life! Once excluded it's unlikely you'll be able to get cover for that condition from other insurers.
We've teamed up with Agria, because we don't think that's fair. You commit to looking after your pet for life, and so does Agria.
That's why Agria only offer Lifetime policies. It can make a huge difference with ongoing conditions like diabetes, which costs on average £2,500 each year to treat. With an Agria policy you could claim for treatment year after year, all with peace of mind that they pay 97% of all claims.
The really important thing is to act early, before any long-term conditions develop. Once they do, you may not be able to get cover for that condition. 
Click here or call 03330 30 83 43 to get a quote with a Tailster exclusive discount of 50% off your first 2 months.

Work, family and social commitments mean that there often aren't enough hours in the day to give our pets the attention that they deserve. Click here to find out how Tailster can put you in contact with hundreds of pet carers in your local area, meaning that you can rest in the knowledge that your pets are being well looked after.