If your cat or dog is suffering with pet allergies, you may wonder if you can offer them a quick fix from your very own medicine cabinet. But can you really give your pet Piriton?
Read on to find out more about how you can treat pet allergies…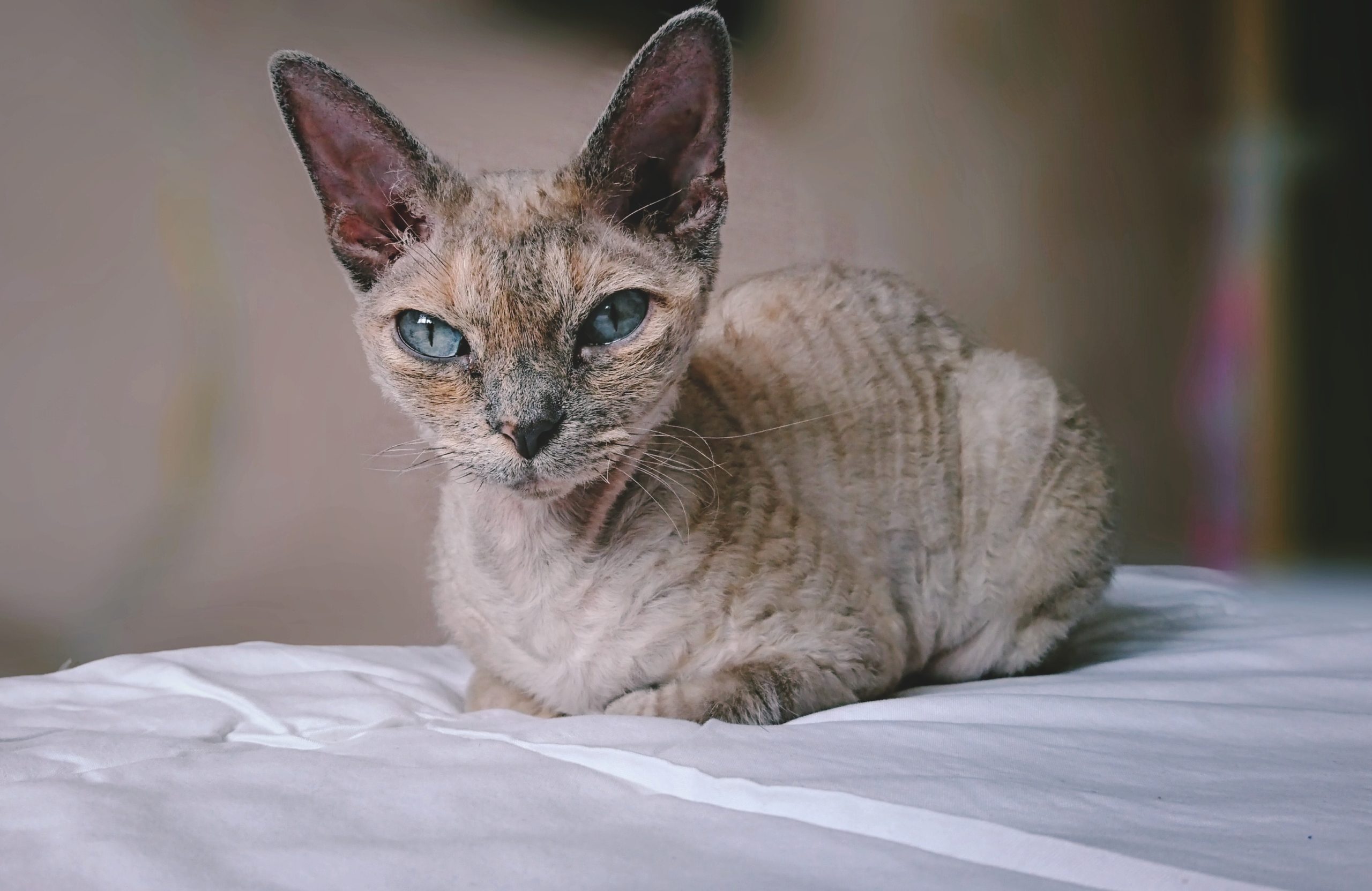 Always consult with your veterinarian before administering any drugs to your pet. This is because animals don't process tablets the same way we do so the results can be unpredictable.
What is Piriton?
Piriton is an antihistamine. It works by preventing histamine in the body responding negatively to an allergen. Therefore, it can stop allergic reactions from taking place. It's commonly used in the summer to treat hay fever, hives, food allergy and insect bites in humans but it can be used in very small doses to treat pet allergies.
Piriton is regularly used in the UK as an alternative to other varieties of prescription drugs for pets to keep pollen allergies under control.
The most common symptoms Piriton is used to alleviate are:
Itching
Scratching
A runny nose
Irritated eyes
Skin allergies
Hay fever
Dust mite hypersensitivity
For some pets, Piriton can be a way of combatting the symptoms of chronic pet allergies as opposed to a simple one off treatment.
What is the correct dosage?
Here at Tailster, we always recommend consulting your local vet before introducing new medication to your pet. This is because the wrong dosage could be extremely harmful to your pet. If your pet is already on other medication, there is a risk the two drugs may react badly.
It's important to follow exact instructions regarding the dosage. Your pet's condition, weight and age will all come into consideration when choosing what quantity is appropriate.
Does Piriton have any side effects for pets?
If you follow your vet's advice Piriton can be a very effective way of treating pet allergies. However, as with most medications, in both humans and animals, there are side effects which can occur such as nausea and vomiting, constipation or diarrhoea, thirst, dry mouth, drowsiness or loss of appetite. Most importantly, if you're at all concerned about your pet's behaviour, call or take them to your local vets for a check-up.