With the UK heatwave looking set to stay, dog owners are being warned of the serious consequences that they can face for leaving their pets locked in cars during the hot weather.
After police in north Yorkshire were forced to rescue two Labradors after being locked in a 'blazing hot' car for 30 minutes, officials are warning that pet owners could face unlimited fines and even jail time for putting their animals at risk in this way.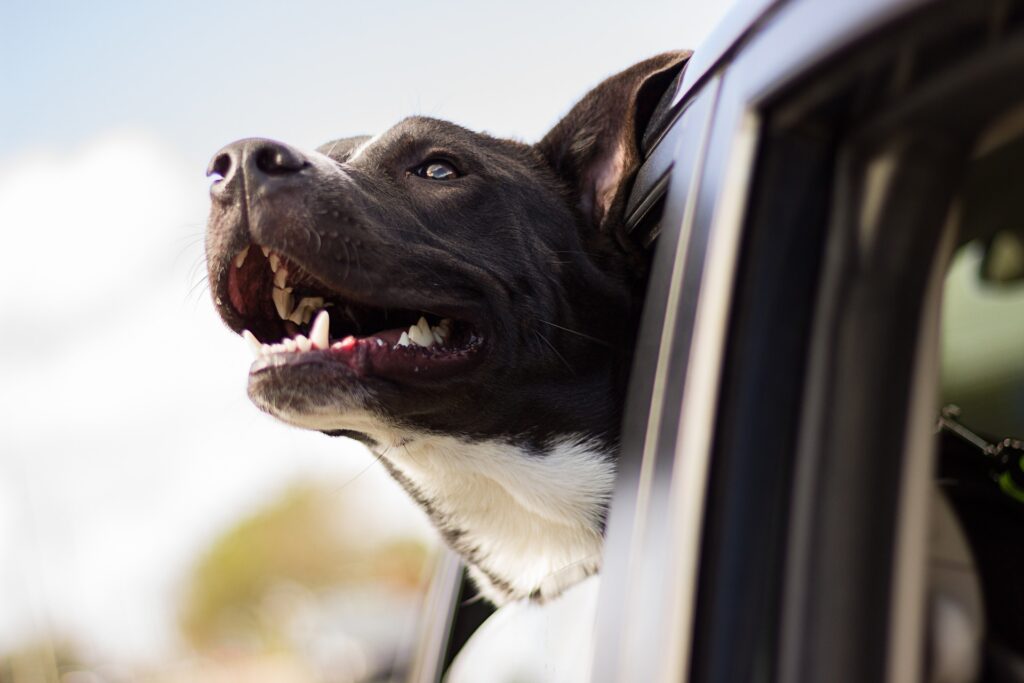 Whilst there is no law explicitly prohibiting drivers from leaving their pets unattended in vehicles, the Animal Welfare Act 2006 means that they can be legally persecuted if the animals fall ill or subsequently die as a result. Those found guilty can be fined up to any amount and receive up to six months in custody.
Speaking of the dangers associated with leaving pets in hot cars, Holly Barber from the RSPCA has said:
"There is absolutely no reason or excuse that warrants risking your pet's life by leaving them in a car on their own in this heat.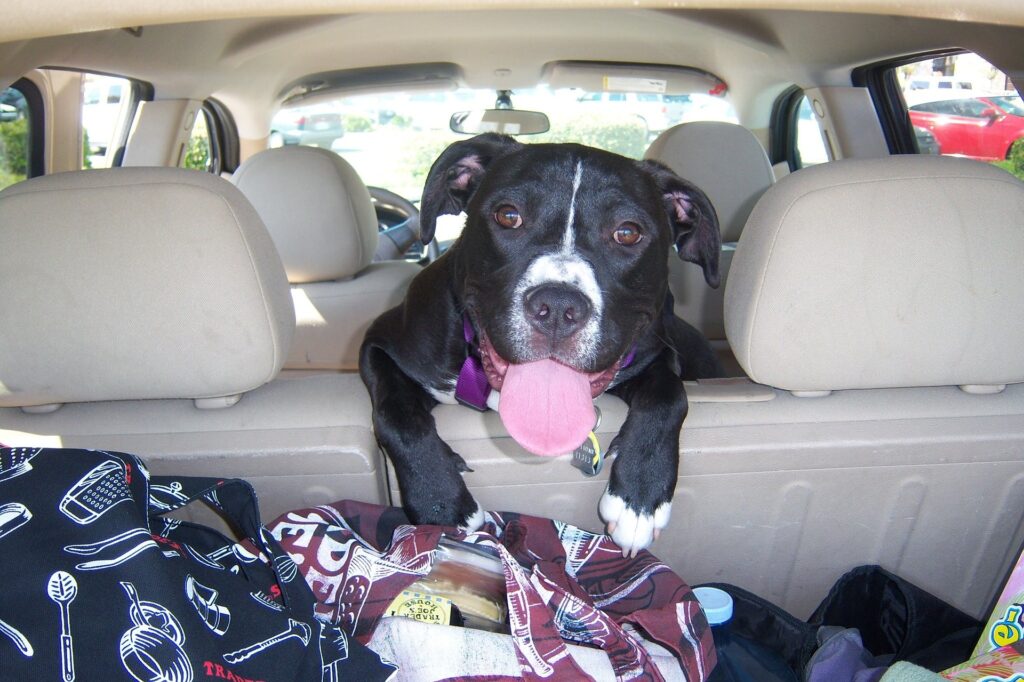 People don't believe it will happen to them or they tell themselves they'll only be a minute, but it simply isn't good enough.
We're pleading with people not to take the risk and to leave their pets at home where they will be safe and happy." 
In the last two weeks, the RSPCA have reportedly received over 600 calls relating to dogs trapped in hot cars, with 167 of these occurring on June 25 (at the time, the hottest day of the year so far).
Many owners don't fully understand the extent to which temperatures can increase in cars parked in the sun. A car sat in 24C heat can reach 34C in just 10 minutes, and a dangerous 43C after just half an hour.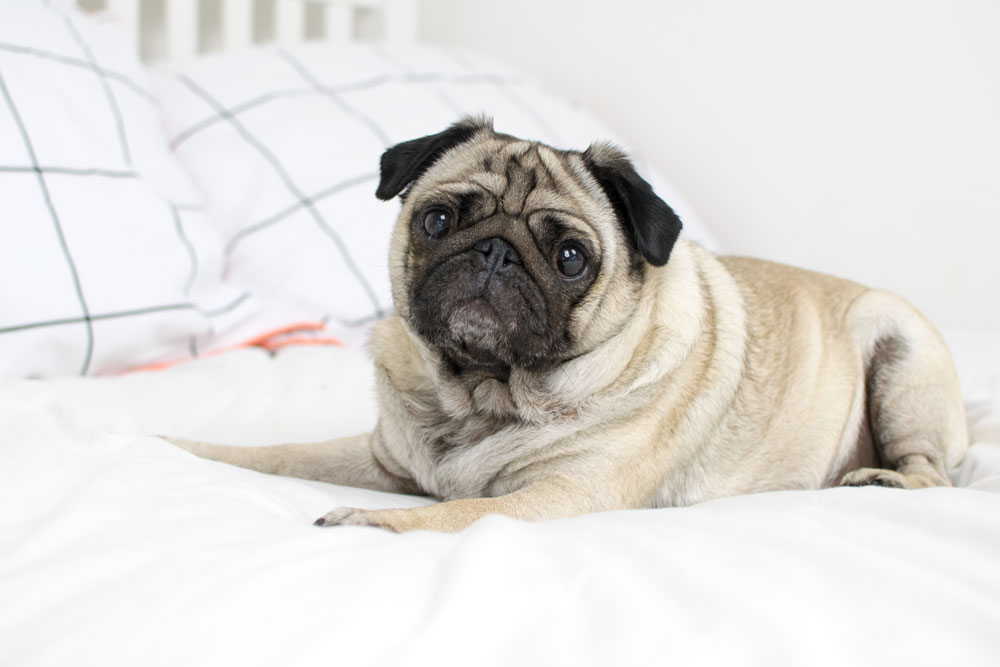 We want to join the RSPCA in urging all pet owners to take extra precautions in the summer months, and even more so in the current hot temperatures. Similarly, it's vital that owners make sure their pets are also kept cool at home, especially if they're out for any period of time.
If you do see an animal locked in a hot car, here's what you should do.
Work full time and looking for daycare for your pets? Perhaps Tailster can help! We've a range of vetted carers across the UK, available to care for your pets as and when you require. For more information, click here.