At Tailster, whether it's us, our owners or our carers, we're one big bunch of pet lovers. So don't you want to know some of the best animal stories going on around the world and in the news this week? Whether they're laugh out loud, health-related or even on the scary side, we've played sheepdog and done the round-up for you! Sign up to our NEWSletter now for more stories like this delivered straight to your inbox.
Dog poisoned by diffuser – in the news this week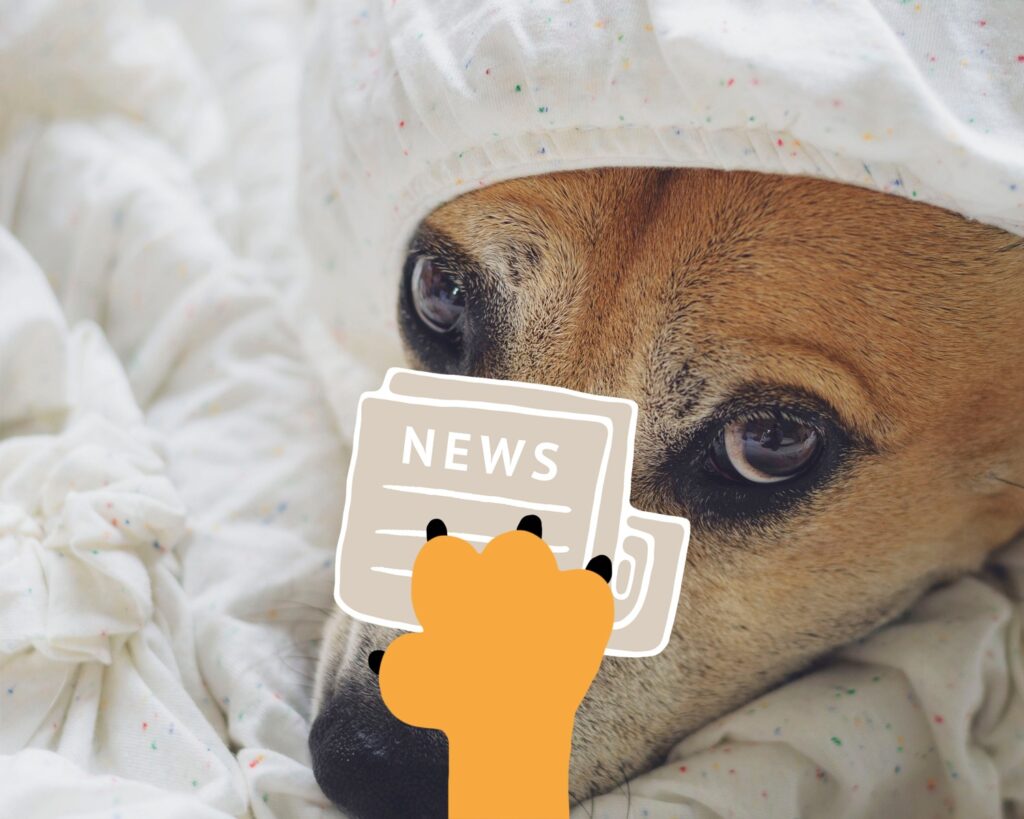 A dog owner has warned others around the dangers of tea tree oil after her pup was poisoned by the healing essential oil.
Marianne Whyte came home from work on Saturday to find her dog couldn't quite work out who she was. She chalked it up as a nightmare but noticed his strange behaviour continued all weekend long.
By Monday, the poor pup was still out of sorts, so Marianne decided to get her pooch to the vet, pronto. It turned out that the cause of his intoxication was down to her diffuser which had been puffing out tea tree oil all weekend – an essential oil that's deadly to dogs.
Luckily, tests showed his liver was going to be fine and he was given liquids to flush the toxins out of his little body. In a bid to stop this happening to any more furry pals, Marianne has shared a list of 30 essential oils to avoid running in a pet-friendly home.
Psst… Suffering from a mild case of FOMO? Don't worry – if you want to see the rest of last week's NEWSletter just click here.

Work, family and social commitments mean that there often aren't enough hours in the day to give our pets the attention that they deserve. Click here to find out how Tailster can put you in contact with hundreds of pet carers in your local area, meaning that you can rest in the knowledge that your pets are being well looked after.