Looking for a dog sitter in Newport?
Book a Tailster dog sitter for when you need someone to take care of your best friend.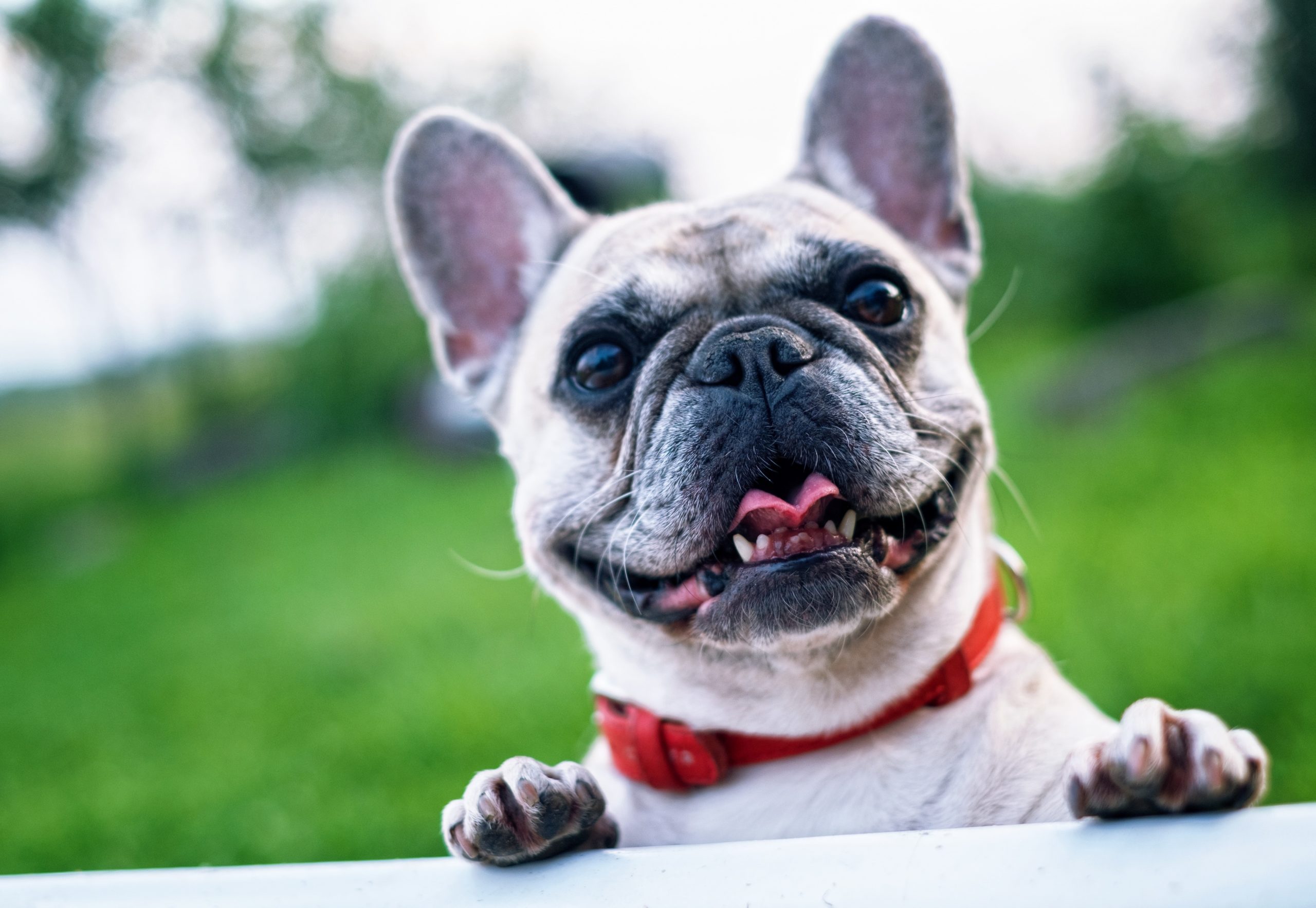 We've helped many dog owners in Newport when it comes to finding someone to take care of their pet when they go away. If you need someone to sit your dogs, we're here to help. We can help find you a dog sitter who can look after your dog by staying in your home during the whole stay or popping in for a few hours when you are away at work.
You've probably stumbled across this page because you are indeed, a dog owner looking for a dog sitter in Newport, and we are here to help!
We know how important your dog is to you – they are after all a member of the family – and finding suitable dog care for your pooch can be tricky. Tailster helps solve this problem by doing the hard work in finding available dog sitters in Newport for you.
All you need to do is let us know your dog sitting requirements here, it takes just 30 seconds and we will start finding out which of our dog sitters are available. 
With many dog sitters in your area, we feel its very important that you select someone that is right for your dog. We rigorously vet each applicant and carer on Tailster so you are safe in the knowledge that we are here to help. Our Tailster approved dog sitters in Newport offer their services to pop in and see your dog or stay with them. They are dedicated to providing your pup with the perfect one-to-one care and attention that they deserve – giving them the human one-to-one contact that they may not receive in local dog kennels.
We've helped over 175,000 pet owners and quickly become the UK's largest and most trusted dog sitter service. You'll be safe in the knowledge that we want what's best for your pooch and are there to help every step of the way.
With over 25,000 pet carers across the UK, we're sure we can help – the next steps are to find out how much the service may cost you (dog sitters choose their own pet care rates) and you will receive personalised quotes from pet carers near you, often within a couple of hours. You can then review their profiles, their dog sitting reviews and ratings and we advise that you meet with them so you can see how they are with your dogs.
Tailster dog sitters are insured and vetted – we currently only accept 1 in 6 applications to be a dog sitter on our site.
We offer even more benefits to you as a pet owner as part of our dog sitter service. We're much loved and with over 25,000 dog sitters and dog walkers in the UK, over 500,000 km of dog walks being tracked by our dog carers, we're very keen to have you and your pooch on board.
Start your search for a dog sitter in Newport
Benefits of a Tailster dog sitter 
Real time photo updates – We deliver real time photo updates from your carer straight to your email so you know that your pet is having as much fun as you are whilst you are away. Photo updates include a timestamp and a map to show you where your pet's been playing. Relax knowing that your dog sitter is with your pet at the times you request and in the right place. Again, this service is all part and parcel of your using Tailster, free of charge for all bookings.
Free insurance – Your dog is important to us which is why when you book through Tailster, you'll automatically be covered by our insurance policy. Our insurance cover includes emergency vet care bills, up to £5m public liability, loss of keys cover plus much more. This insurance is only available when booking through Tailster.
Online payments – we look after your money while the Tailster carer cares for your dog. For dog sitting bookings, you pay before hand and we hold on to this money until after your care is finished before we released to the carer. They have comfort that the funds are in place, and for you that we're always sat in the middle in case you have any issues regarding the care or payments.
Customer service – we're here to help. We'll help you find the available dog sitters in Newport when you create a dog sitter request, and then encourage you to meet up with a dog meet-n-greet.

When you are ready to book, we are there to hold your hand the whole way making sure that your dog gets the

walkies they need. You can call us, email us, live chat us, text us whenever you need or if you need help or have any enquiries regarding payment.
Tracked dog walks –  With Tailster, you'll know for certain that your dog is being walked. If you've asked your sitter to take the dog out for walkies, then you'll get updates when you are away. We'll send you an email with a route map, start and end times of the walk, and the distance your dog travelled. Your dog gets the exercise it needs, exactly at the time that you arranged. You can let our dog walkers know your dog's favourite walks and parks and see on the map which one your dog visited today. The walk maps are emailed to you inbox or into the Tailster app, and at no extra cost.
Interested in finding out next steps on finding a dog sitter in Newport?
We've got hundreds of dog sitters in Newport, we just need to start the search on your behalf for a dog sitter and find out who is available to walk your pooch. Get started by clicking here to create a dog sitter request, or click the button above to tell us your requirements.
If you are interested in applying to become a dog sitter, you can also do that via Tailster – approvals are rigorous but we'll offer all you need to be able to start taking dog sitting and walking clients.