As pet owners, restrictions on where we can take our beloved animals are the bane of our lives. A day out can be totally ruined due to animal-free zones and restrictions in pubs, cafes and attractions, meaning that planning is everything.
Whilst these sanctions are inconvenient, with a bit of forward planning they can be easily avoided, meaning that days out can go ahead as planned after all.
If one council's plans go ahead, however, the effects on pet owners and lovers could be devastating…
A regional council in New Zealand has proposed a ban on all domestic cats, meaning that, when one dies, residents in the Omaui region would forbidden from getting another.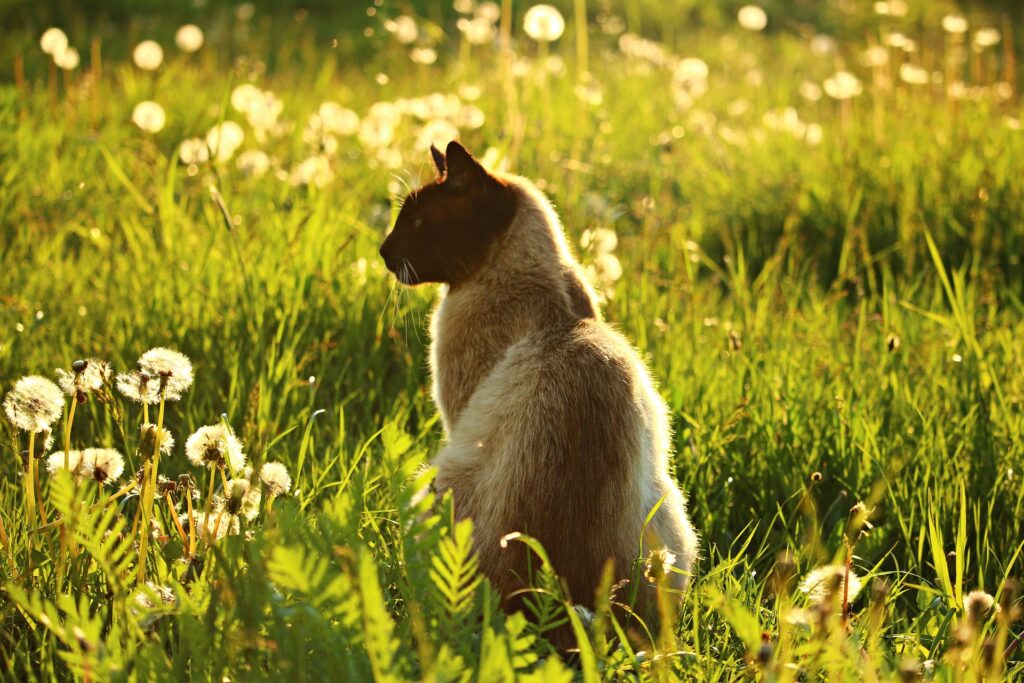 Dubbed the 'pest plan', the legislation would require all cats in the region to be neutered, microchipped and registered. Following the death of a domestic cat, its owners would not be permitted to get another.
It is hoped that the move will improve the environment and bird life in the area, which has come under threat in recent years from predatory behaviour.
The move is a part of New Zealand's ambitious plan to become predator-free by the year 2050. It also involves the removal of species such as rats, stoats and possums.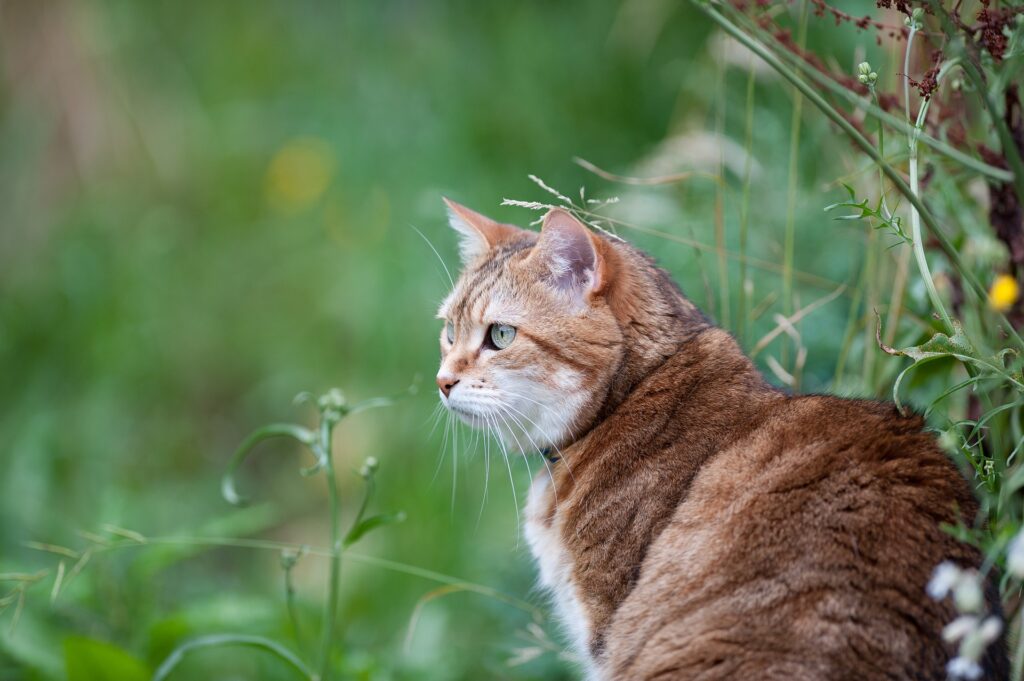 Speaking to the Otago Daily Times, Omaui resident Nico Jarvis spoke of her shock and opposition towards the ban on cats:
"If I cannot have a cat, it almost becomes unhealthy for me to live in my house.
It's not even regulating people's ability to have a cat. It's saying you can't have a cat."
The move has proved incredibly controversial, with John Collins of the Omaui Lancare Trust affirming that the council aren't opposed to cats.
Such measures do seem extreme, however, given the multitude of evidence in favour of the positive effects that pets have on our mental health. Those in favour of the ban have suggested the move as necessary in preserving native wildlife.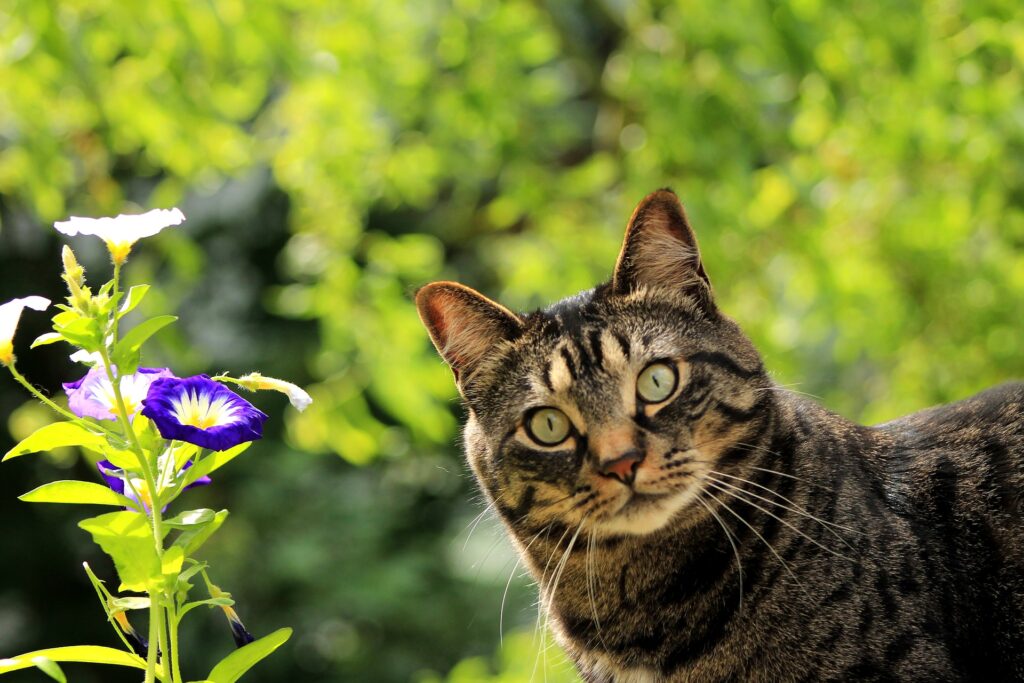 Submissions on the pest management plan close at the end of October, after which a final proposal will be drawn, providing direction for the next stages of the strategy.
As the kids head back to school and the summer comes to an end, Tailster have all of your pet care needs sorted! Whether you're looking for regular, daily walks or someone to pop in occasionally to check on your pets, we've got you covered. Click here for more information on Tailster's pet walking and sitting services.