In this article, contributor Molly Brown tells us about saying goodbye to her pets and heading off to university – both in the UK and, on the other side of the world, in Australia.
Heading off to university is a mammoth task for any new student and, when you'll be missing your family pets, this becomes even more challenging.
Anyone who has grown up with dogs, cats, or any other furry friends, will know that these pets become our loyal companions. Parting with them seems impossible. Given that most students spend their first year in halls, it is unlikely you will be living with pets anymore. This can be really hard to cope with.
When moving away from my three dogs – two Labradoodles and Lurcher – it was a significant adjustment. Our dogs seem sensitive to our emotions and actions, and they quickly came to know that my packing meant I was leaving again.
It's easy to feel lonely in your university room. After all, you're moving away from everyone and everything you know, tasked with making this strange place feel like home. Making friends with fellow students (some who are animal lovers) is a quick way to distract yourself.
It is also a nice idea to put up some photos of your pets in your room. Not only can you show them off to anyone who might see, but it'll also make them feel a little closer to you. Even a Skype call from your family could be an opportunity to see them live, which can be especially good if you are miles apart and unable to come home often.
As a student who has studied on the other side of the world, I am all too familiar with the feeling of not being able to pop back home and catch up with my pets. In Australia, I relied on Skype calls back to England heavily (regardless of the time of day, considering the 10-hour difference).
This gave me a chance to talk to them through the screen and have fun seeing if they recognised my voice. Not only will you feel a little closer to home, it's also a great way to pick up your mood when you're feeling down.
Another great way to fulfil your doggy fix is to start dog sitting. This way, you can meet and stay with many new cats and dogs during your time at university. In big cities especially, a lot of individuals look for dog walkers or sitters as they are out of the house long hours for work.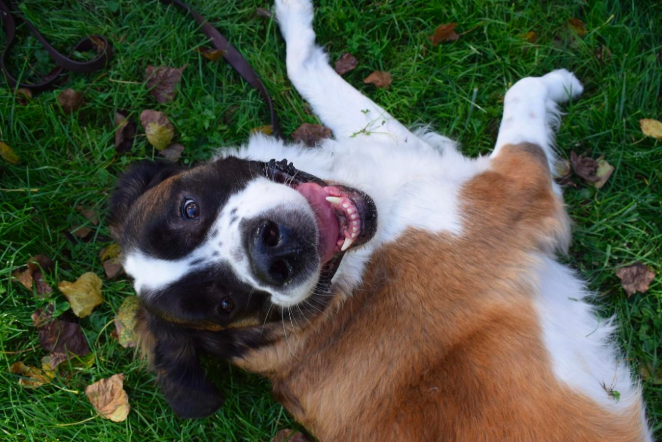 For more information on how to sign up to Tailster as a pet carer, click here.
I have been lucky enough to dog sit a few times at university, with one particular regular – a St. Bernard – who has certainly provided me with enough cuddles to get me through to the next visit home!
While this may not be accessible for everyone, if you live close to home, the ultimate perk will be visiting your pets. They will be thrilled to see you, and bringing home a treat or two will make your trip there even more exciting for them.
As university schedules are reasonably flexible, with long summers and an extended Christmas, you can be sure that this adjustment won't be as hard as you may think.
One thing's for sure: your loyal, faithful companions, won't love you any less for going away to get your degree.
As the kids head back to school and the summer comes to an end, Tailster have all of your pet care needs sorted! Whether you're looking for regular, daily walks or someone to pop in occasionally to check on your pets, we've got you covered. Click here for more information on Tailster's pet walking and sitting services.