With the UK in the midst of a heatwave, we're all desperately trying to keep ourselves and our pets cool. Experts are advising that we cut down walking time, and are repeatedly warning that animals should not be left in cars under any circumstance. Well, it is hotter than Brazil…
Still, at 33 degrees, police officers in north Yorkshire had to rescue two labradors locked in a hot car for over 30 minutes. Fortunately, both dogs were subsequently fine, and the majority of owners are smart enough to not knowingly put their pets in similar situations.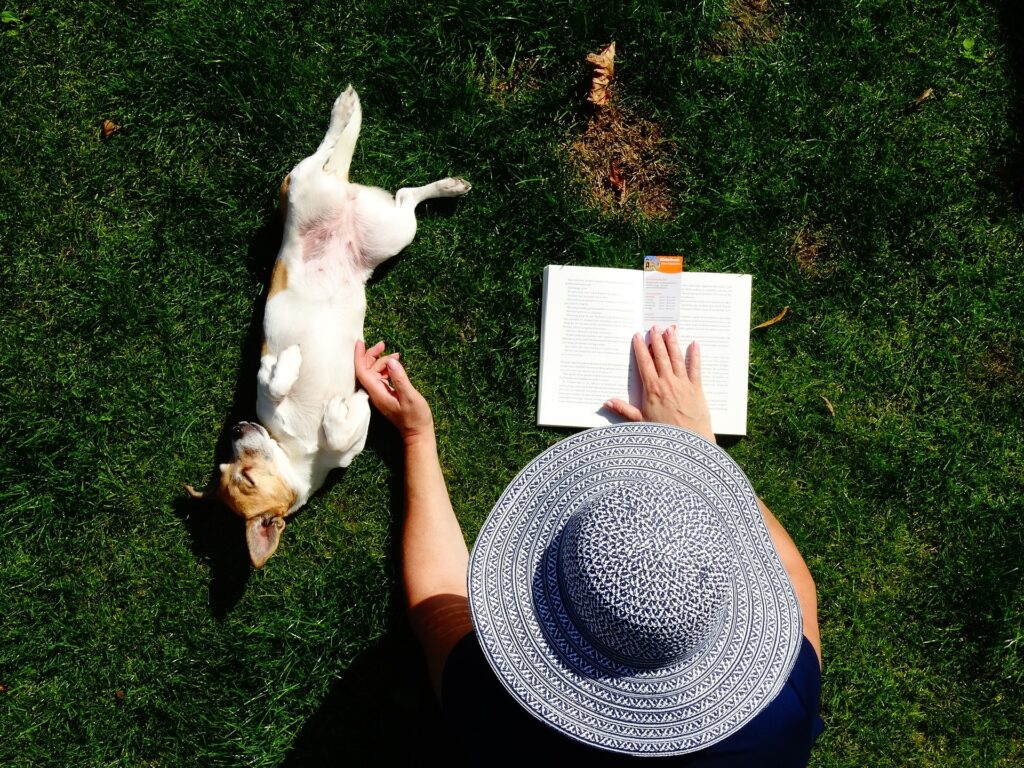 What we often don't consider, however, is how our pets are coping when we're not there, and with many pet owners working full time it gets increasingly difficult to monitor.
In the summer months, our homes can heat up quickly, and temperatures will often soar around midday when the sun's rays are strongest. Here are the best ways to keep your home cool and your pets safe in the heat:
Keep The Curtains Closed
The easiest way to keep your home cool through the summer months is to keep the curtains drawn throughout the day.
Although the sun will move throughout the day, keeping the curtains closed (in south facing rooms especially) will help to keep temperatures down and your pet more comfortable.
And, let's be honest, it's one less thing to do in the morning…
Open The Windows
This one is a bit hit and miss, but where possible it's a good idea to leave your windows open.
We understand that in houses and ground floor apartments this is probably not possible, but if you're in a high rise flat it'll make the world of difference to have fresh air passing through. It doesn't have to be a big window either – just opening a small window will help stop the air from going stale.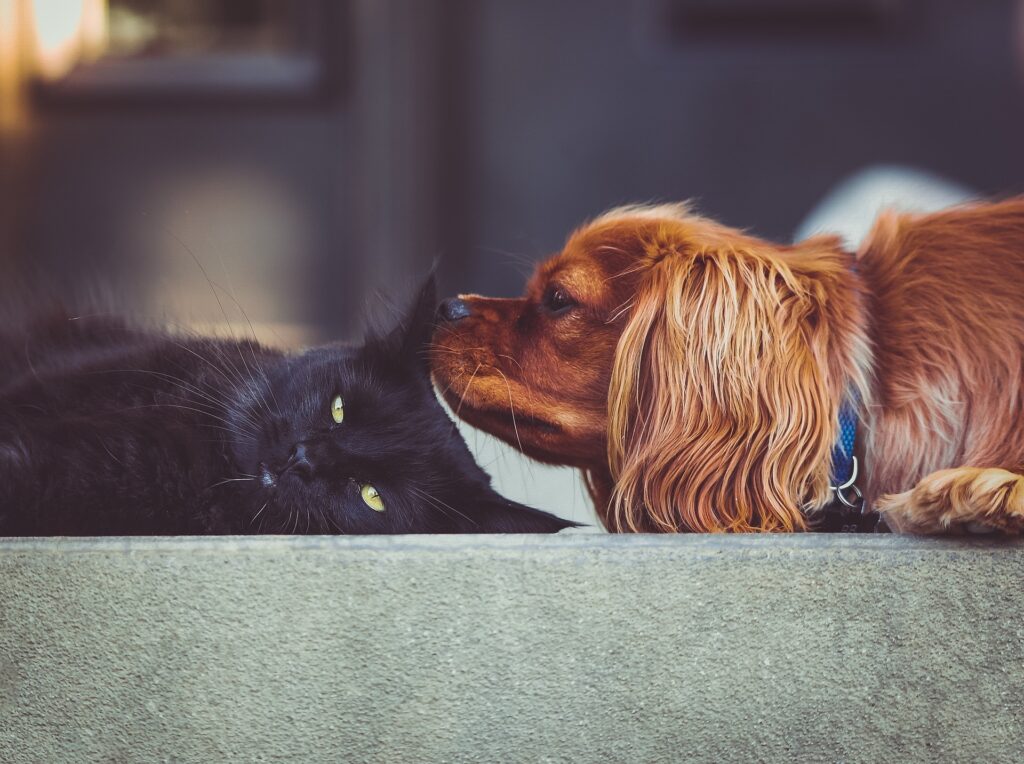 Be careful to make sure that you're not leaving your pets in a situation where they can escape or accidentally fall.
Section Off Rooms
As we say, south facing rooms can get particularly hot, and if this is the case you might want to stop your pets from accessing them.
Although this might not always be possible – depending on the layout of your house etc. – when it is an option is a good way to give yourself peace of mind.
If you can't block them off, then try to open windows in those rooms, and put a bowl of water down so that they have easy access.
Ice Treats
Vets have been vocal about warning pet owners not to feed their animals ice cream. Dogs, in particular, are lactose intolerant, and ice cream can cause bad stomach upsets.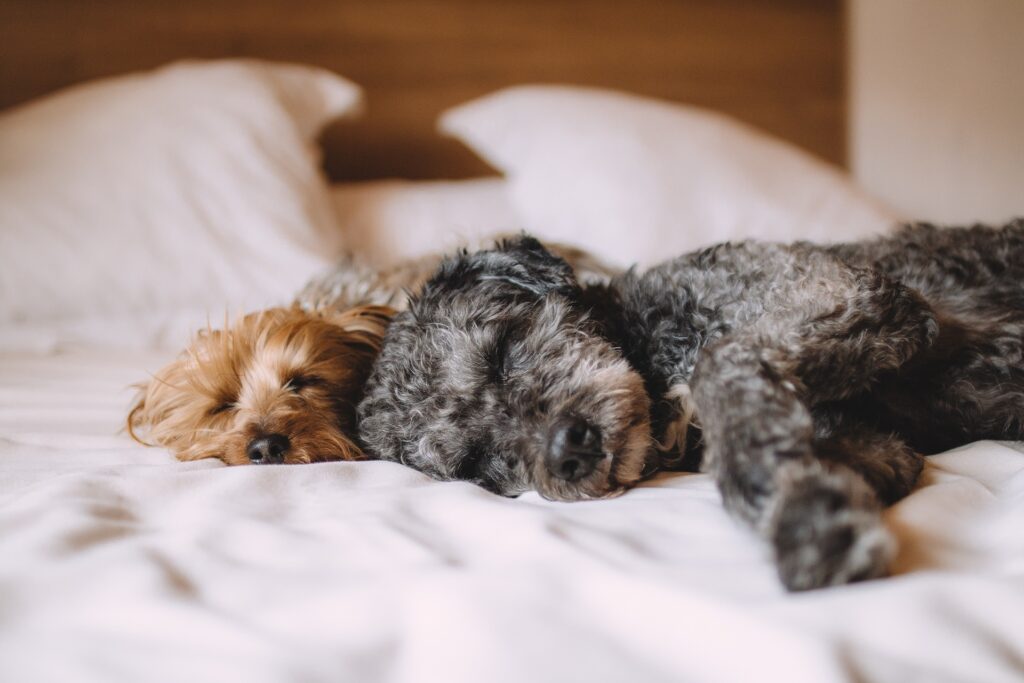 If you are home for the day, however, ice treats are a good way to cool your pets down. And it's not just water – you can freeze treats, fruit and veg, or even their food!
It's a simple yet effective way of keeping them cool.
Hydrate, Hydrate, Hydrate
It's obvious but important – you need to make sure that your pets have enough water.
Especially if you're out all the day, you'll need to put down multiple bowls to ensure that they're able to hydrate and keep cool throughout the day.
If you do work full time and are worried about leaving your pets alone, perhaps Tailster can help? We've a range of vetted carers across the UK, available to check in on your pets as and when you require. For more information, click here.