One of the biggest challenges for new dog owners, after welcoming a pup into the household, is training them to respect their environment and adhere to simple rules that will make living a whole lot easier. Believe us, it's not as easy as it looks!
From putting an end to household habits to refining outdoor etiquette, dog training extends to far more than just "sit" and "stay," making it a long, drawn-out challenge.
Whilst training is vital, one pet mindfulness coach has suggested that simple commands aren't everything…
Speaking to The Telegraph, leading dog behaviourist Carolyn Menteith has suggested that dog owners should loosen up when it comes to their pet's obedience and instead focus on the skills that come naturally to them.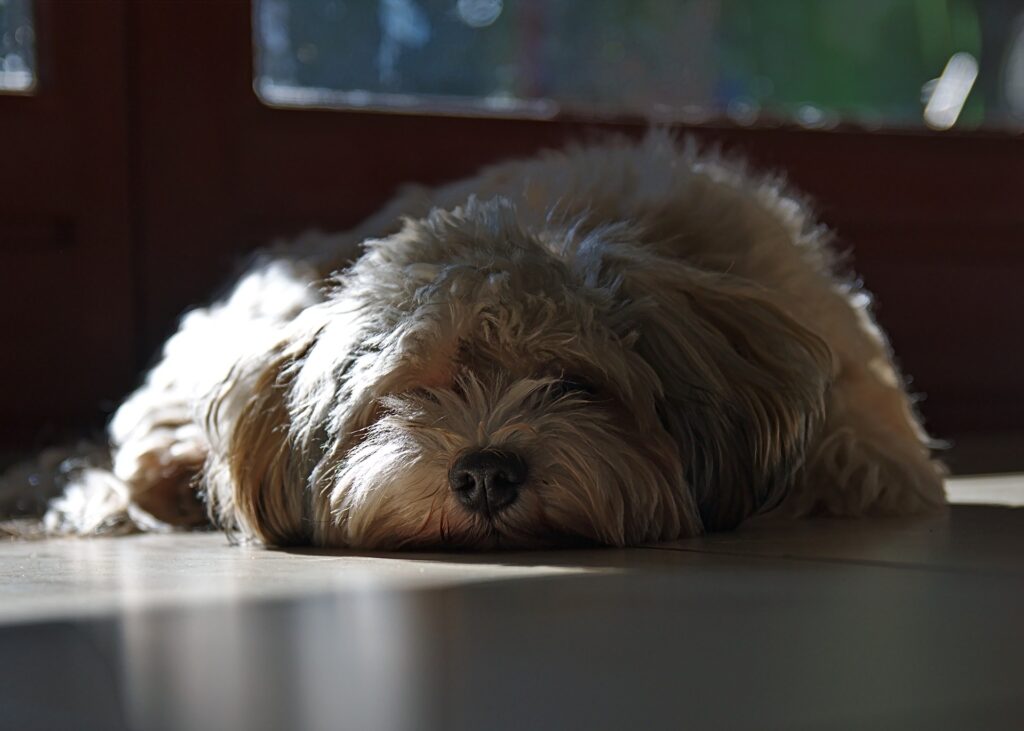 Far from moulding them into the perfect pets, Ms. Menteith, who was the trainer for the Crufts 2018 Channel Four programmes and won the Kennel Club Accredited Instructor of the Year award three years earlier, has suggested that nurturing a relationship with our pets is far more valuable than merely being a figure of authority.
Whilst past trainers, such as TV favourite Barbara Woodhouse, have relied on formal, regimented techniques, attitudes towards animals have softened in recent years, leading to alternative training methods that consider our pets more like equals.
Ms. Menteith's philosophy focusses on developing strong bonds, much like we do with children, that establish authority through positive reinforcement and a nurturing relationship.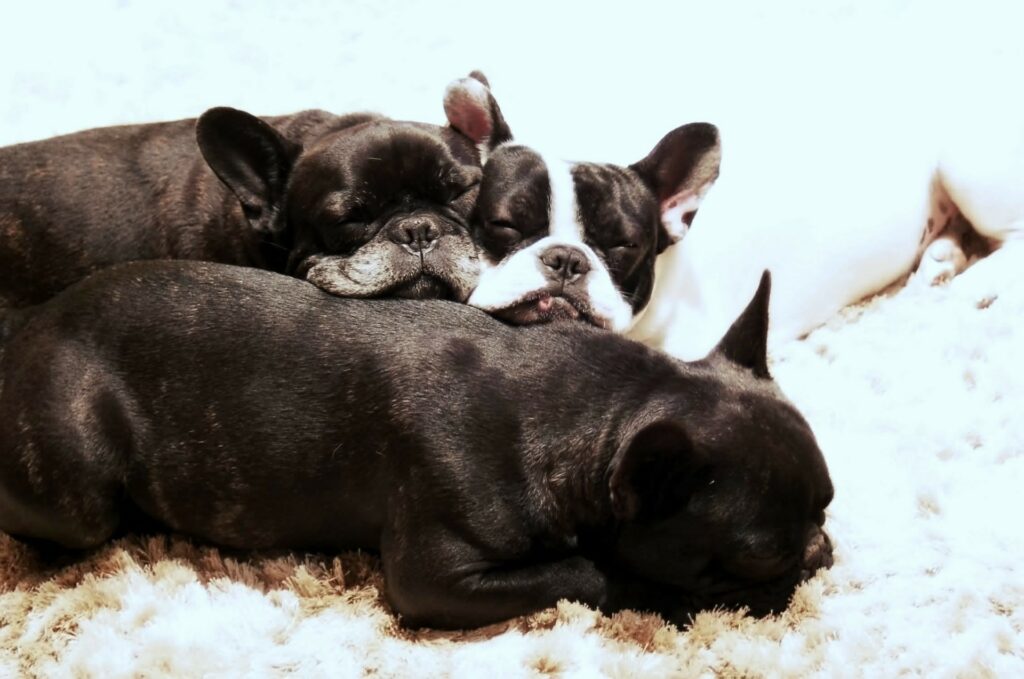 Speaking of the ideal ways to nurture the dogs in our life, she said:
"It doesn't matter so much whether a dog does obedience exercises – like a dog walking perfectly to heel – we need a dog to be happy and fun with our family.
We should be teaching life skills instead of behaviour commands – how to settle when people are watching television and how to enjoy being handled.
We don't want children to sit down be quiet and be seen and not heard – we want them to be the best people they can possibly be working on their strengths
It should be the same with dogs – we want a relationship not a dictatorship, to look at what they are already good at doing and work with those strengths."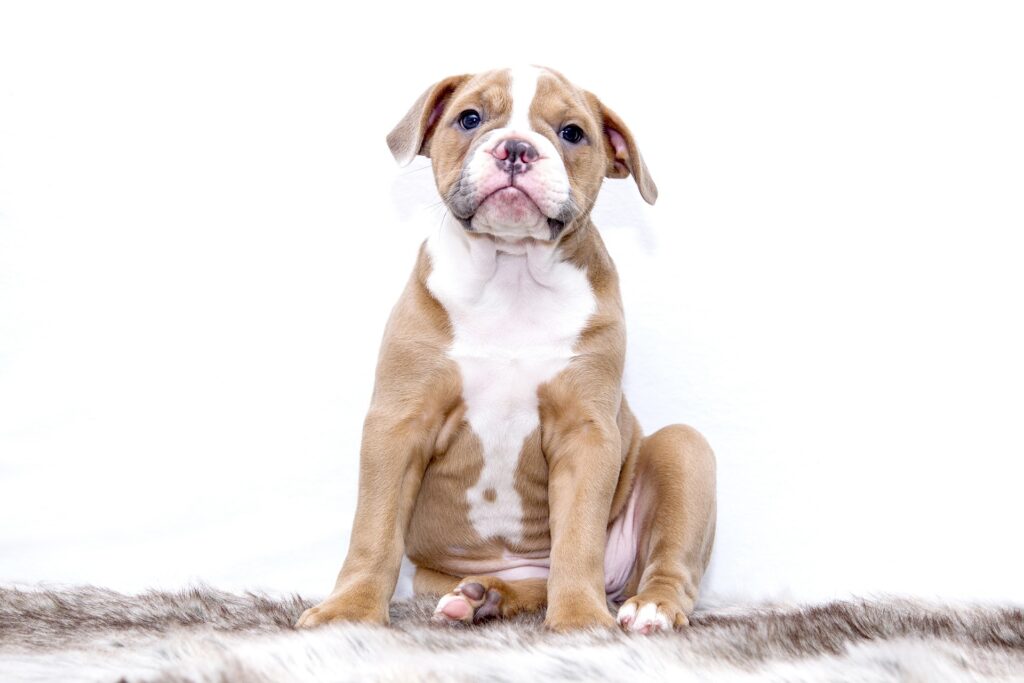 Whilst these training methods may seem initially startling, we think there's definitely something in nurturing a dog's natural instincts as opposed to oppressing them.
Heck, if it means that they're well behaved and happy, we're totally on board with it!
Work full time and looking for regular pet care? Perhaps Tailster can help! We have a range of vetted carers across the UK, available to care for your pet as and when you require. For more information, click here.