Dogs require a good amount of daily exercise, much of which involves us as their owners. Oh, the joys…
No, we love it really and, whether it's a game of fetch or a long walk out, exercising our dogs is the perfect opportunity to give ourselves a mini workout.
So, it begs the question…
Is Dog Walking Good Exercise?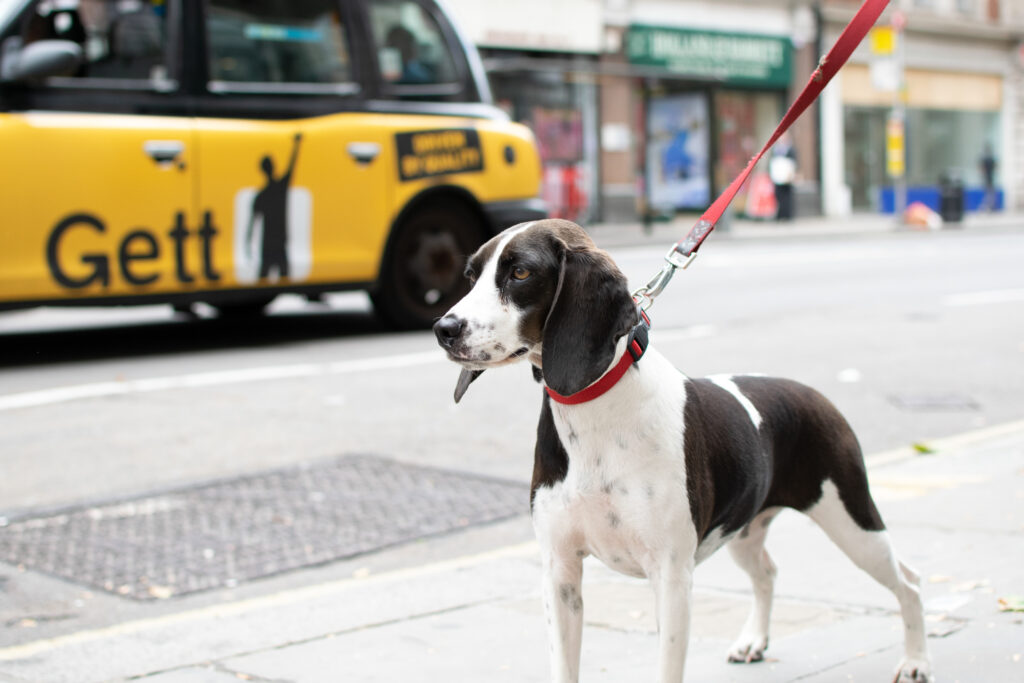 On average, Tailster dog walkers charge £6 – £10 for per dog per walk, with duration varying from anything between 30 minutes to one hour.
The length of walk that your dog needs will depend on their age, size and breed, each of which brings about different walking requirements. It's vital that you get to know your dog and the amount of daily exercise that they need.
As a general rule, it is recommended that you walk your dog for at least 15 minutes, twice per day. Of course, this is not always a feasible option, with the main point that every dog should get the necessary amount (30 minutes minimum) of daily exercise.
How Many Calories Can I Burn Through Dog Walking?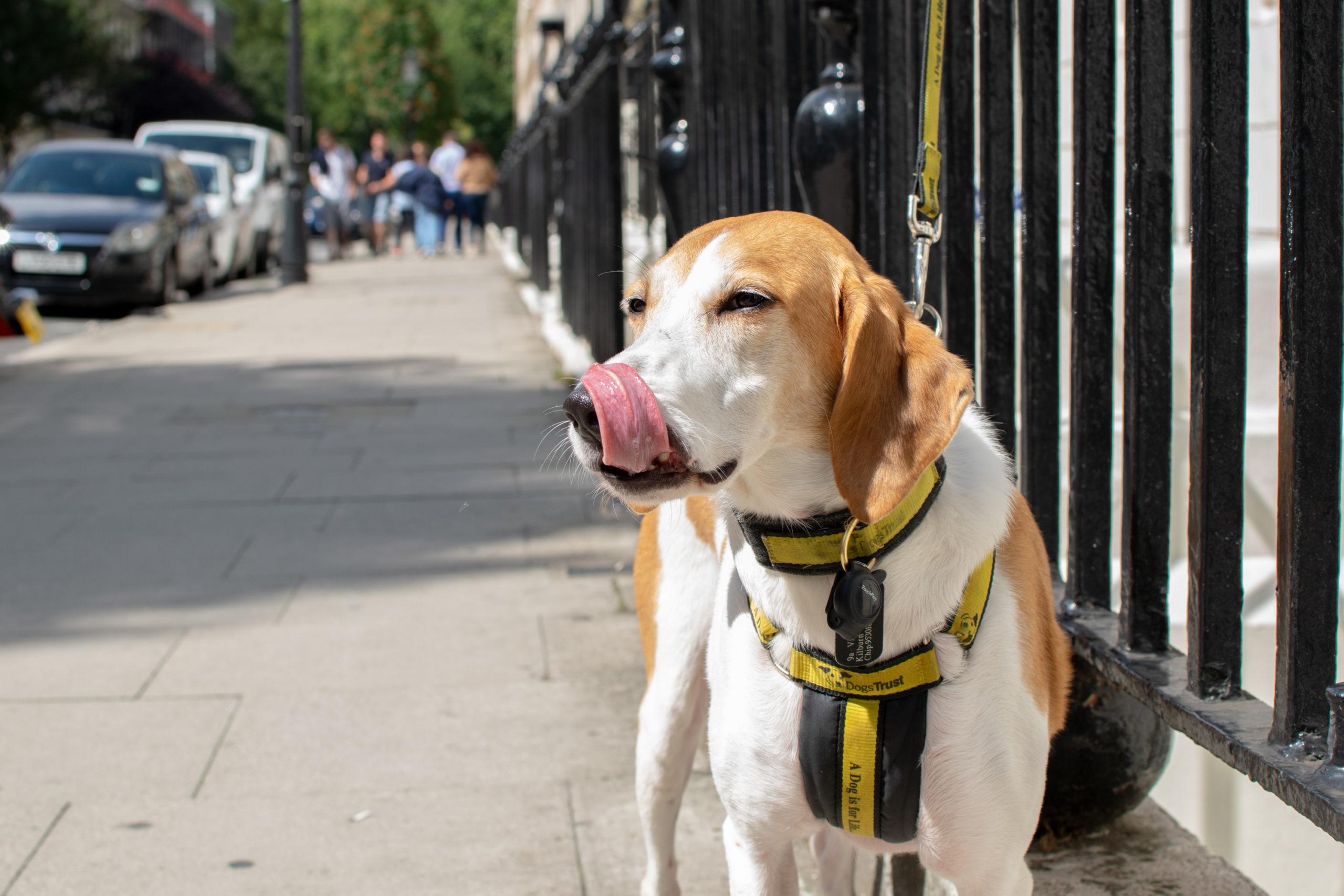 Government guidelines suggest that the average person should undertake 30 minutes of daily exercise, with a guideline figure of 10,000 steps. This is an average of five miles of walking per day.
Walking at a brisk pace, the average person will travel at around 4 mph, which equates to a 15 minute/mile pace. If maintained, this means that you could get your daily steps in from one 1.25 hour walk.
If the average dog walk lasts 30 minutes, you should be looking at getting in approximately 4,000 of your daily steps, which burns around 200 calories. Of course, the longer the walk, the more calories burned.
What Are The Other Health Benefits Of Dog Walking?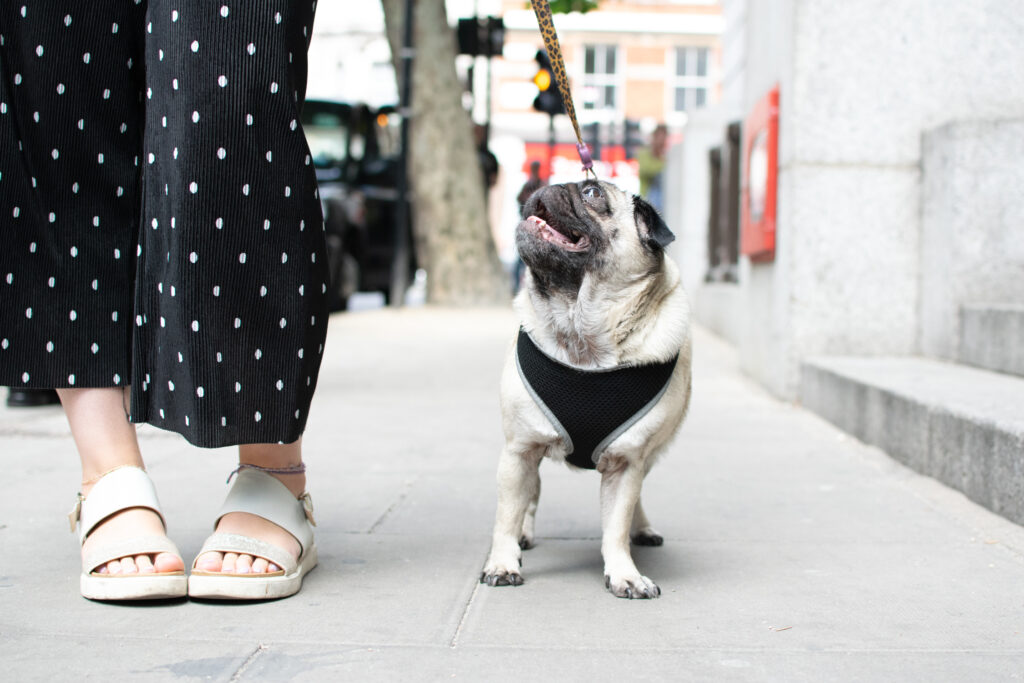 In addition to burning calories, walking the dog can bring about a whole number of other health benefits.
Walking briskly can help to build stamina and make your heart healthier, with just a ten minute walk proving beneficial.
Furthermore, contact with animals has been proven to do wonders for our physical and mental health, promoting the release of Oxytocin – the 'love hormone' – which brings about the same contented feelings that we have in our personal relationships.
So, far from merely a daily task, a brisk walk with the dog can do wonders for the two of you!
As the kids head back to school and the summer comes to an end, Tailster have all of your pet care needs sorted! Whether you're looking for regular, daily walks or someone to pop in occasionally to check on your pets, we've got you covered. Click here for more information on Tailster's pet walking and sitting services.