International Women's Day was first celebrated on February 28th, 1900 and known as a National Women's Day. March 8th was suggested by the International Women's Conference in 1910 to become the official International Women's Day. March 8th became a National holiday when women gained suffrage in soviet Russia in 1917. The holiday was then adopted by the United Nations in 1975
We've put together a list of inspirational women and their pooches to celebrate International Women's Day!
Queen Elizabeth II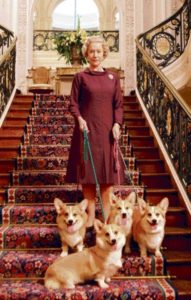 source: sodahead.com
The Queen has been married for 68 years which is longer than any other British monarch – an achievement in itself. In 1953, Queen Elizabeth's coronation was televised to over 20 million people. In 2012, she became only the second British monarch to celebrate a diamond jubilee and in 2015 the UK's longest standing monarch. During this time, the Queen has visited more than 177 countries and there has been 12 Prime Ministers, 7 Archbishops of Canterbury and 7 Popes.
Michelle Obama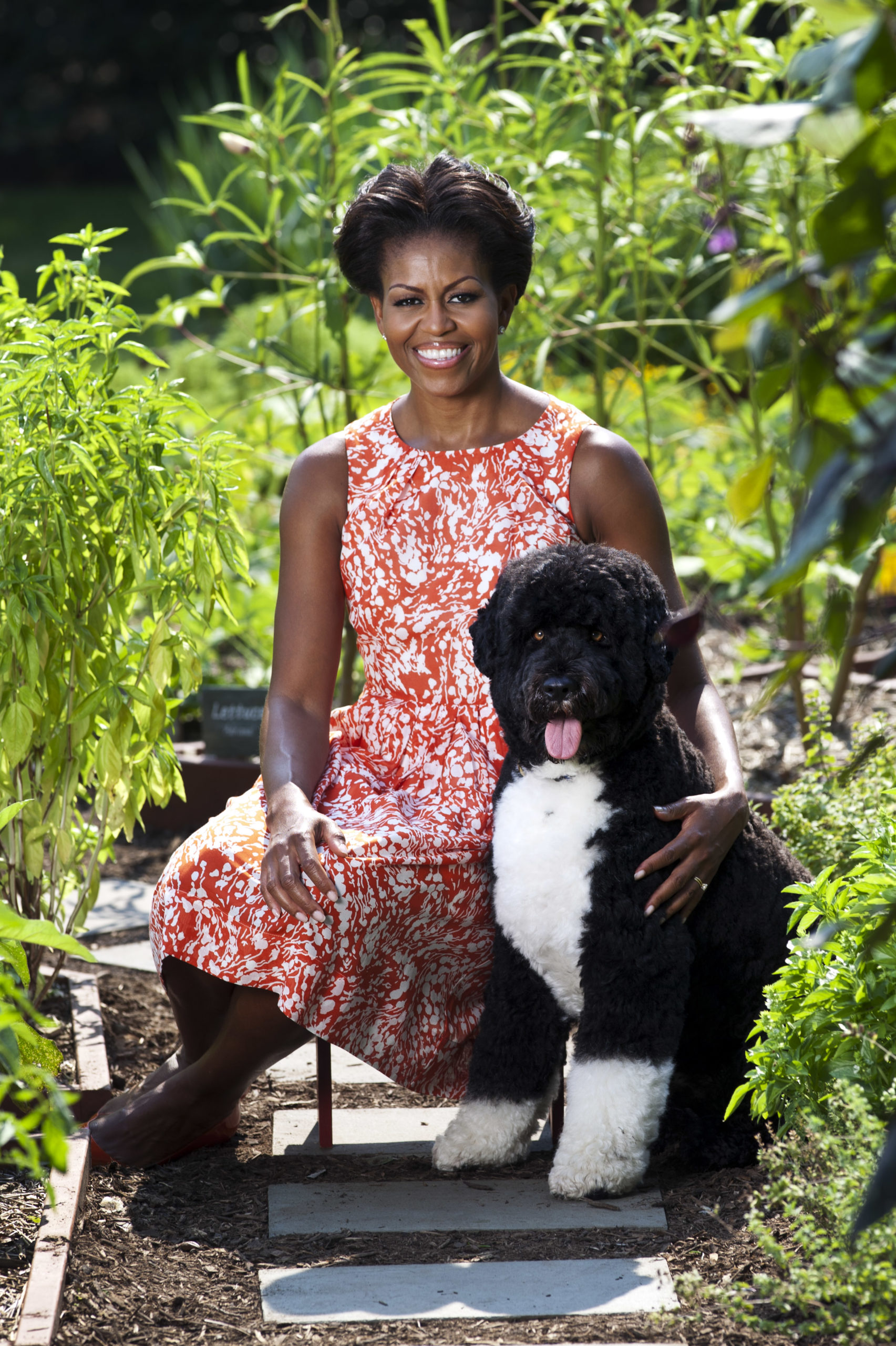 source: www.essence.com
Former First Lady, Michelle Obama, has been recognised worldwide for involvement in different causes such as mentoring programmes for youth, Let's Move! initiative and Joining Forces which aims to support military families and provide them with opportunities. Michelle Obama has always been a huge advocate of putting yourself at #1 – 'Women in particular need to keep an eye on their physical and mental health, because if we;re scurrying to and from appointments and errands, we don't have a lot of time to care of ourselves. We need to do a better job of putting ourselves higher on our own to do list' beliefnet.com
Oprah Winfrey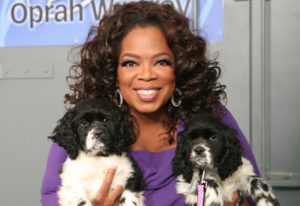 source: oprah.com
Oprah Winfrey is seen by many as a hero. A woman who, as a black American woman, went through a teen pregnancy, single motherhood and suffered child abuse and poverty.
Having taken the world by storm since 'The Oprah Winfrey Show', which ran for two and a half decades, her journey has inspired many. Using her platform on television to make her voice and the voice of others heard. She has won numerous Emmys, nominated for an Oscar, received the Presidential Medal of Freedom and appears on many list's such as Time's 100 Most Influential People. Her Golden Globes award speech went viral and her fans are already campaigning for Oprah to run for president in 2020.
Now ranked one of the richest African-American women of the 20th Century, it'd be safe to say Oprah has come a long way since her teenage days.
Marilyn Monroe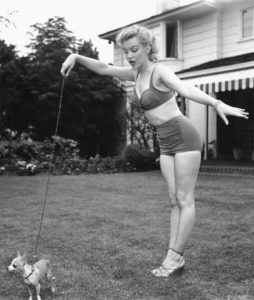 source: toodlum@reddit.com
Marilyn Monroe, born Norma Jeane Mortenson, had an extremely challenging upbringing. Monroe never knew her father and her mother was admitted to a mental institution for mental health illness. From then she was constantly moving from foster homes to orphanages.
Despite this, Marilyn Monroe had the drive and passion to become an international name, starting with a career in modelling and soon after reaching star status as an actress. Although most only ever see her as a sex symbol, Marilyn Monroe was a successful model, actress, singer and even owned her own production company. A modern day independent woman! Her influence in show business has been phenomenal, as she was sung about in major hits, written about and even portrayed for her likeness in a Batman series. There are over 600 books written about Marilyn Monroe.
Clarissa Baldwin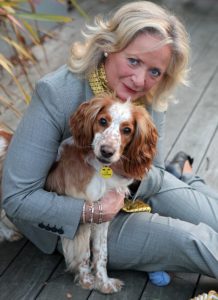 A nominee of the Daily Mail's Inspirational Women of the Year Awards, Clarissa Baldwin has been awared an OBE for her tireless work in taking on a dogs' charity and transforming it in to a £30million-a-year trust!
in 1974, Clarissa Baldwin left her modelling career behind and walked in to a building home to the National Canine Defence League and never looked back. Starting in the press office at age 24, Clarissa is now the Chief Executive and has transformed it in to one of the most successful charities in Britain – now known as The Dogs Trust. The Dogs Trust is responsible for 17 different re-homing centres throughout the UK and Ireland and has more than 700 members of staff. Reports show that more than 16,000 dogs each year are re-homed thanks to the Trust, and are known for their policy of never putting a healthy dog down. Check out why we think you should adopt, not shop.
Tell us who your most Inspirational Women is this International Women's Day – even better if they're an animal lover! Let us know @tailstercom on Facebook or Twitter!