At Tailster, whether it's us, our owners or our carers, we're one big bunch of pet lovers. So don't you want to know some of the best animal stories going on around the world and in the news this week? Whether they're laugh out loud, health-related or even on the scary side, we've played sheepdog and done the round-up for you! Sign up to our NEWSletter now for more stories like this delivered straight to your inbox.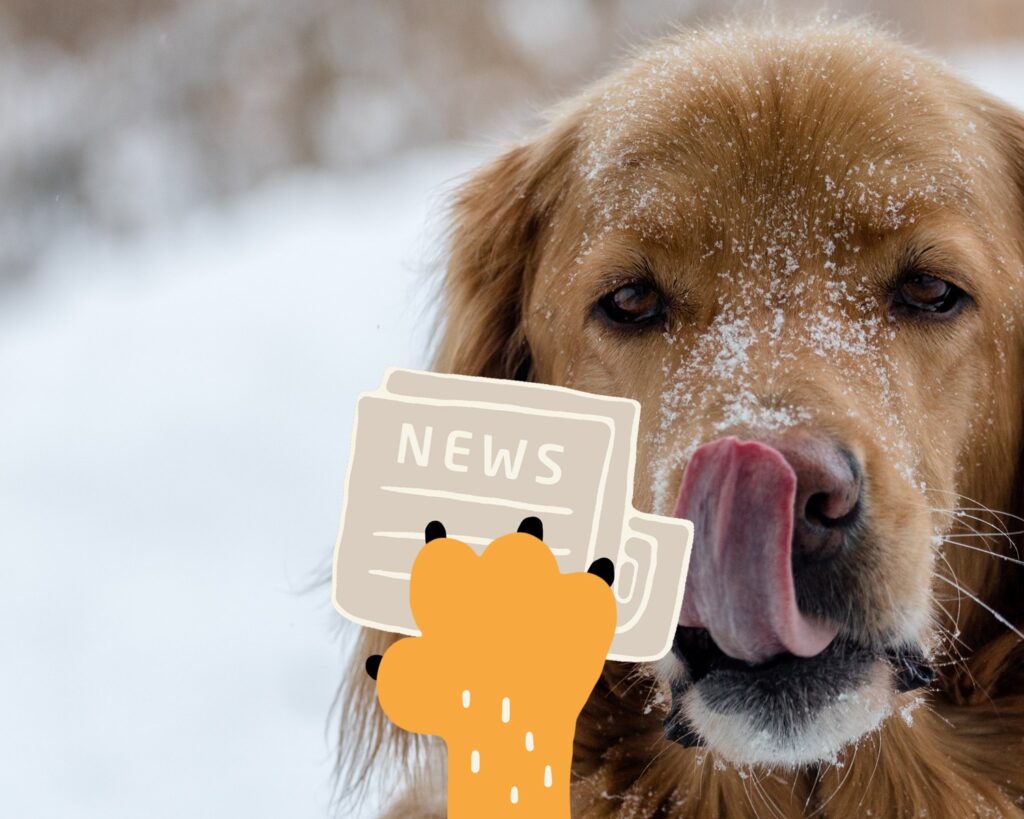 Paw-less pup finds loving new home in Scotland – in the news this week
Tally the paw-less Shar-Pei is one lucky pup. The gorgeous girl was rescued and rehomed with a lovely family in Scotland after she was found chained to a tree stump in Romania.
She was probably only eight months old when she suffered a brutal act of cruelty and had her two front paws chopped off. But rather than fear people when she was found, she met them with a waggy tail – consider our hearts melted.
It took over six months to get poor Tally over to the UK and the vets who treated her were shocked to find her bones had become infected. Tally's now recovering in her new home and a fresh set of wheels to help her walk properly.
The charity is now looking to raise £10,000 to fit 15-month-old Tally with prosthetics as well as her friends! You can donate here.
Psst… Suffering from a mild case of FOMO? Don't worry – if you want to see the rest of last week's NEWSletter just click here.

Work, family and social commitments mean that there often aren't enough hours in the day to give our pets the attention that they deserve. Click here to find out how Tailster can put you in contact with hundreds of pet carers in your local area, meaning that you can rest in the knowledge that your pets are being well looked after.