At Tailster, whether it's us, our owners or our carers, we're one big bunch of pet lovers. So don't you want to know some of the best animal stories going on around the world and in the news this week? Whether they're laugh out loud, health-related or even on the scary side, we've played sheepdog and done the round-up for you! Sign up to our NEWSletter now for more stories like this delivered straight to your inbox.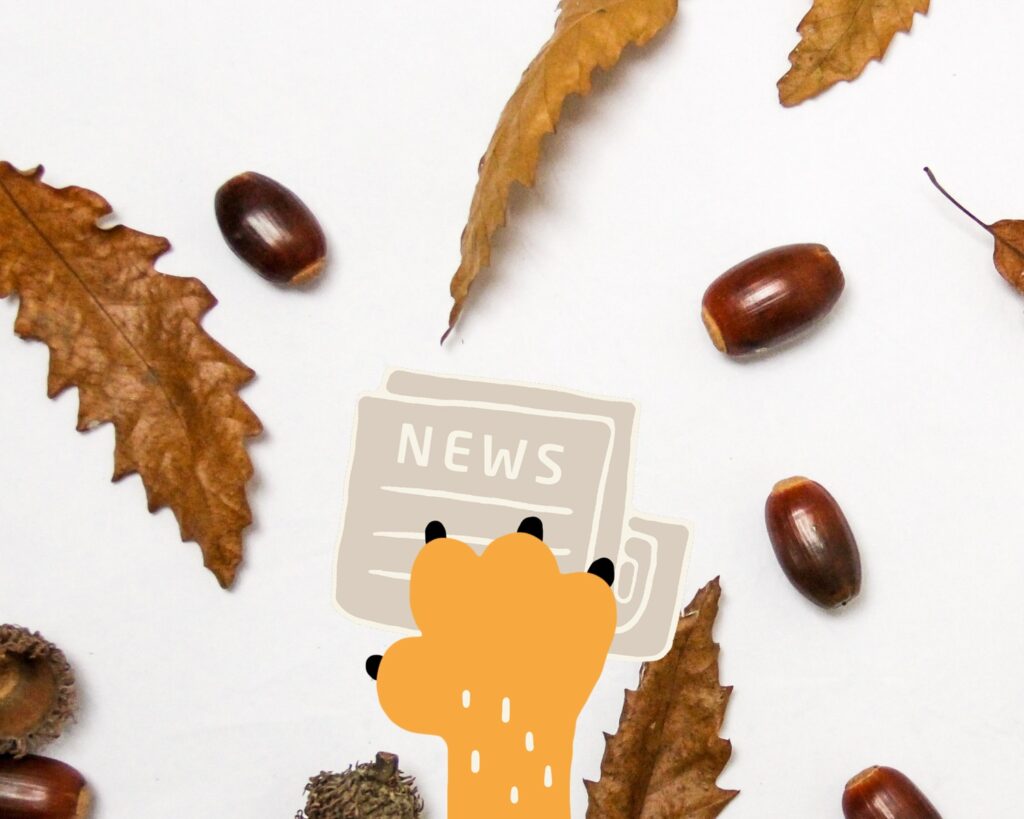 Five dog-toxic plants to avoid this autumn – in the news this week
What's better than an autumnal dog walk? Wrapping up warm and crunching through jewel-toned leaves covering the forest floor is one of our favourite ways to spend a Saturday.
But it's a time to stay alert and watchful over your four-legged friend as they follow their nose through their daily playground. Naturally, they want to investigate almost everything they come across but there are five dog-toxic plants that could cut your walk short.
At the top of the list are acorns and conkers. These autumnal features contain tannic acid which affects the liver and kidneys when eaten in high quantities. Next up, we've got the needles and seeds of the festive yew tree which can lead to death in critical cases and leaves from the horse chestnut trees which can cause gastrointestinal irritation, wooziness, spasms and even death.
The last two, whilst beautiful to look at, are highly toxic to pets. Autumn crocuses and hydrangeas can both cause drooling, vomiting and diarrhoea.
Read up on the toxic plants here
Psst… Suffering from a mild case of FOMO? Don't worry – if you want to see the rest of last week's NEWSletter just click here.