At Tailster, whether it's us, our owners or our carers, we're one big bunch of pet lovers. So don't you want to know some of the best animal stories going on around the world and in the news this week? Whether they're laugh out loud, health-related or even on the scary side, we've played sheepdog and done the round-up for you! Sign up to our NEWSletter now for more stories like this delivered straight to your inbox.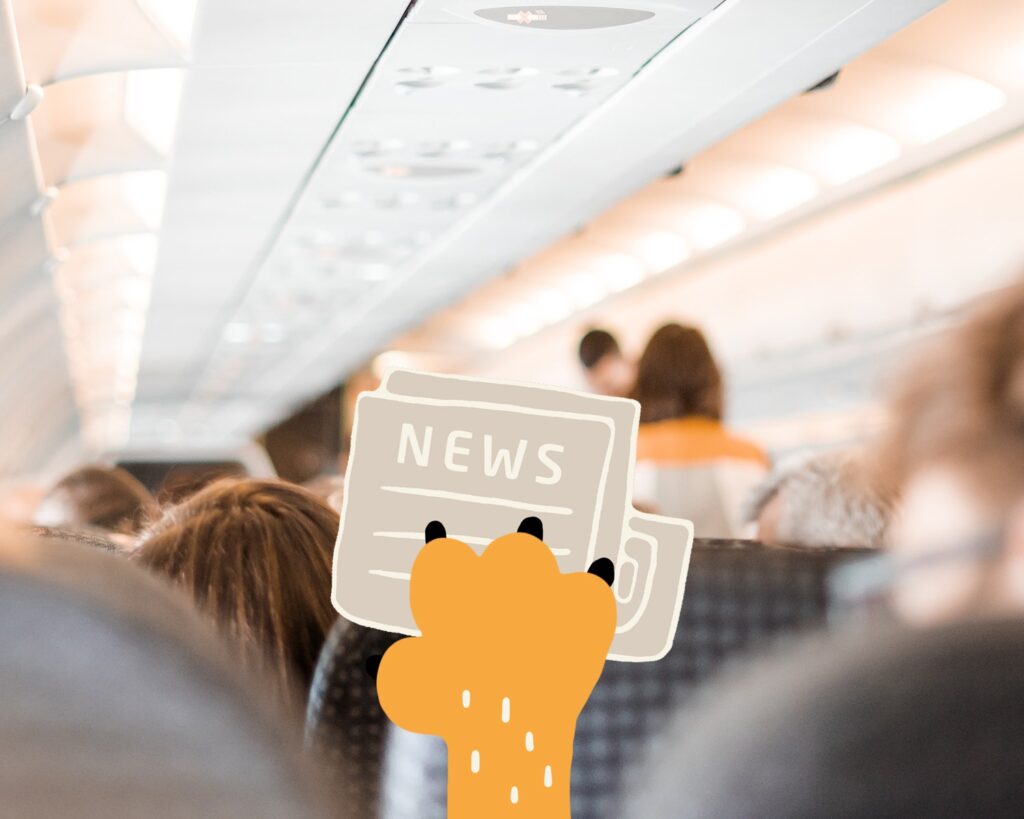 Emotional support dogs kicked off plane – in the news this week
Two French Bulldogs and their owners have been removed from a plane after the cross pooches refused to stop barking.
The plane was all set for take-off from Gatwick when the Bulldogs took a disliking to other passengers and started relentlessly barking. The dogs were fully verified support animals – meaning they were supposedly trained to sit on an anxious flyer's lap to keep them calm during the flight.
The crew doubted they were support animals at all, questioning whether the owners were trying to get the pups across the pond on the cheap. The captain made the decision to boot the disgruntled dogs and their owners off the flight to save the dogs from undue stress and the rest of the passengers a nine-hour flight from hell.
Psst… Suffering from a mild case of FOMO? Don't worry – if you want to see the rest of last week's NEWSletter just click here.

Work, family and social commitments mean that there often aren't enough hours in the day to give our pets the attention that they deserve. Click here to find out how Tailster can put you in contact with hundreds of pet carers in your local area, meaning that you can rest in the knowledge that your pets are being well looked after.