At Tailster, whether it's us, our owners or our carers, we're one big bunch of pet lovers. So don't you want to know some of the best animal stories going on around the world and in the news this week? Whether they're laugh out loud, health-related or even on the scary side, we've played sheepdog and done the round-up for you! Sign up to our NEWSletter now for more stories like this delivered straight to your inbox.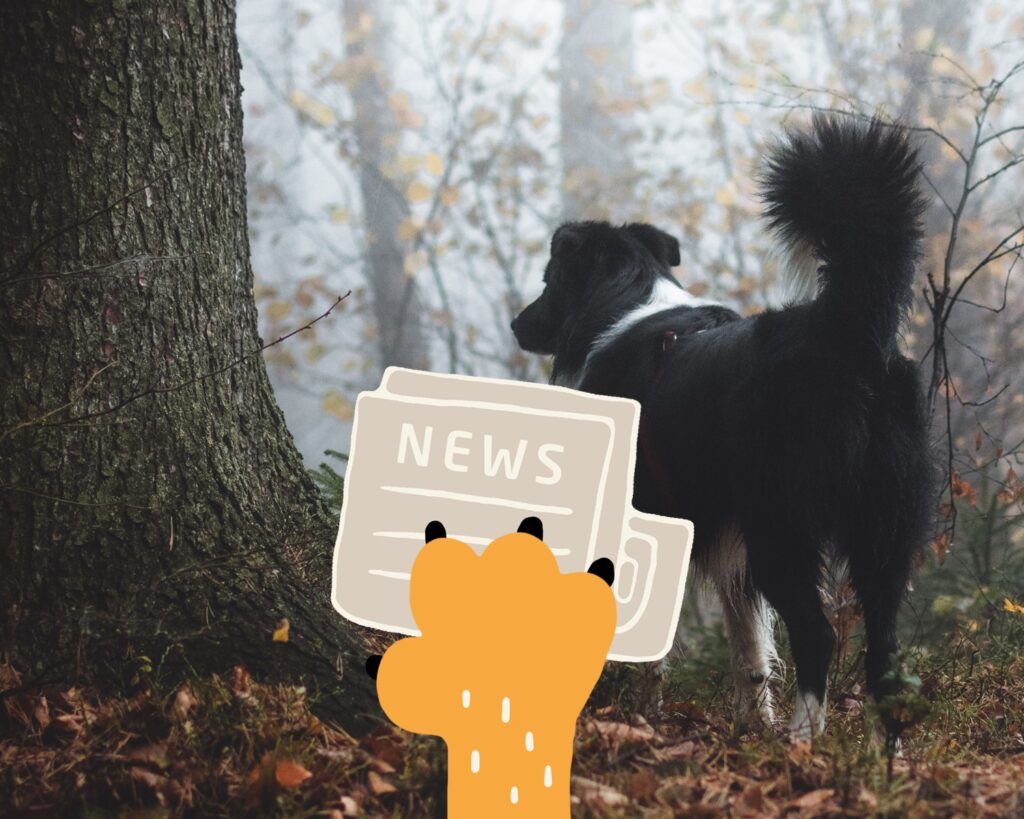 Dog walkers on high alert after wild mushrooms cause multiple pet deaths – in the news this week
Dogs are like toddlers, and everything must go through the mouth test. It sometimes feels like you need eyes in the back of your head just to keep track of everything your dog sticks their snoot into during your daily stroll.
But dog owners have been urged to keep an extra close watch of their pooches this autumn as seven-year-old Cavalier King Charles Spaniel, April has passed away hours after eating wild mushrooms growing in a field in Scunthorpe.
She was walking with her owner when she ate a small, white mushroom which was later identified as a Fools Funnel, one of the most common toxic mushrooms in the UK. Two hours later she was drooling and vomiting so her owner rushed her to the local vets for emergency treatment.
April was given an injection and some charcoal in an attempt to offset the poison but sadly April had passed away by the morning.
Psst… Suffering from a mild case of FOMO? Don't worry – if you want to see the rest of last week's NEWSletter just click here.

Work, family and social commitments mean that there often aren't enough hours in the day to give our pets the attention that they deserve. Click here to find out how Tailster can put you in contact with hundreds of pet carers in your local area, meaning that you can rest in the knowledge that your pets are being well looked after.