At Tailster, whether it's us, our owners or our carers, we're one big bunch of pet lovers. So don't you want to know some of the best animal stories going on around the world and in the news this week? Whether they're laugh out loud, health-related or even on the scary side, we've played sheepdog and done the round-up for you! Sign up to our NEWSletter now for more stories like this delivered straight to your inbox.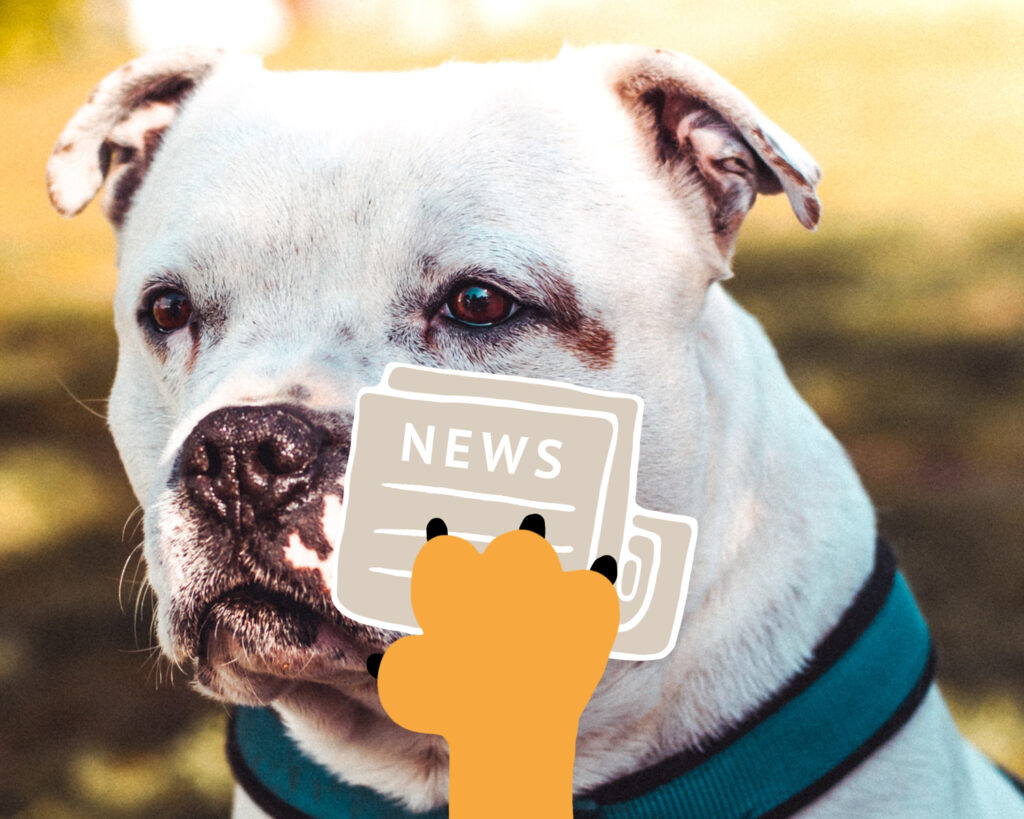 Bull Terrier owner must pay €22,000 to girl bitten on face – in the news this week
If you're a dog owner, it's an all too familiar scenario: you're out and about with your pooch, and someone approaches to ask if they can pet your four-legged friend. We've all been there.
But for one owner, their worst nightmare was about to take place. A man in Portugal was perched in the open back of his car with his Terrier when the four-year-old daughter asked to stroke his canine companion. Suddenly, the dog turned and the child was bitten badly on the face.
The poor little girl has been left with a disfigured lip, and the owner of the biting Bull Terrier has been condemned to pay damages of €22,000.
Psst… Suffering from a mild case of FOMO? Don't worry – if you want to see the rest of last week's NEWSletter just click here.

Work, family and social commitments mean that there often aren't enough hours in the day to give our pets the attention that they deserve. Click here to find out how Tailster can put you in contact with hundreds of pet carers in your local area, meaning that you can rest in the knowledge that your pets are being well looked after.