As much as the UK heatwave made a welcome change from the usual on-off summer, it proved troublesome for our pets, with owners desperately trying to keep them settled and comfortable in the heat.
The period saw a dramatic increase in the number of animals being abandoned by owners who couldn't deal with the challenge, with animal charities issuing desperate pleas for owners to take their animals to shelters or charities as opposed to simply dumping them.
Whilst the majority of owners have managed to pull their pets through relatively unscathed, for those less fortunate the period has proved a massive challenge…
Animal charity Dogs on the Streets has spoken about working overtime during the heatwave to ensure that dogs and their owners were kept safe and healthy.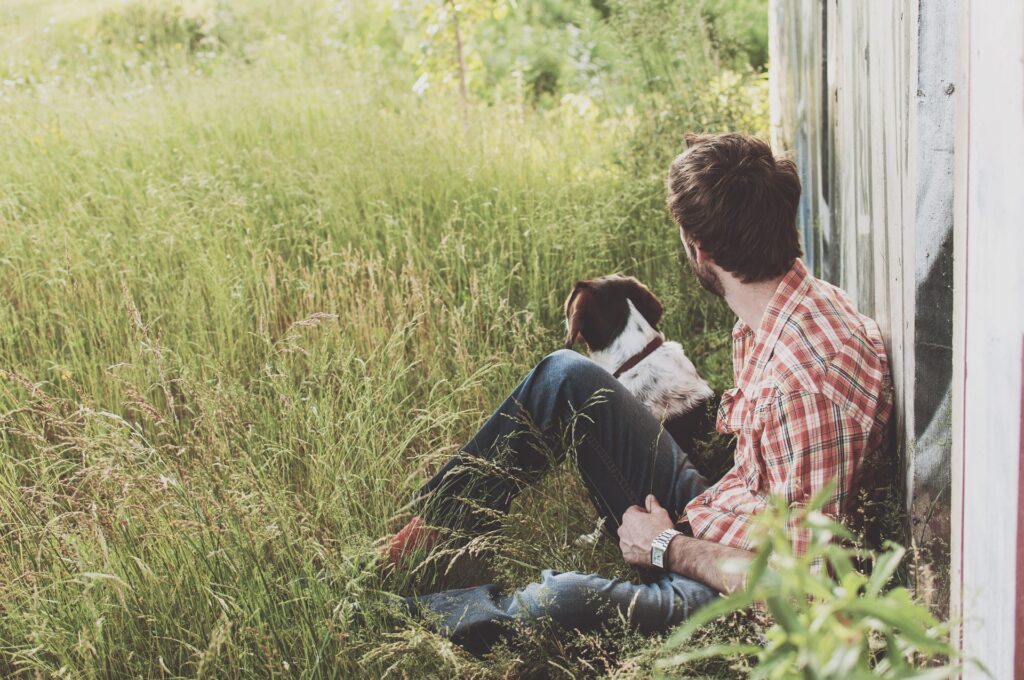 The charity was started by Michelle Clark, who began working with homeless people in the Westminster area 5 years ago. Establishing a passion for helping the homeless and their dogs, the charity was established soon after.
Whilst the charity works tirelessly to make a difference, she has said that the heatwave resulted in 16 hour working days to help ensure that they could offer the necessary help.
The Dogs on the Streets charity was started when Ms. Clark was asked to help a homeless man recover his dog. Of the situation, she said:
"A homeless man collapsed on the street and his dog sat on top of him and so they had to call the police to take the dog and let emergency services get to the homeless man.
After a few months, the homeless man was put in touch with me and I was fortunate to find his dog within an hour as I know who would have had the dog.
He had been in temporary accommodation and was ready to come back onto the streets for the dog. After having a good chat with him, because of his own deterioration of health, he agreed to stay off the streets as long as I looked after his dog Poppy."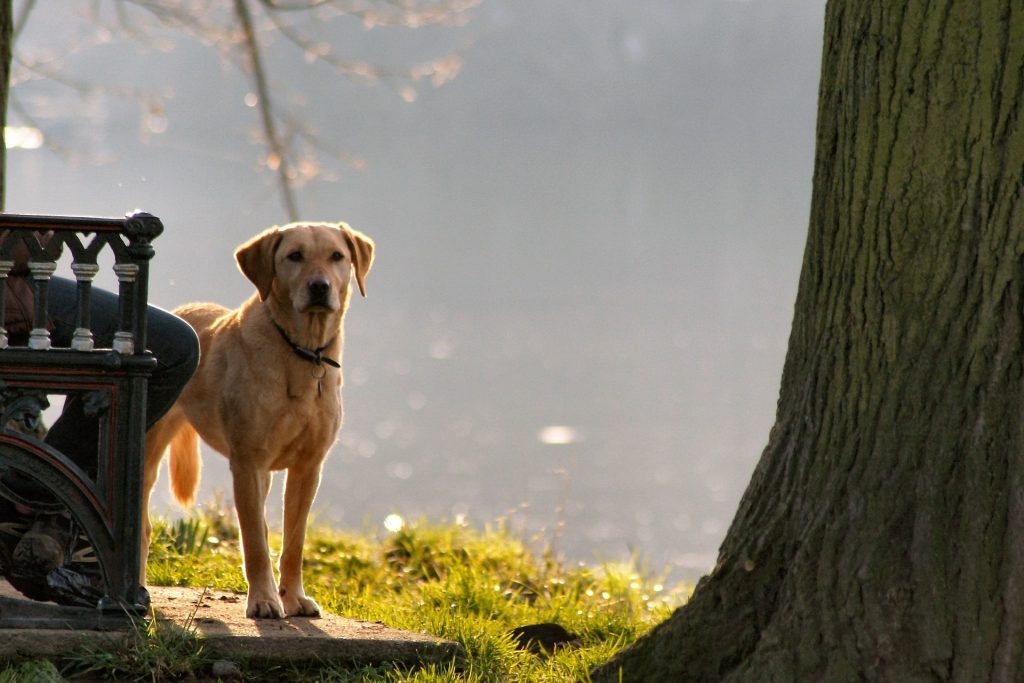 Since then, the charity has continued to grow, now operating drop in sessions in various locations around London.
Speaking of the ways in which the heatwave affected the homeless and their dogs, Ms. Clark said:
"Summer can be just as bad as winter or if not more detrimental because the owners are going to be much more prone to dehydration, sunstroke and death even.
It's a priority time as much as winter. It's harder to keep cool than it is in winter to keep warmer. We were out literally 16 hours a day during that heatwave ensuring we were providing cooling coats, mats and also hydration drinks."
Whilst the heatwave proved tough, Ms. Clark is quick to praise the commitment of London's homeless community to their dogs, stressing that they didn't come across a single case of heatstroke or dehydration among any of their clients.
Yes, dogs are reliant on their owners, but sometimes we rely on them just as much, with these tough times highlighting the strength of the bond between human and dog…
As the kids head back to school and the summer comes to an end, Tailster have all of your pet care needs sorted! Whether you're looking for regular, daily walks or someone to pop in occasionally to check on your pets, we've got you covered. Click here for more information on Tailster's pet walking and sitting services.