At Tailster, whether it's us, our owners or our carers, we're one big bunch of pet lovers. So don't you want to know some of the best animal stories going on around the world and in the news this week? Whether they're laugh out loud, health-related or even on the scary side, we've played sheepdog and done the round-up for you! Sign up to our NEWSletter now for more stories like this delivered straight to your inbox.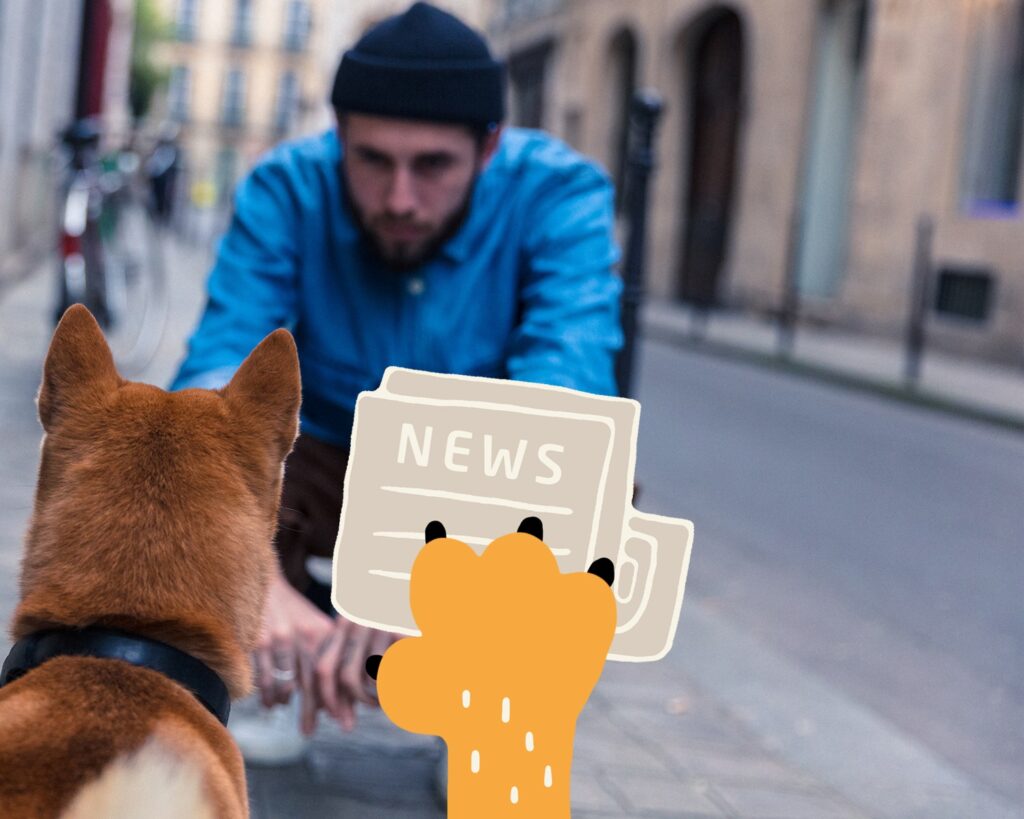 A dog with a human-like face becomes overnight sensation – in the news this week
Yes, you read that headline correctly.
Over the ocean in Seattle, there's a pet pooch whose face is remarkably (and a tad alarmingly) human-like, and since making his social media debut, he's gone viral. He goes by the name of Nori and is an Aussiepoo (aka an Australian Poodle cross) with expressive almond-shaped eyes and a full-on pink-lipped smile – seriously.
See what all the fuss is about.
Psst… Suffering from a mild case of FOMO? Don't worry – if you want to see the rest of last week's NEWSletter just click here.