So you've set up your Tailster Carer profile. You're approved, insured and all ready to go. But how do you get that first booking? We've got our top Tailster tips below…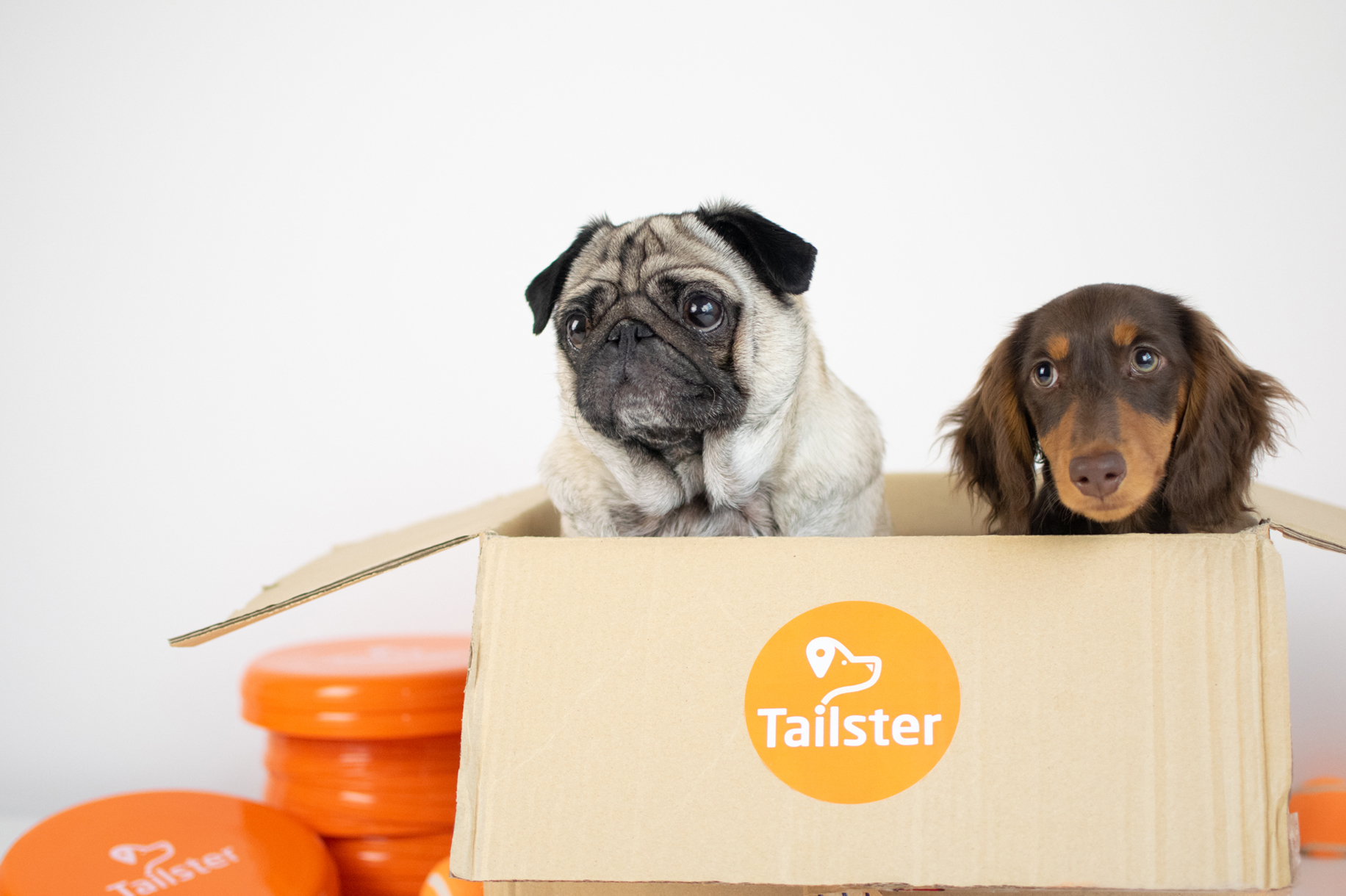 Do:
Sell yourself: This is your chance to show a potential client that you're the best for the job. Let them know you're qualified in dog first aid, hold a dog boarding licence or have a certificate in animal behaviour.
Be friendly: For many pet owners it can be quite an anxious time leaving their babies with a stranger. Give them comfort in the fact that you're a pair of reliable hands to help make their life easier.
Download the app: The best way to retain a client once you have had your first booking is to maintain the relationship. The Tailster app allows you to share your tracked walks and photos of the pet so you can include your pet's owner even when they can't be with them. Happy owner = another booking!
Personalise your message: Make sure you don't send the same message to every owner. Remember, you want to stand out! Reference their pet's name, let them know you're a big fan of the breed, or even mention your usual walking spots so you can begin to put the owner's mind at ease. Their pet will have a great time with you, just remember to communicate that to the owner!
Keep it short and sweet: Nobody wants to receive an essay, try and include the top three points about why you would be the best carer for the job and leave the chit chat to the meet and greet.
Meet and greet: This is a critical part of building your relationship with the owner. You can follow our guide on the meet and greet so you know what to expect here.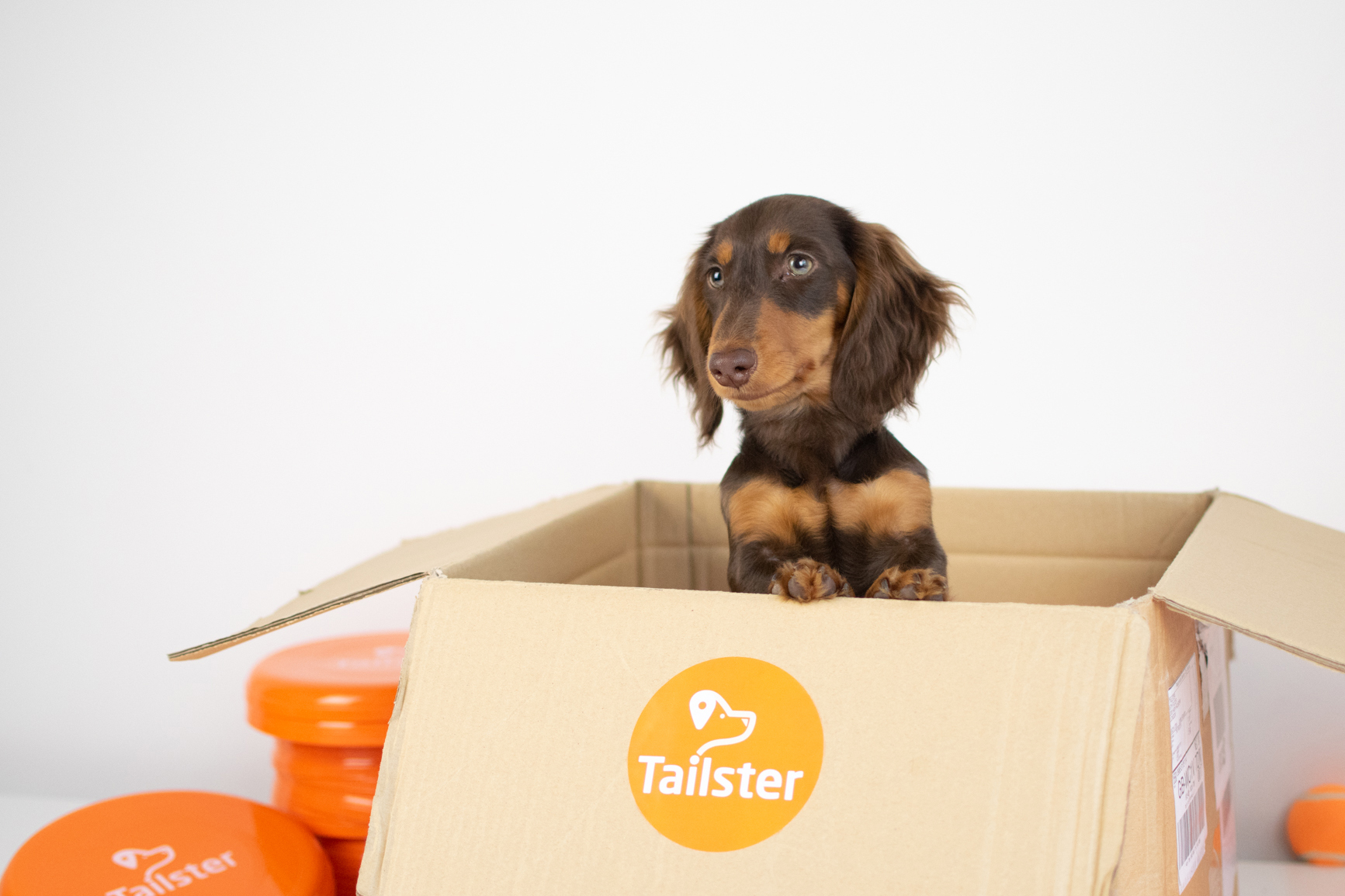 Don't: 
Only send a few quotes: The more the merrier is the best motto to have here. Your chances of securing that first job is much higher if you're sending several quotes a day. Try setting some time aside each day and quoting for the jobs in your area. Get into good habits and you'll soon see your client base grow!
Forget to follow up: If all went well and you've met the owner and their bundle of joy, why not send them a follow up message reminding them to complete the booking? A little reminder can have a very positive effect on your conversion rates…
Set your prices too high or low: It's human nature to look out for a good deal, so it's to be expected if you're charging too much for your area, you might find you keep missing out on jobs. Equally, potential clients can feel suspicious if the price is too low and go for a more realistic quote. Aim for middle ground and you should see an increase in business in no time. Check out our blog post on pet care pricing here.
Accept cash: You and your client will no longer be covered by Tailster's insurance. Always accept bookings through the platform to avoid the risk of any potential vet bills or disputes in the future.
Rush the owner: Life gets in the way and people are busy! Give the owner a few days to respond before you chase or leave it with our lovely Customer Service team to follow up with them for you.