Dogs bark for a variety of reasons and, as owners, we quickly get to know which bark means what. Whether they're excited, startled, or just desperate for your attention, our dogs make a noise for a whole variety of reasons, and we're usually quick to tend to them.
Whilst we're used to the sound of our dogs, however, the noise of barking can be startling for those around us and, if persistent, can lead to concern or frustration.
In most cases the situation is rare, but we're asking…
How Much Noise Makes Your Dog A 'Nuisance'?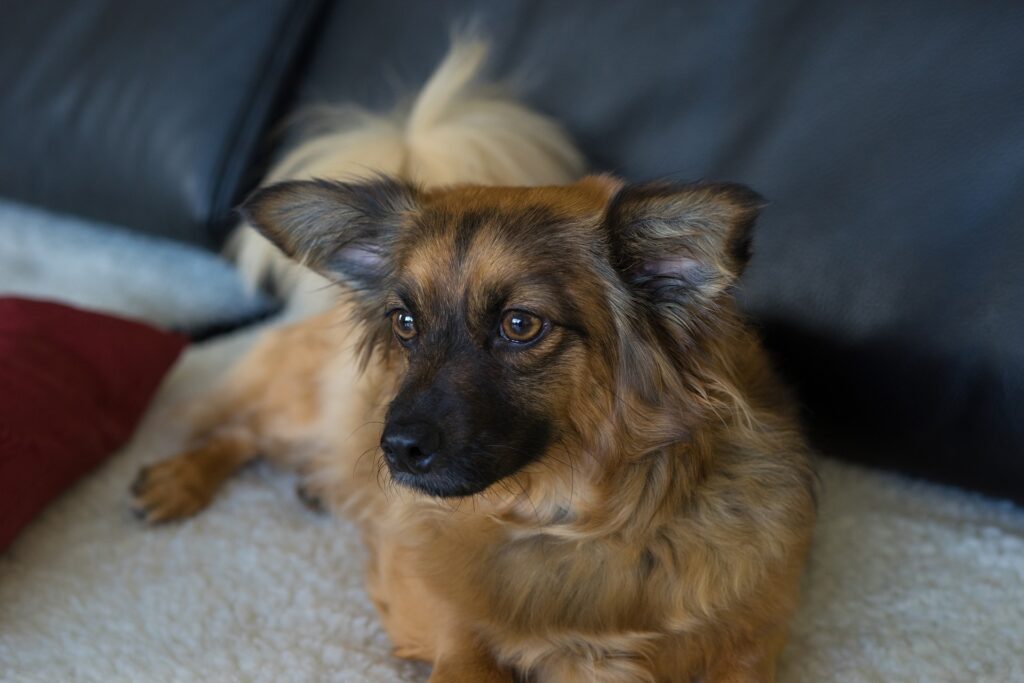 As dog owners, we understand the reasons behind our dog's barking and do our utmost to respond accordingly. When the barking becomes incessant and/or constant, however, problems can arise, testing the tolerance of those around us.
Although the majority of us are tolerant, it's when the noises interrupt us at inappropriate times of the day that it can become an issue. Unfortunately, these are the times when persistent barking can often occur, particularly if the dog is outside in a kennel or is young and excitable.
Of course, there may be one-offs now and again, which cannot be helped. However, if your dog is persistently barking then there is an issue that should be dealt with ASAP.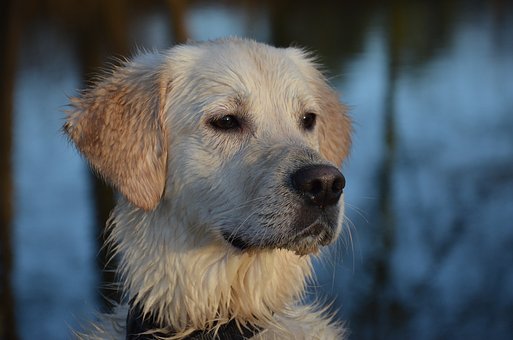 If a dog in your area is causing a nuisance due to incessant barking, there are two main avenues to consider:
Speaking with the neighbour/owner in question
Consulting your local council
Environmental Protection Act 1990
We'd always recommend approaching the dog's owner first, not only as a diplomatic move but also as a way of checking in with them on the issue. Whilst it's likely that they're aware that there is a problem, they might be on the road to sorting the issue, which is the result that you ultimately want. 

By skipping this step and going straight to the council, you could jeopardise the situation and cause a lot of unnecessary stress.
If problems do persist and the barking becomes a long-term nuisance, then you will be left with no choice but to consult the relevant authorities. The local council should always be your first point of call, as opposed to police officers etc. as such actions can take proceeding to a whole other level.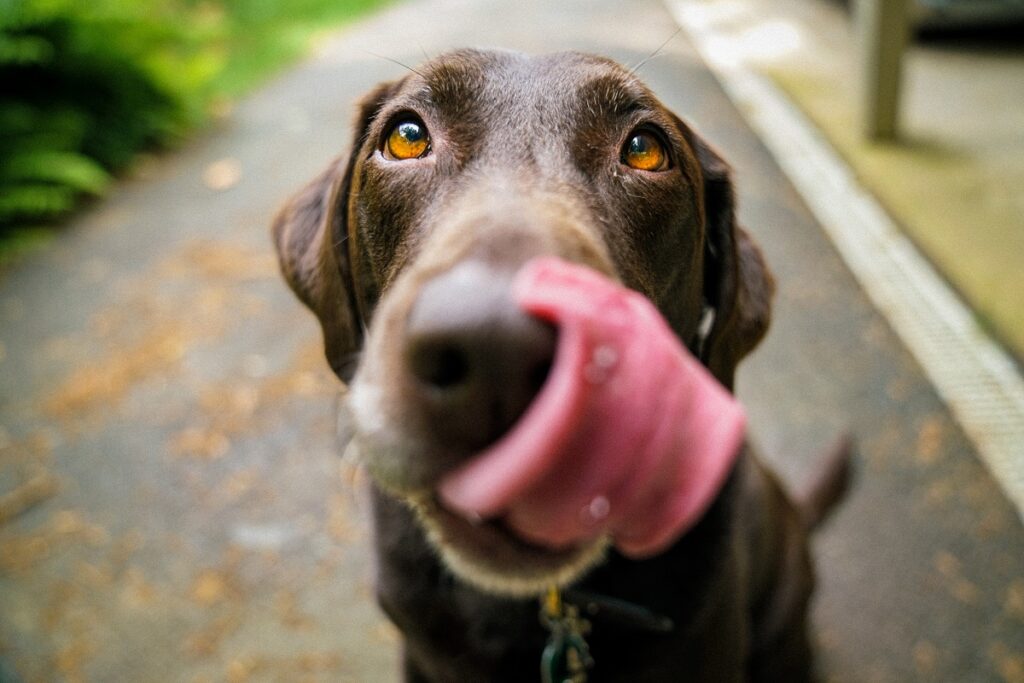 The council will first investigate the situation and attempt to advise the owner on how to deal with the issue. They will also check that the dog is well treated and isn't barking because of neglect. This sort of action is successful in the majority of cases.
If this doesn't work you'll be left with no alternative but to call the police. This can lead to a Statutory Notice under the Environmental Protection Act 1990 being served upon the owner. This is a legal procedure which gives the owner around 21 days in which to resolve the issue.
The Environmental Health Officer will do this on your behalf and, if this final step doesn't work, it can lead to financial penalties or the dog being removed.  Consequently, it should only be used as a last resort.

When Should I Act?
Every situation is different, meaning there's no set time that you should take action – it depends on how the scenario is affecting you.
Be tactful and sympathetic: note down the times that it happens so that you can assess the frequency and consider the extent to which it's affecting your life. Whilst it can be frustrating in the moment, looking back it might not be all that bad.
Use your best judgement and, if you do feel the need to take action, don't feel bad about it – most owners will be aware that there's a problem.
Summer holiday booked but still looking for pet care? Perhaps Tailster can help! We've a range of fully vetted carers across the UK, available to tend to your pet care needs as and when you require. For more information on our full service, click here.