Once a pet joins the family, we make several accommodations to make them feel safe and comfortable in their new home, often setting aside our own preferences.
Not only do we fill our homes with toys, blankets and all the rest of it, we're also cautious about any hazards that might trip our pets up and result in unfortunate injuries.
Whilst we do our best, it seems that threats can lurk in even the most unsuspecting of places…
A study has found a possible link between PFAS – a controversial group of man-made chemicals, often found in household cleaning products – and increased levels of hyperthyroidism in domestic cats, putting our pets at risk.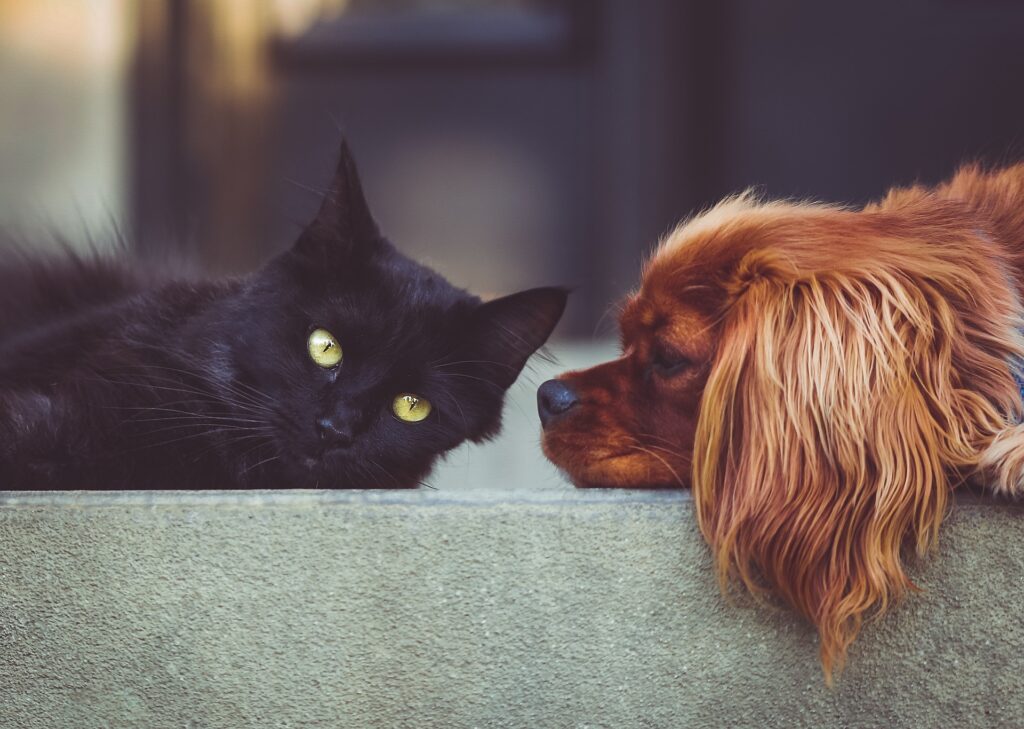 The findings of the study, conducted by researchers from the California Environmental Protection Agency, suggest that exposure to the chemicals may put cats at greater risk of endocrine disorders, leading to an increased number of incidents as they age.
Analysing blood samples of cats in Northern California, the team also examined the animals'  exposure to polyfluoroalkyl substances (PFAS), concluding a possible positive relationship between exposure to the chemicals and the endocrine disorder.
PFAS are commonly used in stain and water repellent fabrics, along with non-stick products, polishes and various other household products.
Speaking of the findings, lead author of the study, Dr. Miaomiao Wang, said:
"Our lab has been investigating PFAS for years.
Cats can be good sentinels to examine body burdens of emerging pollutants, including PFAS.
The current study is only preliminary, however, and larger scale studies might be helpful to confirm our findings."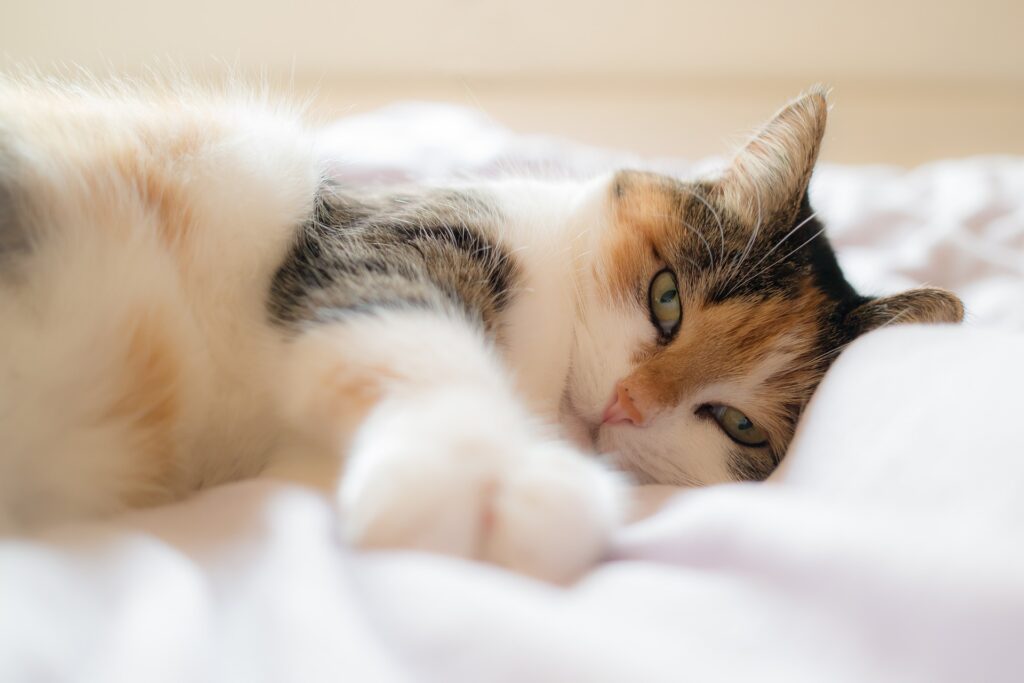 The study is just one of many highlighting the effects that man-made chemicals are having on both domestic and wild animals, pioneering a move for more eco-friendly household products.